"John-Luke Roberts: After Me Comes The Flood (but in French)" has been added to your cart
John-Luke Roberts
After Me Comes The Flood (but in French)
gfs-134DRIP SPLOSH SPLASH DRIP BLUBBP BLUBBP BLUBBPBLUBBPBLUBBP!!
If you order the physical version of this show, then along with your download code, you'll get a teatowel and postcard combo pack featuring the backdrop used in the performance, so you can follow along at home.

The critically acclaimed idiot John-Luke Roberts returns to the road with another ridiculously long titled show this autumn.

In a brand-new hour of extraordinary daft-hearted comedy, expect to not know why you are laughing once more… even when he gives you the punchline first.

Jokes about staring into the Nietzschean void, the stupid decisions of kings and how Pinocchio can save the world all might make appearances in this hour of absolute silliness. But then again, maybe they won't. Who knows what could happen!
John-Luke Roberts
After Me Comes The Flood (but in French)
Purchase Options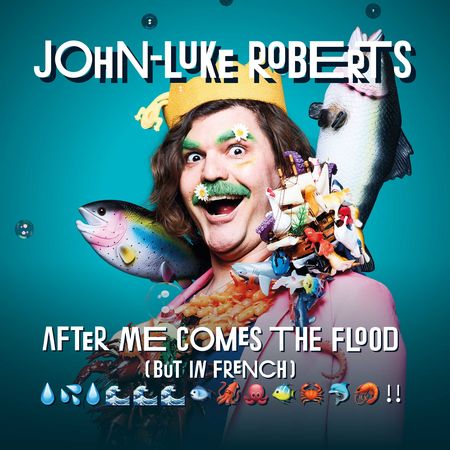 More from John-Luke Roberts
Media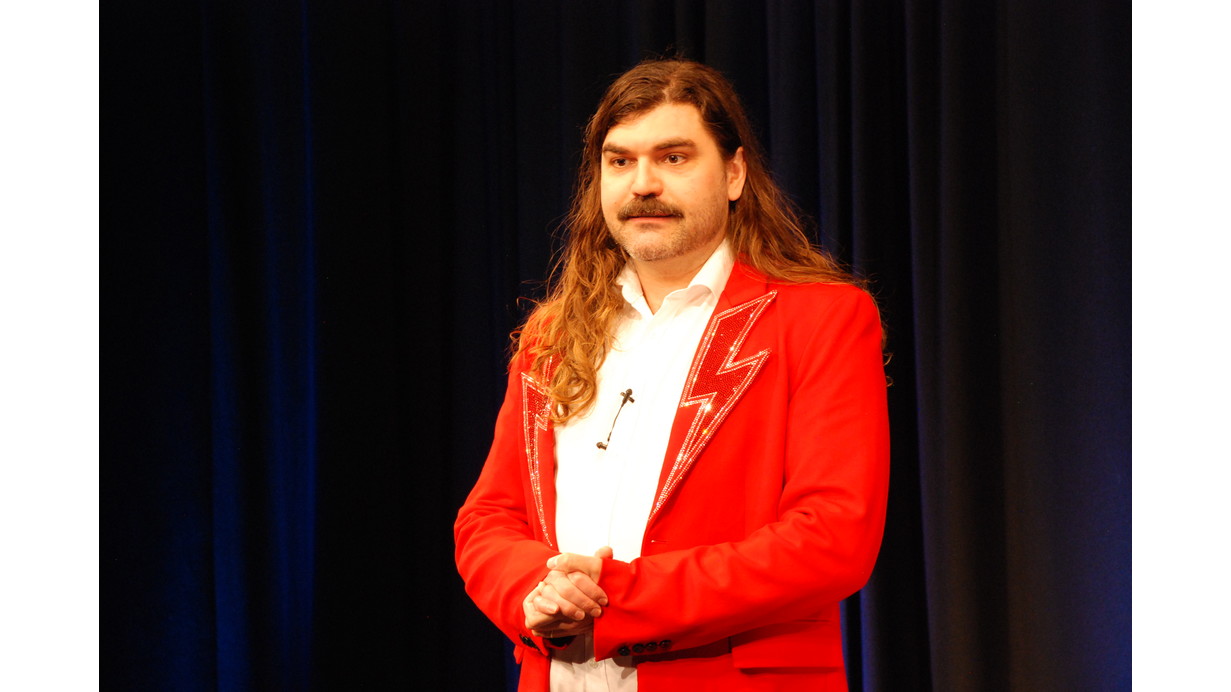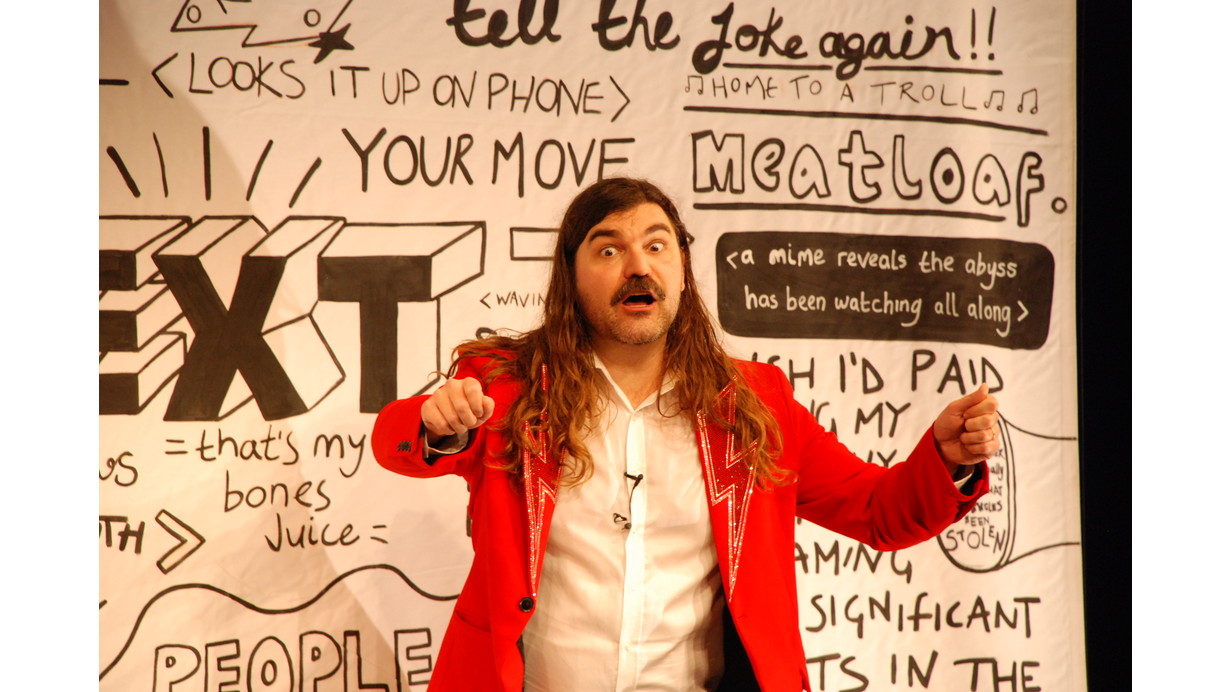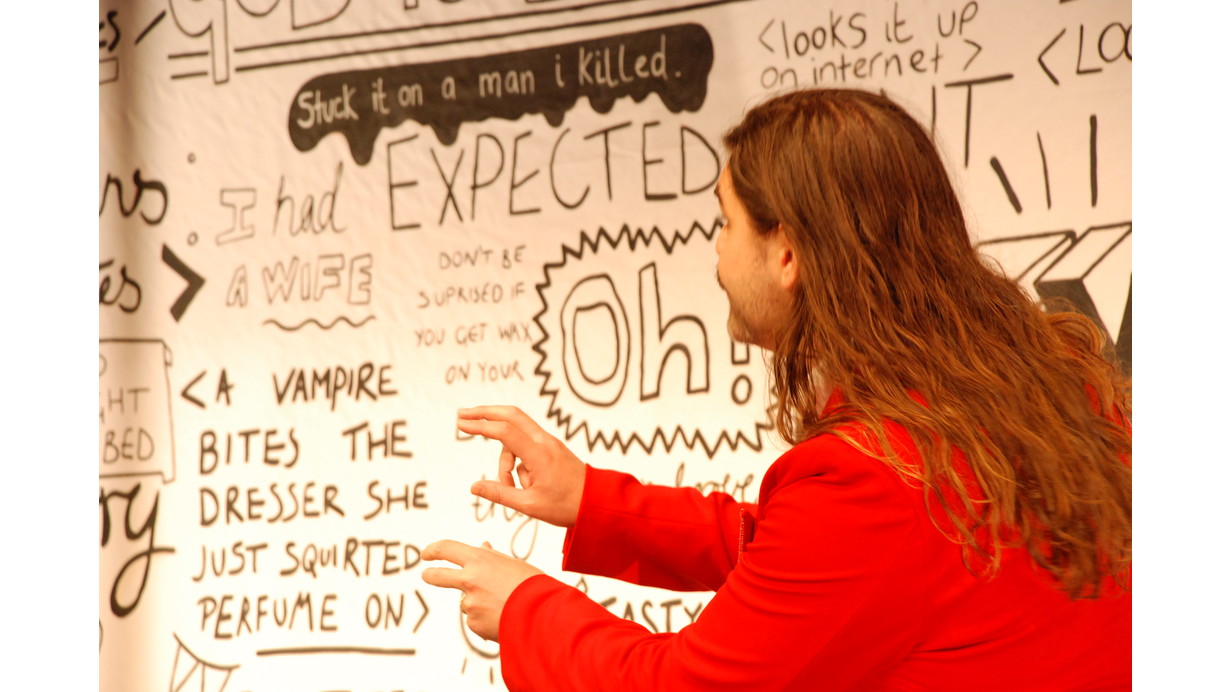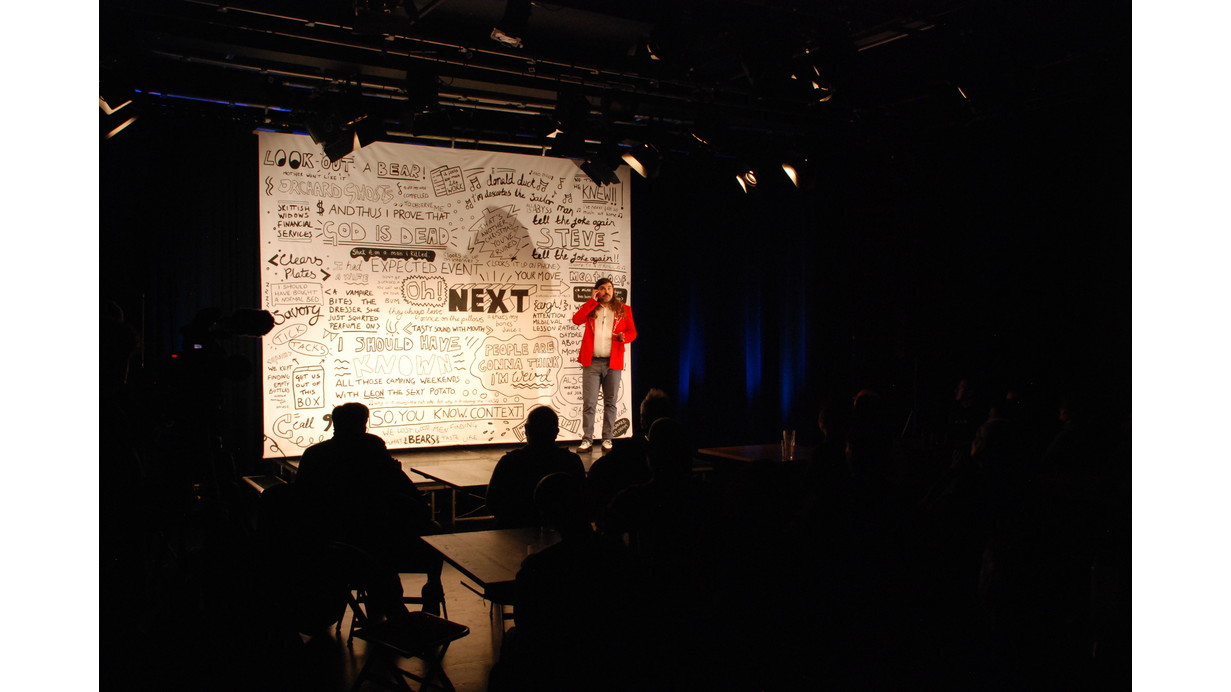 'An impeccably choreographed, giddily inventive, turbo-charged hour' ★★★★ The Telegraph

"Roberts is a genial madman and a riveting stage presence with the slightly unsettling edge of many of the best clowns" ★★★★★ The Wee Review

"His lightning quick comedic reflexes turn routines that could fizzle out in lesser hands into exquisite gems of semi-absurdist hilarity" ★★★★ The List

"An undeniably beautifully formed hour of absurdist madness" ★★★★ Broadway Baby
Further Info
Technical Info
running time
main show - 65 mins