Information About Our Downloads
There's no copy protection on any of these films. We are using the honour system.
Once you pay for your download, you will get a username and password which you can use to access your videos at any time.
If you've got a download code from an email or postcard click here to redeem it.
These files have no copy protection, and should play on every device that exists. If you can't get it to play - get in touch and you can have your money back.
To play the video version on an ipad, ipod or iphone you can stream the files directly from our site.
If you wish to put them onto your apple device, you will first need to download the file onto a computer and them import it via itunes.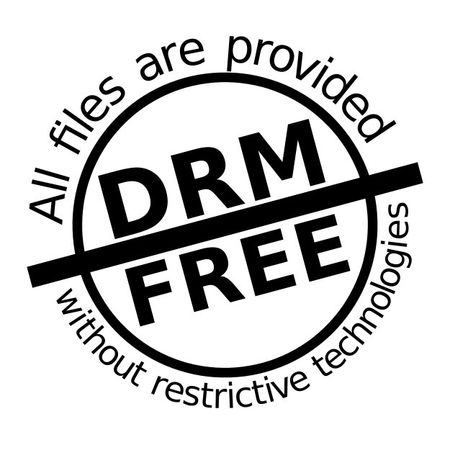 Logo provided by defectivebydesign.org