"Miles Jupp: Fibber in the Heat (DVD)" has been added to your cart
Miles Jupp
Fibber in the Heat (DVD)
gfs-55DVDA Cricket Tale
In 2006, Miles Jupp decided to jack it all in and embarked on a trip to India in an attempt to become a cricket journalist. All he had to do, he thought, was blag his way into the English press corps and look like he knew what he doing.

In 2010, Miles told the story of that (mis)adventure in a show at the Edinburgh Festival, which received over twenty 4 star reviews. Two UK tours of the show followed, finishing up in London's West End. The book of the story was nominated for The William Hill Sports Book Of The Year.

In 2014, Miles (who likes to think things over for a bit) suddenly decided that he wanted to record the show, so he dusted it off and headed to The Torch Theatre in Milford Haven and performed the show all over again in front of some cameras, some microphones and a very nice audience of predominantly Welsh people. This is that show.

Miles Jupp
Fibber in the Heat (DVD)
Purchase Options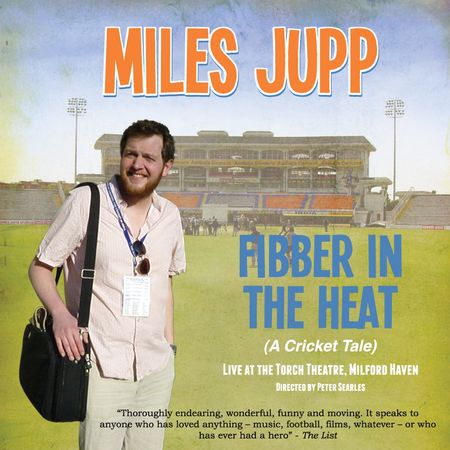 More from Miles Jupp
Media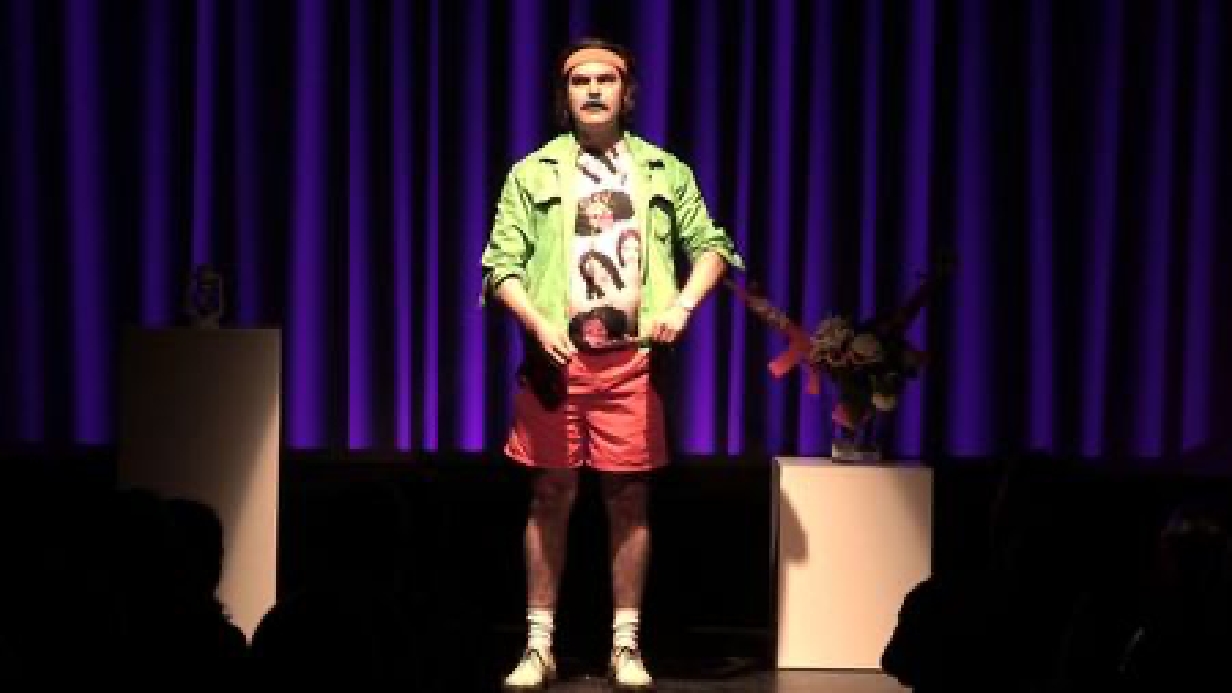 Further Info
Technical Info
Running Times
Main Show - 1hr 14min
Extras - 1hr 47min

DVD9 - 16:9
Region 0 - PAL
Stereo - in colour
Download Version Info
main show download size - 1.4gb
before we started - 122mb
outtakes - 109mb Download Info