"Kevin Eldon: is Titting About" has been added to your cart
Kevin Eldon
is Titting About
gfs-27he's titting about, he's titting about
Look at this - Kevin Eldon's debut DVD. And its a recording of his fantastic Edinburgh show. It's been a real treat working on this.

If you've ever seen a funny program on TV you will know Kevin. He's been in Brass Eye, Smack the Pony, Spaced, Look Around You, Black Books, Big Train, Jam, I'm Alan Partridge, Nighty Night and Green Wing. Phew. He's also been in Attention Scum! with Simon Munnery and all of Lee and Herring's stuff.

Unbelievably, this is Kevin's first solo show, and it doesn't disappoint – it got five star reviews from everywhere, including me (if I gave out stars).

Kevin Eldon
is Titting About
Purchase Options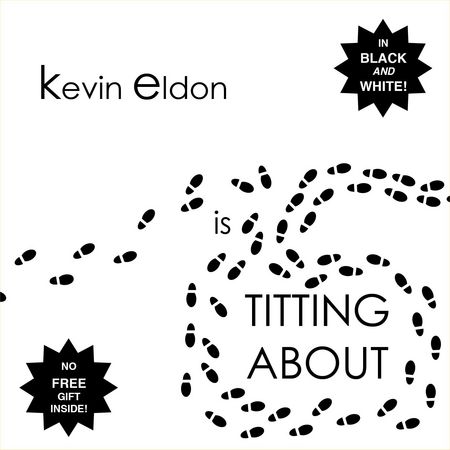 More from Kevin Eldon
Media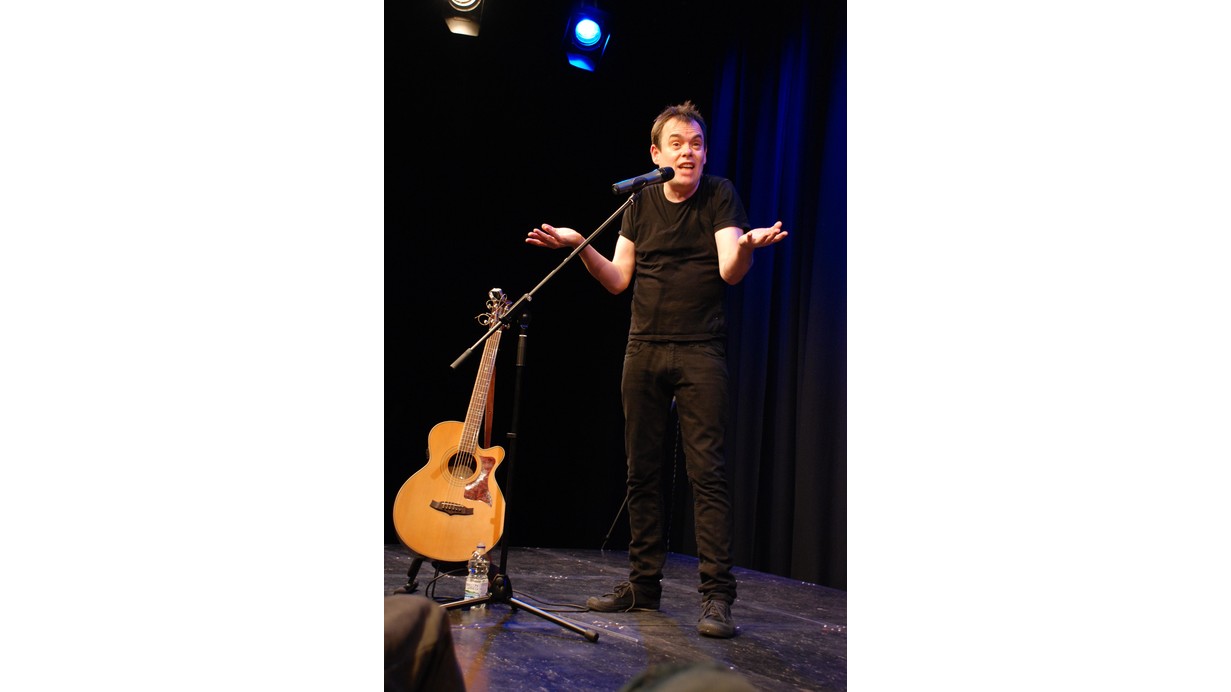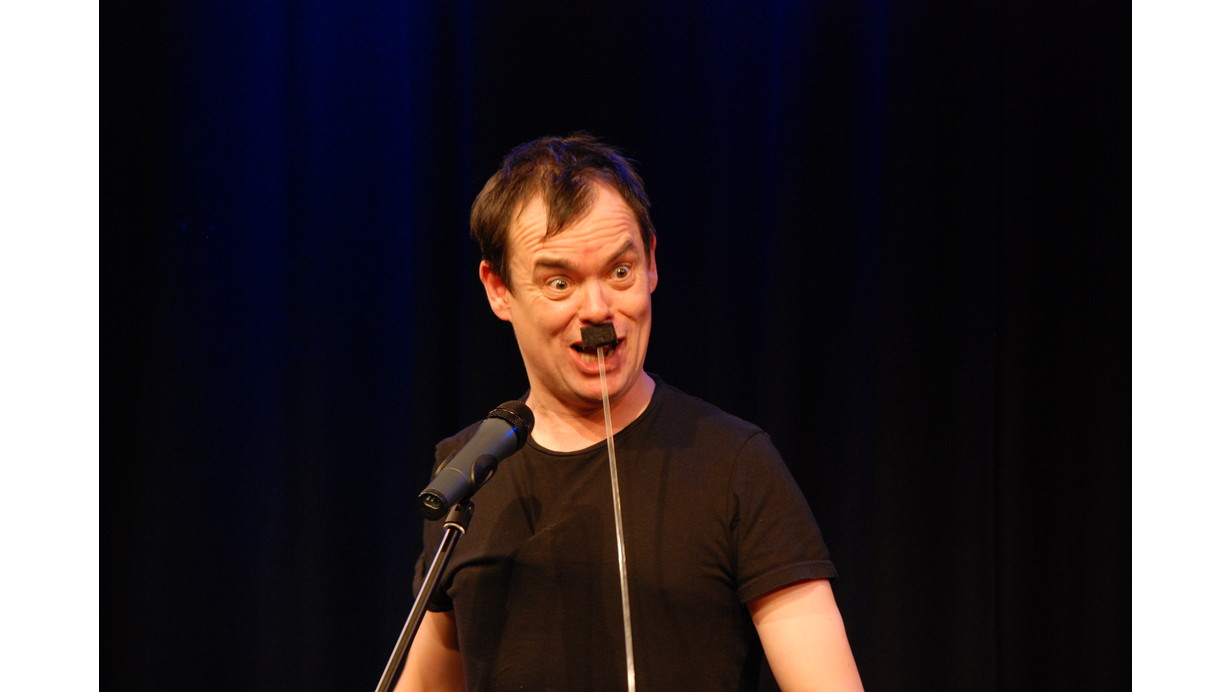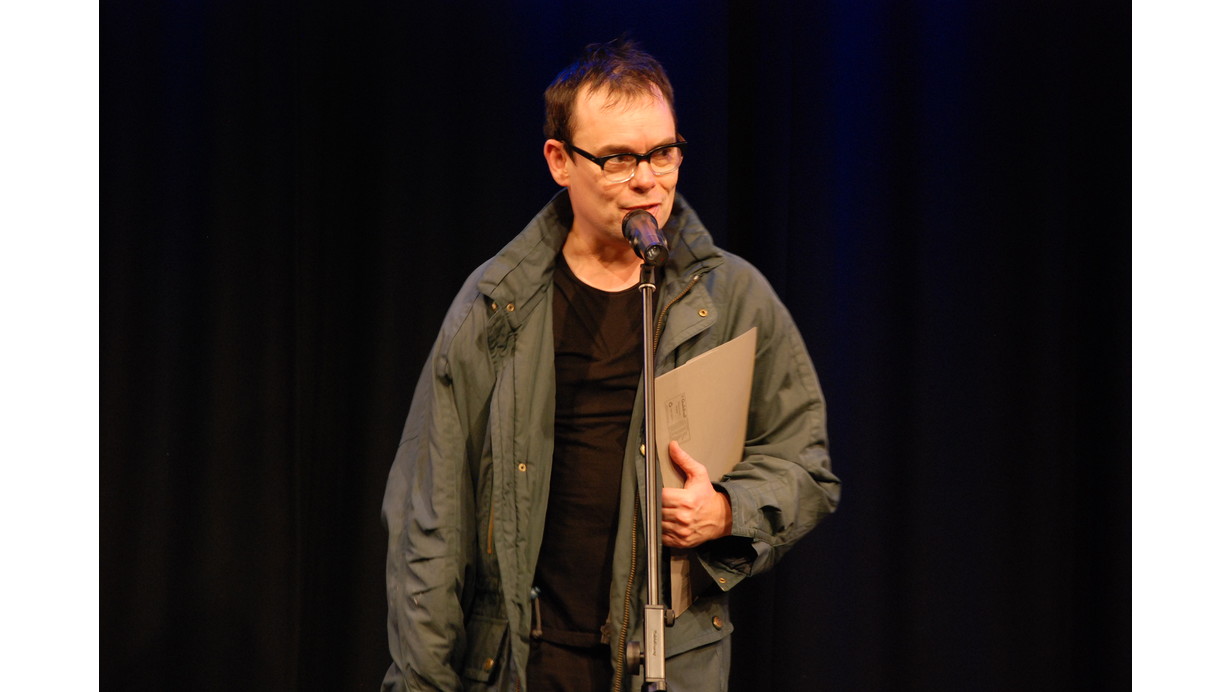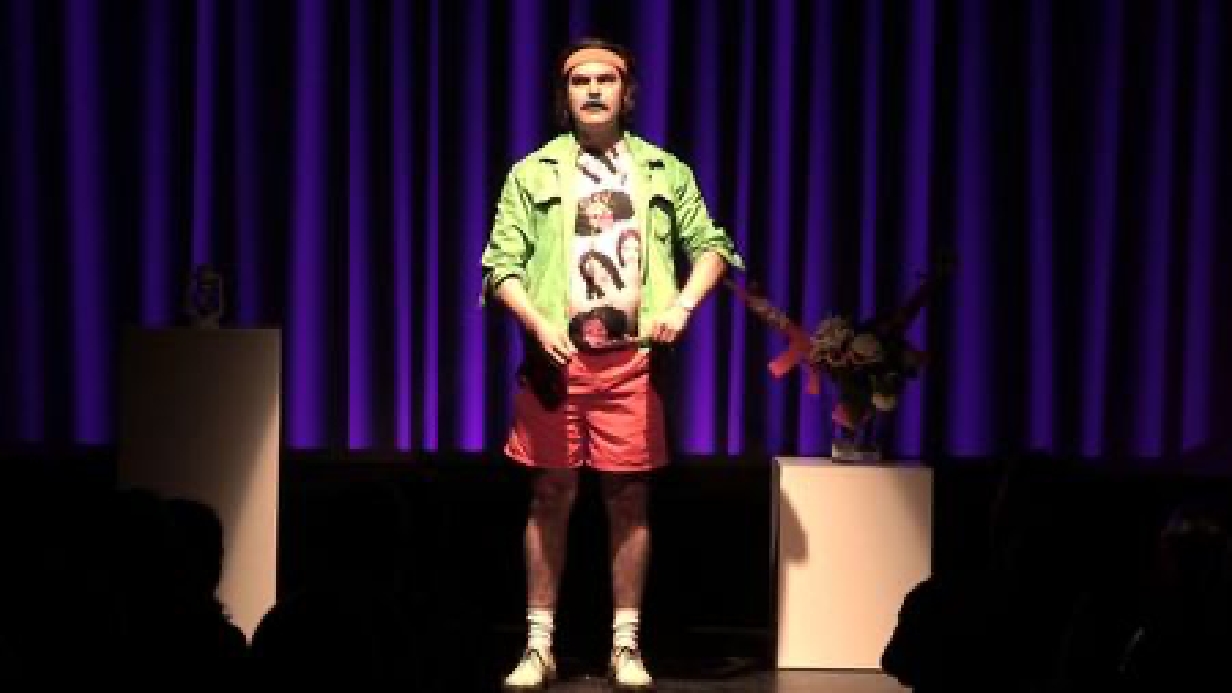 As you might expect from his track record, the performances are faultless, managing to be simultaneously both nuanced and exaggerated, demonstrating a tight control of explosive comic timing.
Chortle

You simply will not find a funnier show, anywhere
Telegraph

He was funny but after seeing Bo Burnham the following night, he seemed less funny.
Red Rose
Further Info
Technical Info
running time - 54 mins
extras - 17 mins
DVD9 - 16:9
Region 0 - PAL
Stereo - in black and white
Download a Large DVD Cover
Download Version Info
main show
running time - 54 mins
filesize 720p - 803mb
filesize 1080p - 2gb
mp3 audio - 70mb

extras
outtakes - 3 mins
filesize - 39mb

golden record - 5 mins
filesize - 43mb Download Info