Seymour Mace
Gets Sucked Off By God
gfs-108
We are once again bowled over to be able to present to you Seymour Mace performing his show 'Seymour Mace Gets Sucked Off By God'. Does he really get sucked off? Or is it a metaphor maybe? There's only one way for you to find out.

Mister Tuesday, potatoes versus knives, 80s, music, future wizard, noise, monkeys, lords, frauds, the saddest pictures in the world, animal band, ways to live, ways to die. Sucked off by God.

If that sounds like your kind of thing then come and meet me in my imagination. Unless you're a little kid, then f*ck off!
Seymour Mace
Gets Sucked Off By God
Purchase Options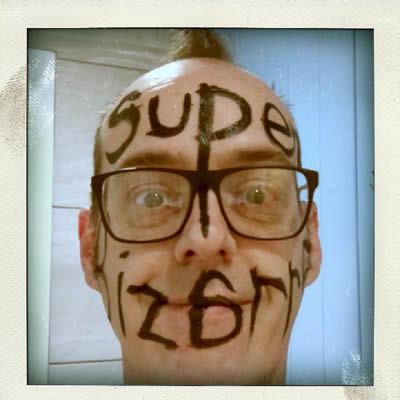 More from Seymour Mace
Media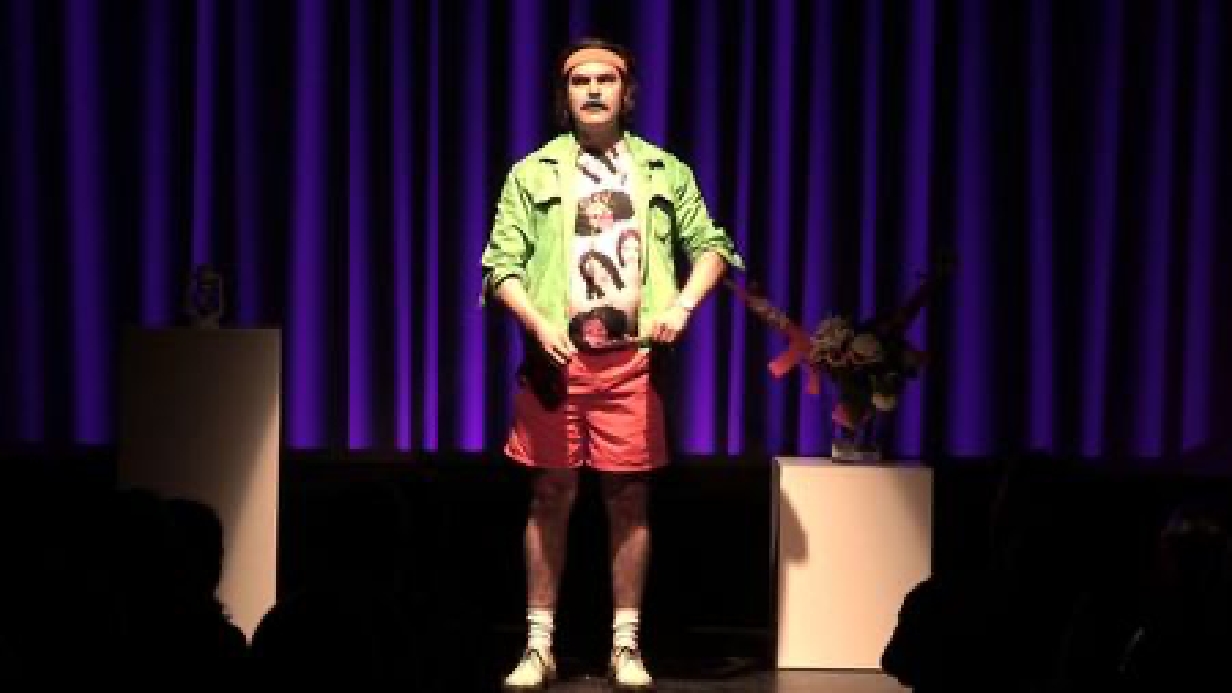 Further Info
Download Version Info
Seymour Mace Gets Sucked Off By God
running time - 81min
filesize (1080p) - 3.2gb
filesize (720p) - 1.3gb
filesize (mp3) - 19mb

Extras
Cut Bit
running time - 1min
filesize - 23mb Download Info