Ben Moor
Each of Us
ben-1The book of the show
We are delighted to offer Ben Moor's new book for sale. And even more delighted to tell you these are from a limited run of the First Edition. They are signed and numbered and come with a free badge!

A businessman falls for the quietest woman in the world.

An encounter at a party makes him question his character.

A group of collectors show him how and why his story will end.
Funny and romantic, cryptic and surreal, poetic and uplifting; in a mixed-up world, populated by self-conscious bees, cigregrettes and corporate thwarts, how can you stop yourself creating a social catastrophe of your own life?

Each of Us is the book version of the brand-new solo comedy about love, friendship and human connection in times where the main certainty seems to be uncertainty.

Because whichever way our stories go, each of us has a role to play.

www.spesh.com/ben
Ben Moor
Each of Us
Purchase Options
LAST 3!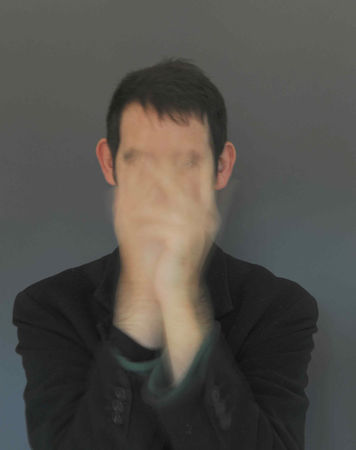 More from Ben Moor