Richard Herring
What Is Love, Anyway?
gfs-44'What is l-uh-uh-uh-uh-uh-uh-uh-uhve anyway?
'What is l-uh-uh-uh-uh-uh-uh-uh-uhve anyway?
Does anybody love anybody anyway?'

So asked the insane, Welsh, poet-philosopher, Howard Jones in 1983. But in the intervening 28 years no one has dared to answer his questions?
Until now. Over the course of this DVD, Richard Herring seeks to define and destroy love. Before love destroys him. Again.

Is love just a chemical reaction in our brains by which our body selects potential sexual partners or is it a magical force which guides us unerringly to our soul mate, oddly usually waiting until we're off our tits at a night club to do so?

'What is love, anyway?' is a heart-warmingly honest and personal examination of the romantic (and not so romantic) adventures and misadventures of the UK's most prolific comedian, as well as a genuine attempt to define this mysterious, debilitating, evil and wondrous emotion.

As usual, we have stuffed the DVD full of our love - manifested as a juicy pile of extras. These include the first ever televised Me1 vs Me2 snooker frame, a chat about how much of the show was actually true, some abandoned poetry and an episode of the Manhattan Cable TV show Media Funhouse.

And have you ever wanted to know what happened on Rich's wedding night? Well wonder no more - we've got the tape!

Richard Herring
What Is Love, Anyway?
Purchase Options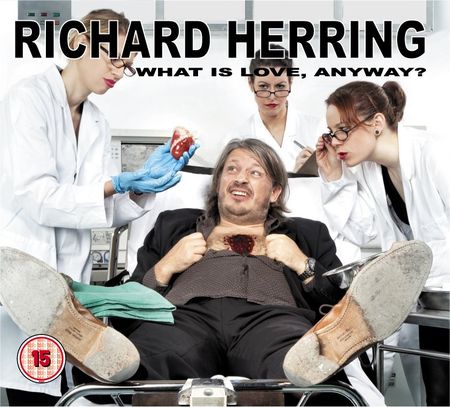 More from Richard Herring
Media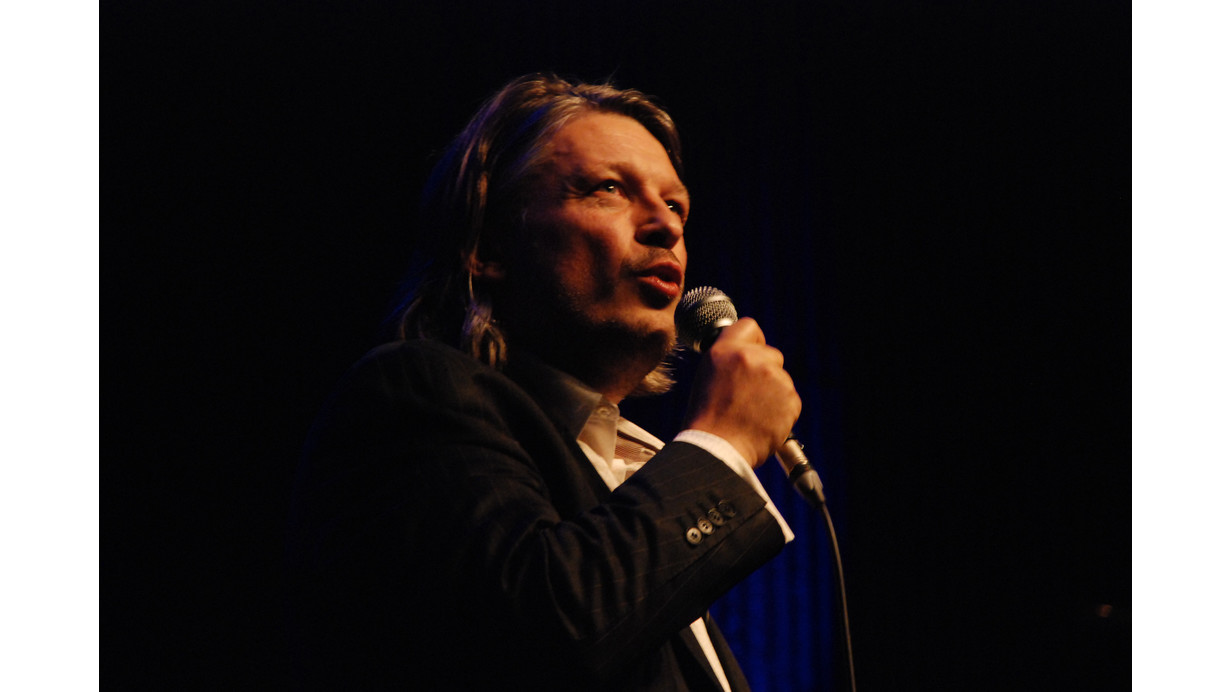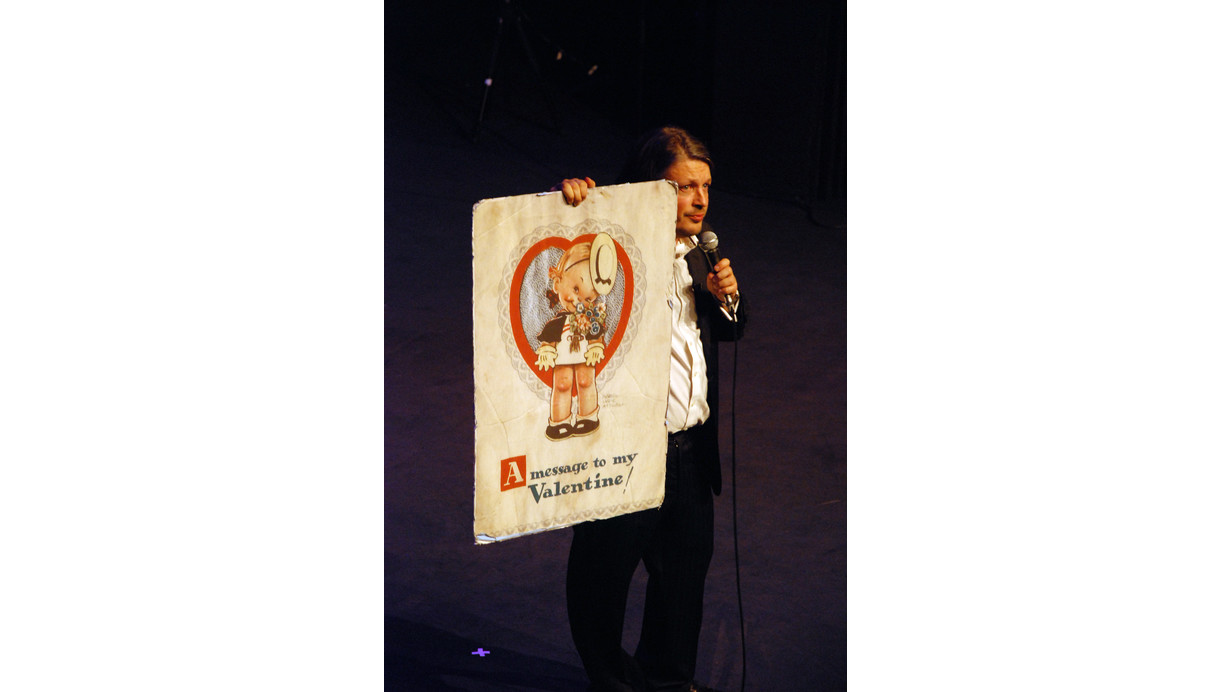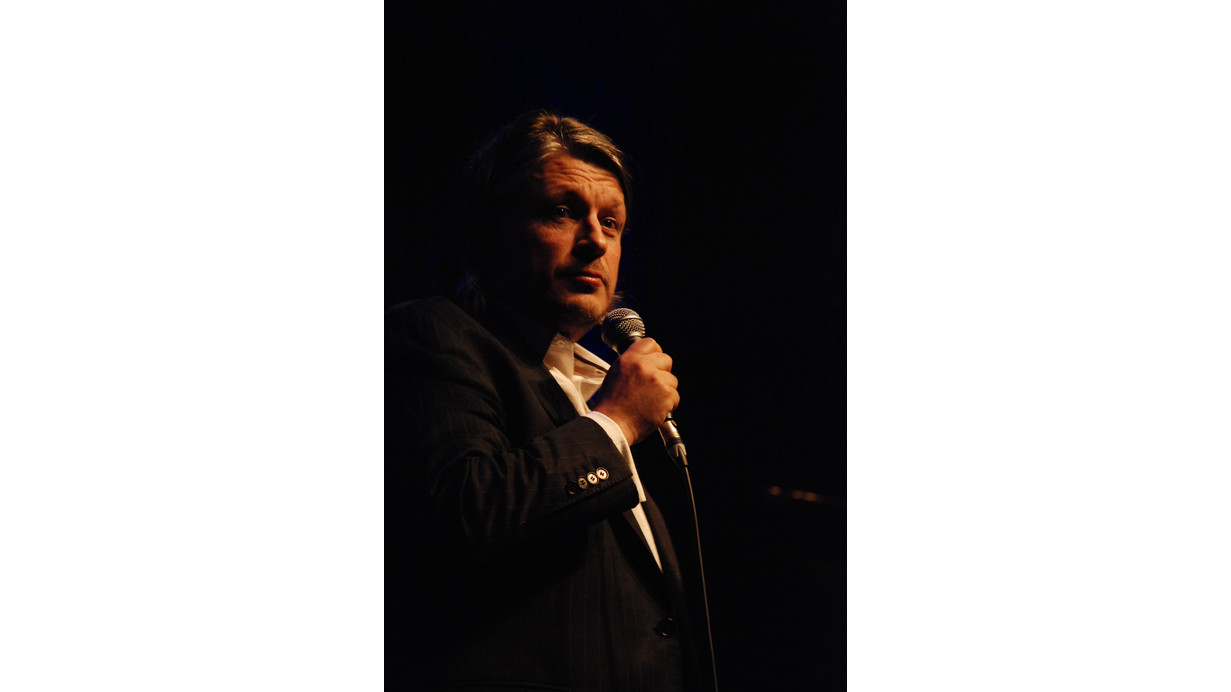 Further Info
Technical Info
Main Show - 1hr 37mins
Extras - 2hr 24mins
Audio extras - 6hr 27mins
Discs - 2
DVD9 - 16:9
Region 0 - PAL
Stereo - In Colour
Download Version Info
main show
running time - 1hr 37mins
video filesize - 1.8gb
audio filesize - 134mb

Me1 vs Me2 Snooker
running time - 24 mins
filesize - 490mb

The Truth About Love
running time - 28 mins
filesize - 464mb

Poems
running time - 11 mins
filesize - 195mb

Ferrero Rocher
running time - 7 mins
filesize - 124mb

Before we Started
running time - 10 mins
filesize - 186mb Download Info