Richard Herring
10
gfs-51extracts from Rich's last 10 shows
Instead of paying £3000 for lamppost adverts, Richard decided to produce this nearly 2 and a half hour DVD to give away to everyone who comes to see We're All Going To Die! at the Edinburgh Fringe. It has his favourite routine from each of his 9 previous shows, plus him chatting about his memories and an early idea for this his 10th solo stand up show. And a couple of fun extras!

And it turns out that these DVDs cost a bit more than £3000 to produce, so he's attempting to make up the shortfall by selling some here.

So if you can't make it to Edinburgh, then you could do worse than buy this compliation.
Richard Herring
10
Purchase Options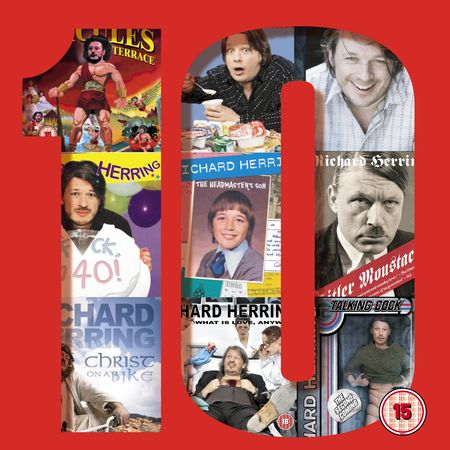 More from Richard Herring