Mark Thomas
Check Up: Our NHS @ 70
gfs-104
Celebrating the 70th anniversary of the founding of the NHS, award-winning theatre maker, comedian and activist Mark Thomas takes a look at our NHS. What state is it in, where it's going, and what we need to do to keep it?

The approximate UK national average life expectancy is 84. If Mark makes it to 84 the NHS will be 100 – what will they both look like?

Based on a series of interviews with leading experts in and on the NHS and residencies in hospitals and surgeries, Thomas, working with director Nicolas Kent, uses his own demise to explore the state we're in. What's going right, what's going wrong and how does it get better?

This DVD contains the final performance of the show recorded at the Theatre Royal, Wakefield. Also included are extracts from some of the interviews Mark conducted whilst putting the show together.

Mark Thomas
Check Up: Our NHS @ 70
Purchase Options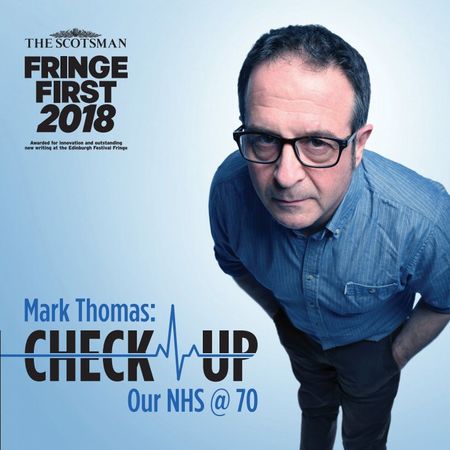 More from Mark Thomas
Media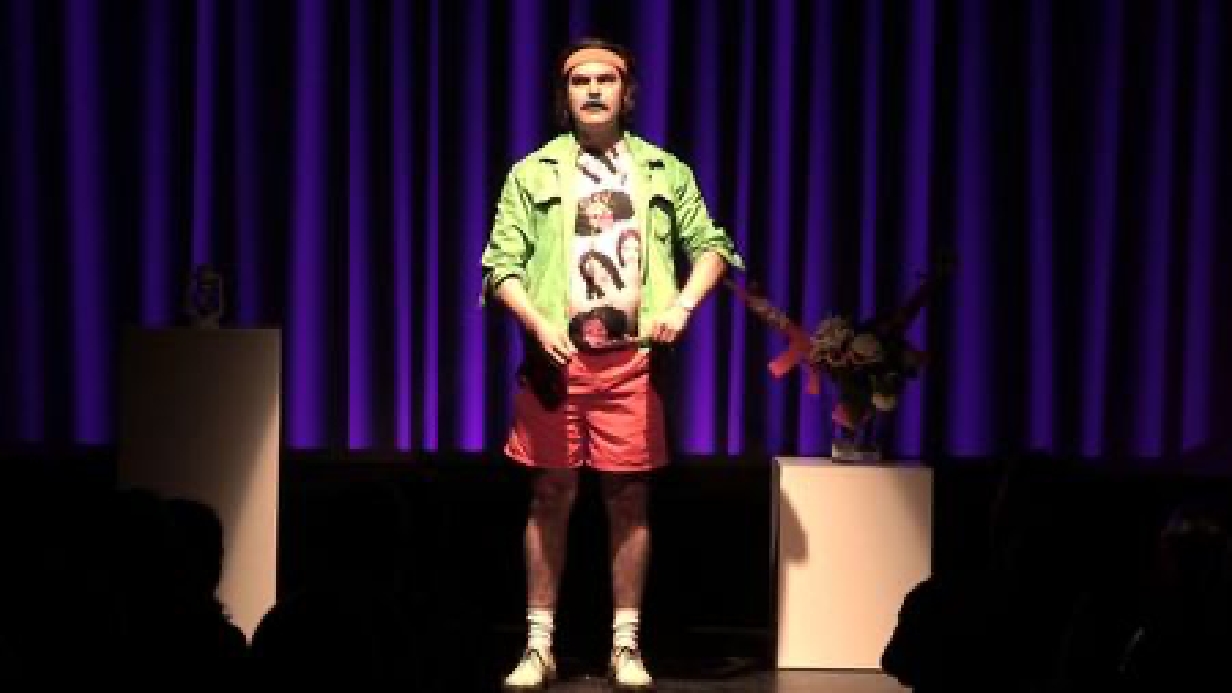 Further Info
Technical Info
running times
main show - 74 mins
extras - 25 mins
English subtitles
DVD9 - 16:9 - Region 0 - PAL - Stereo - In Colour
Download Version Info
main show
running time - 74 mins
filesize (720p) - 1.2gb
filesize (1080p) - 3.1gb
filesize (mp3) - 96mb

extras
Interview with Prof Michael Marmot
running time - 7 mins
filesize - 121mb

Interview with Dame Sally Davies
running time - 10 mins
filesize - 211mb

Interview with Lord Darzi
running time - 7 mins
filesize - 124mb

Interview with Anita Charlesworth
running time - 10 mins
filesize - 188mb Download Info