"The Trap: Full Theme Tune" has been added to your cart
The Trap
The Complete POTOm
gfs 126POTOm!
Over the last, I dunno, ten years or so, something like that, POTOm has brought you so many wonderful comedy moments. Things like Sweary Isaac Newton, Corpse Wine, The Queen at Live Aid, The South Prank Show, Cadburys Uncles and, of course, Patrick Macnee's Kinky Boots. Not only that but we have also unearthed lost James Bond theme songs from David Bowie, The Smiths, The Rolling Stones, Bob Dylan, Madness and many more.

Sadly, because it needed to make space for something else, the internet completely deleted POTOm and the whole thing was lost forever…

NO IT WASN'T! Ha! Got you there. Now, for the first time ever you, yes you, have the chance to pay for this thing that used to be free but took us ages to put together. For a limited time only* you have the chance to buy the complete POTOm back catalogue, all 19 episodes lovingly restored (as in removed out of the trash on my desktop) - almost 40 hours of pure, undistilled POTOm joy for you to cherish and pass down to your children, your grandchildren and your chandgrildren.

Not only that, but you'll also receive the brand new POTOm 20! Yes, a whole new 2 hour episode recorded specially for this release. You can finally be the proud owner of THE COMPLETE POTOm, you lucky thing.

And for shits and giggles we're also throwing in our six specially recorded commentary tracks for the movies Bless This House, Love Thy Neighbour, George And Mildred and the On The Buses trilogy.

So don't miss out on the comedy event of the decade! But also, don't miss out on this. Get your POTOm today.

* - The Universe is going to end eventually, so, y'know, it's all limited.
The Trap
The Complete POTOm
Purchase Options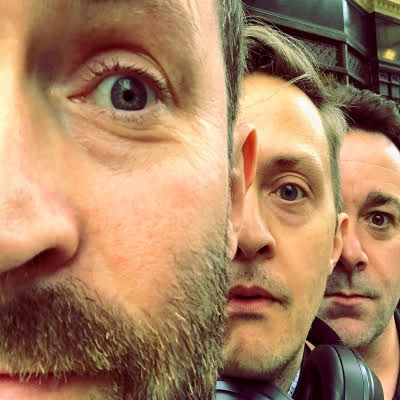 More from The Trap
Media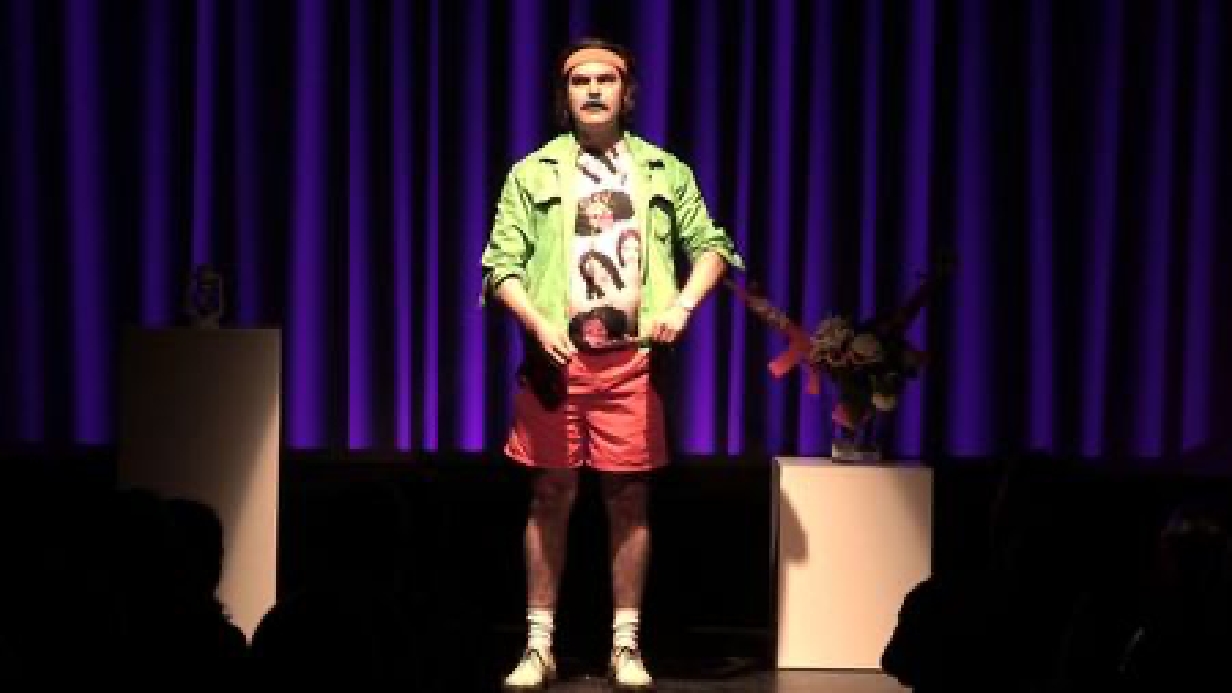 Over 48 hours of POTOm fun Including:
Brand new exclusive episode.
All episodes of POTOm
All six POTOm film commentaries
Every 'Lost James Bond theme'
The full theme tune released for the first time ever ANYWHERE!
Further Info
Download Version Info
File Sizes
POTOm episode 20 - 139mb

POTOm episodes 1-7 - 769mb
POTOm episodes 8-13 - 801mb
POTOm episodes 14-19 - 887mb

Commentary Tracks - 579mb

James Bond Themes - 66mb Download Info