Simon Munnery
How to Live
gfs-92If you don't read this book you ought to be ashamed of yourself. If you do, you will be.
Simon Munnery's manual for a better life is now back in print.

It's small and short, like life. Each page has a crafty, witty one liner on it. You can whizz through all of them in 5 minutes, or maybe mull them over at a rate of one per day.

Simon read from the last remaining copy of the book at the end of the recording of Hello - and you can watch a clip of it here.

We are delighted to be able to bring it back into print.

This special GFS edition is an almost exact facsimile of the the original Pictures on Walls design.
Simon Munnery
How to Live
Purchase Options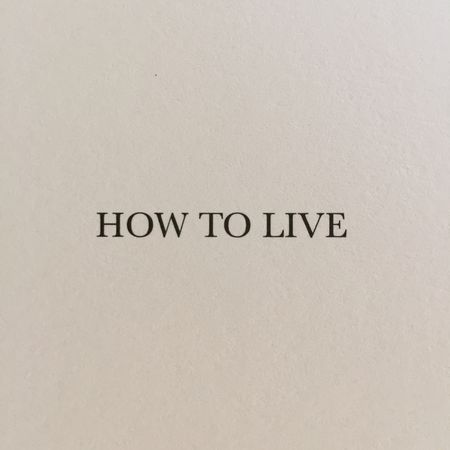 More from Simon Munnery
Media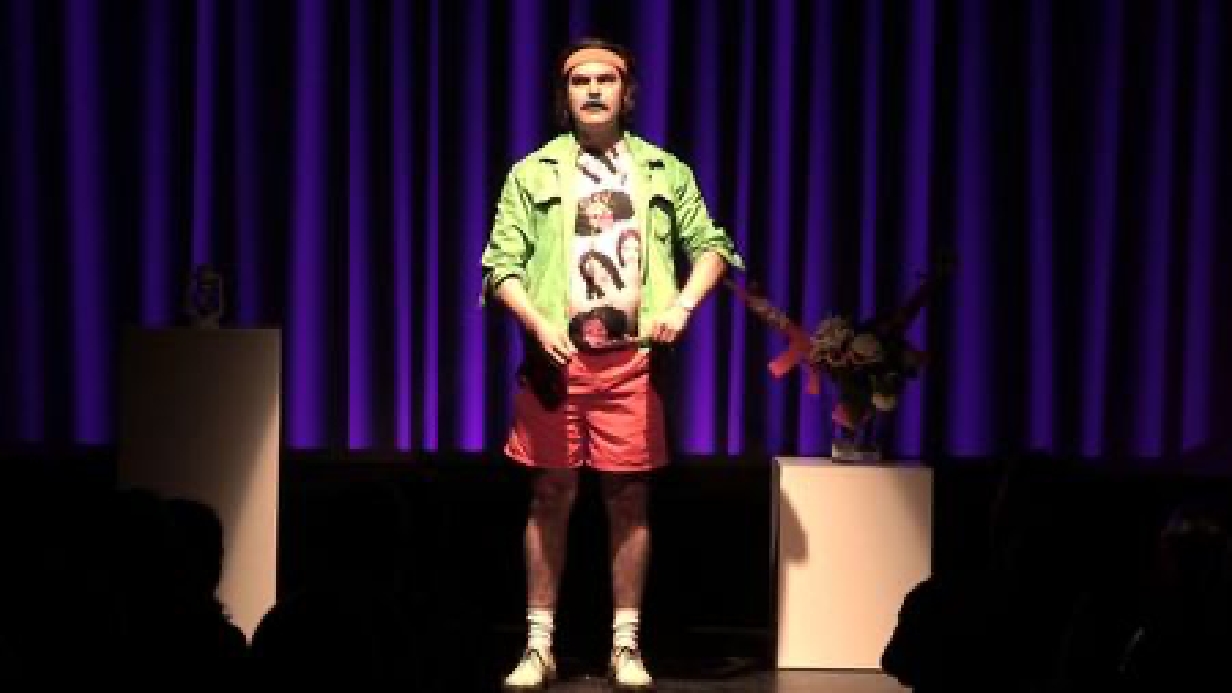 How to live? Well for a start I would recommend living without this book
Hign on a Hill, Amazon.co.uk
Further Info
Technical Info
pages 76

heignt 147mm
width 105mm
thickness 6mm
Download Version Info
It's a PDF of the book. All 76 pages. Download Info