Sooz Kempner
PlayStation
gfs-141
Sooz Kempner has made a show about the Sega MegaDrive, but now it's time for her to tell us all about her time with the PlayStation. Remember them? We had one here at GFS towers about 3 years after everyone else, but that did mean that the games were loads cheaper.

Sooz got a PlayStation, the first adult console, in 1998 and finally felt grown-up. But is she? Growing up in a stand-up show for anyone who remembers the 90s and had big dreams as a kid.

Suitable for gamers and non-gamers alike!
Sooz Kempner
PlayStation
Purchase Options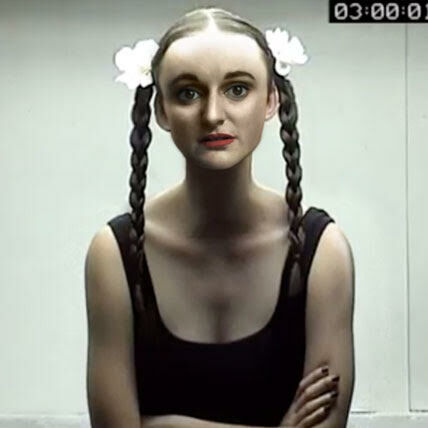 More from Sooz Kempner
Media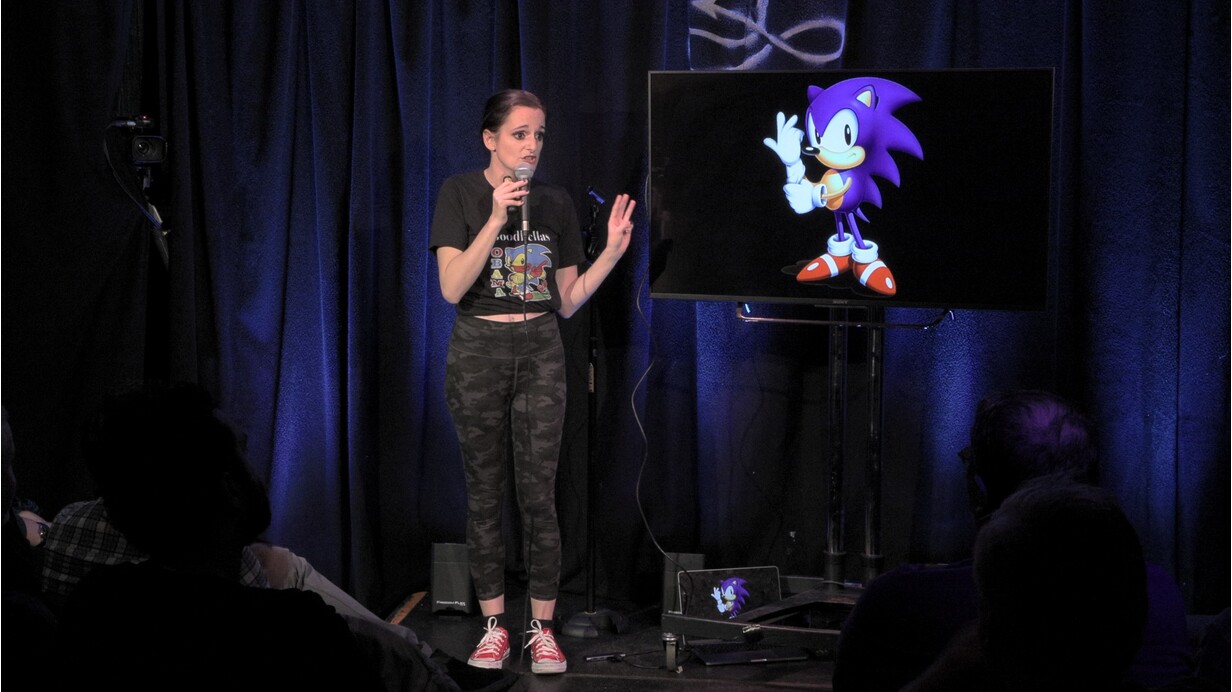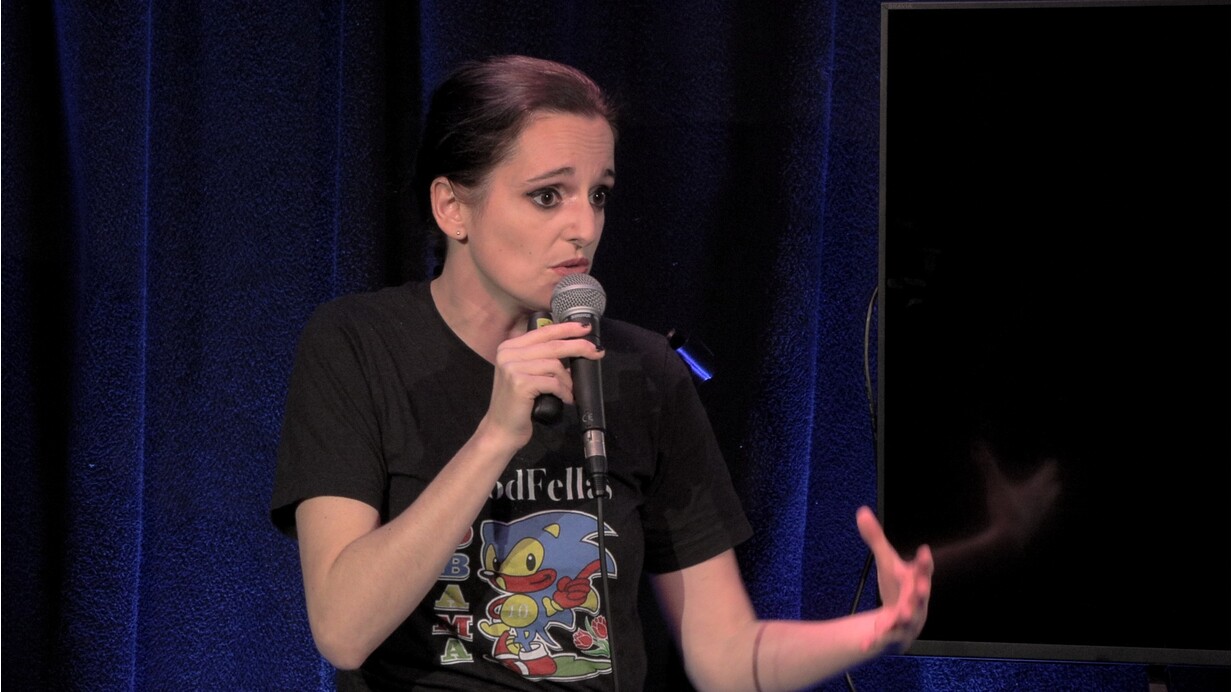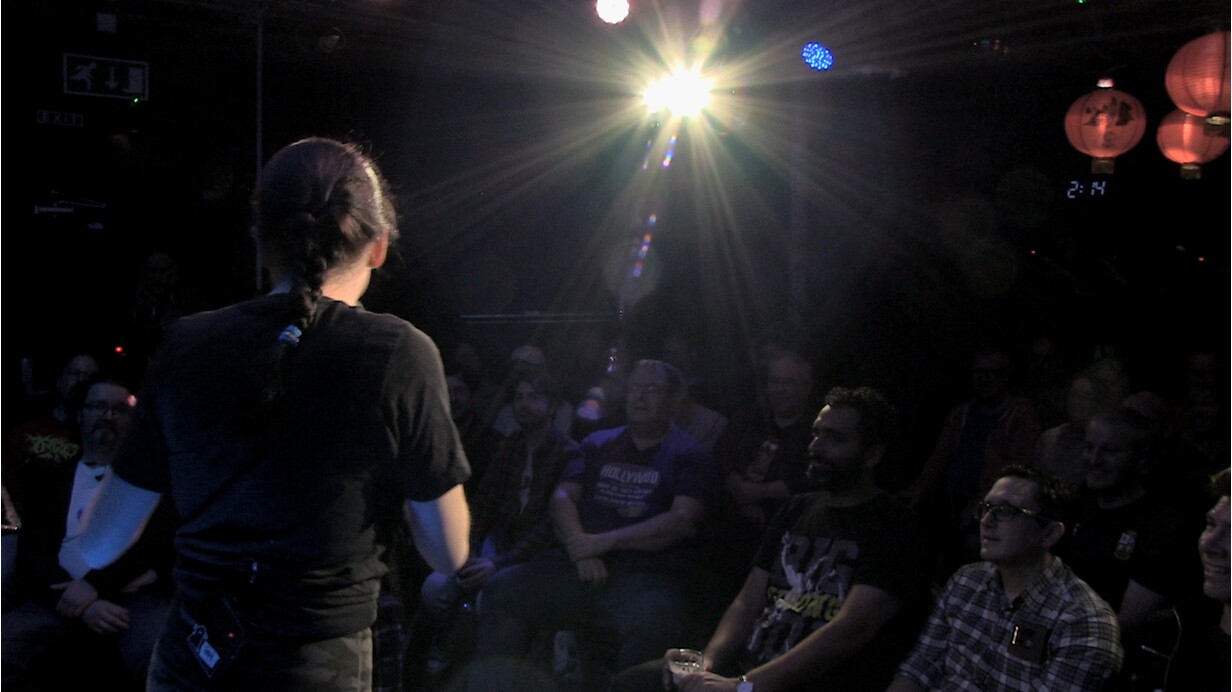 'a new wave of comedy' The Guardian

'incredible...it shouldn't work but it really, really does' The Independent

'brilliant' LA Times


**** Fest
**** Broadway World
**** Chortle
**** Edinburgh Reporter
**** The Stage
Further Info
Technical Info
running time
main show - 1hr 15mins

Download Version Info
main show
running time - 1hr 15mins
1080p filesize - 3.08gb
720p filesize - 1.42mb
mp3 filesize - 99mb
Download Info