Rachel Fairburn
Her Majesty
Families need strong female role models, problem is there's too many in Rachel's clan. They aren't just strong, they're the matriarchs of the matriarchy. It's no wonder all her heroes are men.

When you consider those heroes include Liam Gallagher, Keith Richards and Paul McCartney (specifically in 1965) it's obvious why she doesn't know when it's bedtime and has a talent for making poor decisions.

Rachel is the co-host of the cult hit podcast All Killa No Filla.
Rachel Fairburn
Her Majesty
Purchase Options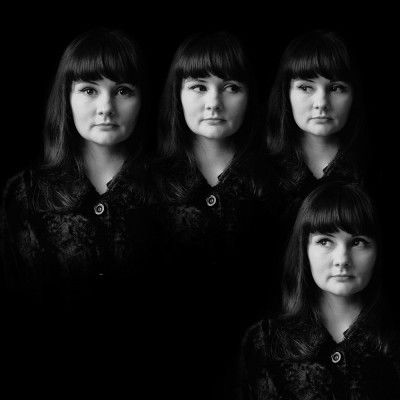 Media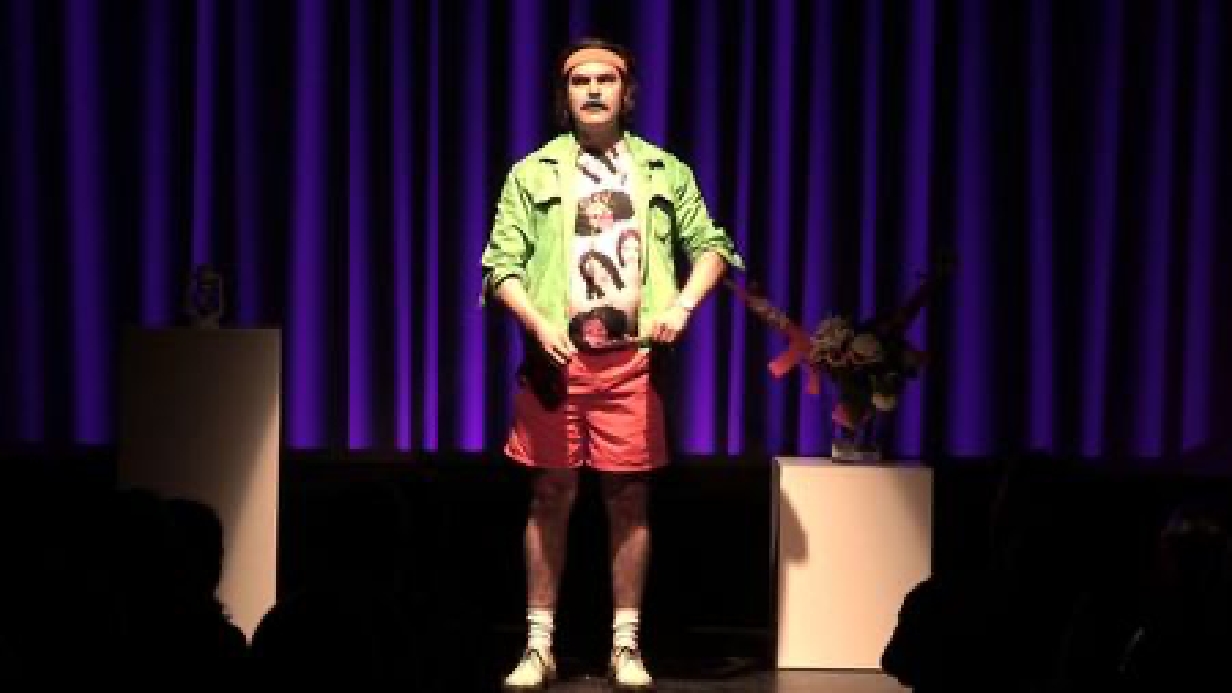 Rachel Fairburn's show Her Majesty is gag-heavy, opinionated and smart. The Mancunian comedian is as no-nonsense as the matriarchs of her life and takes on varying subjects with the frank wit of her idols the Gallagher brothers
Funny Women

Has huge presence in a pint-sized frame…hilariously harsh and acerbic at times – but even-handed
Chortle

Darkly hilarious wunderkind
Skinny
Further Info
Download Version Info
Her Majesty
running time - 62min
filesize (1080p) - 2.3gb
filesize (720p) - 890mb
filesize (mp3 audio) - 92mb

Extras
Rachel Interview
running time - 6min
filesize (1080p version) - 219mb
filesize (720p version) - 112mb Download Info