Gift Voucher
gfs-voucher
Stuck for what to buy? Left things till the last minute?

Allow us to solve either problem with a Go Faster Stripe gift voucher.

You can give any amount from £5 to £100.

Your voucher will be delivered immediately via email - and includes a pdf gift card attachment that you can print out, fold into a card shape and pop in an envelope.

Vouchers can be exchanged for anything on the site - just enter the unique code on the voucher when you checkout.

If you buy something cheaper than the value of the card, the money will be saved under the same code for next time.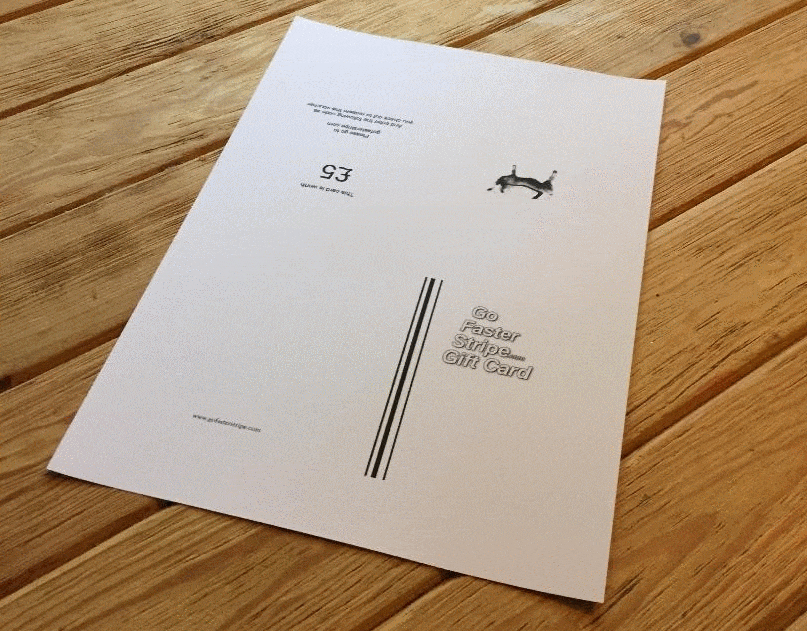 Gift Voucher
Purchase Options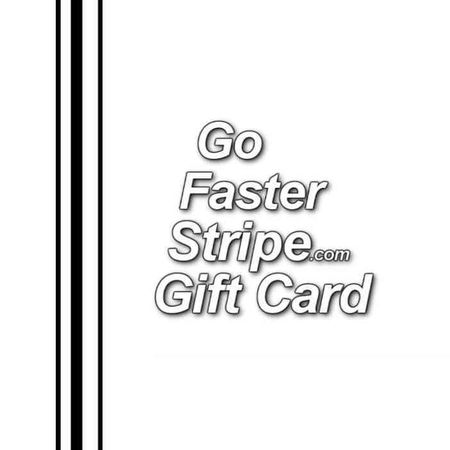 Pay what you want!