"Sean Hughes: It's What He Would Have Wanted" has been added to your cart
Sean Hughes
It's What He Would Have Wanted
Two shows celebrating the poetry, prose and life of Sean Hughes
In December 2018, some friends of Sean, who also happen to be comedians and actors, gathered Downstairs at The King's Head in Crouch End (thought to be the first venue in London that Sean played) to read selected works of his poetry and prose, and to share stories of their friendship.

It's What He Would've Wanted, borrowing the title from his second novel, embraced the poetic element Sean had reintroduced into his later live work, and the leaning towards narrative - a key presence throughout his career.

Such was the warmth of this intimate charity evening, a second event the following year, It's (Still) What He Would've Wanted this time in the bigger space of the Soho Theatre (the last London venue Sean performed in), allowed many of the performers to return, and a few others to join in.

Held on what would have been his 54th birthday, this celebration of Sean, his written word, and his love of music (weaving the pieces together, and featuring an acoustic set by the frontman of his favourite band), was filmed.

Sean is very much missed, but now is a good time to share these special evenings for more people to enjoy. As they are a celebration of Sean's life and legacy, they are being timed for release on his birthday, 10th November, having been announced to mark the sad milestone of 5 years since he left us.

The Soho show raised money for Shelter, which Sean supported for many years, and all proceeds from this download will be going to that vital charity.

HISTORICAL QUALITY WARNING - Whilst perfectly watchable, these shows were recorded on low grade cameras, and as such, the picture is a bit grainy. There's a clip at the bottom of this page so you can see the sort of thing I'm talking about.

It's What He Would Have Wanted features Terry Alderton, Ben Bailey Smith, Peter Capaldi, Dave Cohen, Peter Davison, Peter F Gardiner, Caroline Harker, Elizabeth Heery, Nick Helm, Adam Hills (MC), Connie Hyde, Ella Kenion, Blair Plant, Reece Shearsmith and Johnny Vegas.

It's (still) What He Would Have Wanted features Ben Bailey Smith, Clint Boon, Dave Cohen, Dave Fulton, David Gedge, Caroline Harker, John Hegley, Adam Hills (MC), Connie Hyde, Ella Kenion, Joe Lycett, Owen O'Neill and Reece Shearsmith.
Sean Hughes
It's What He Would Have Wanted
Purchase Options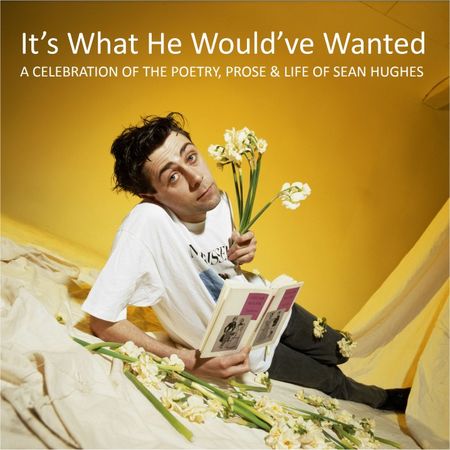 More from Sean Hughes
Media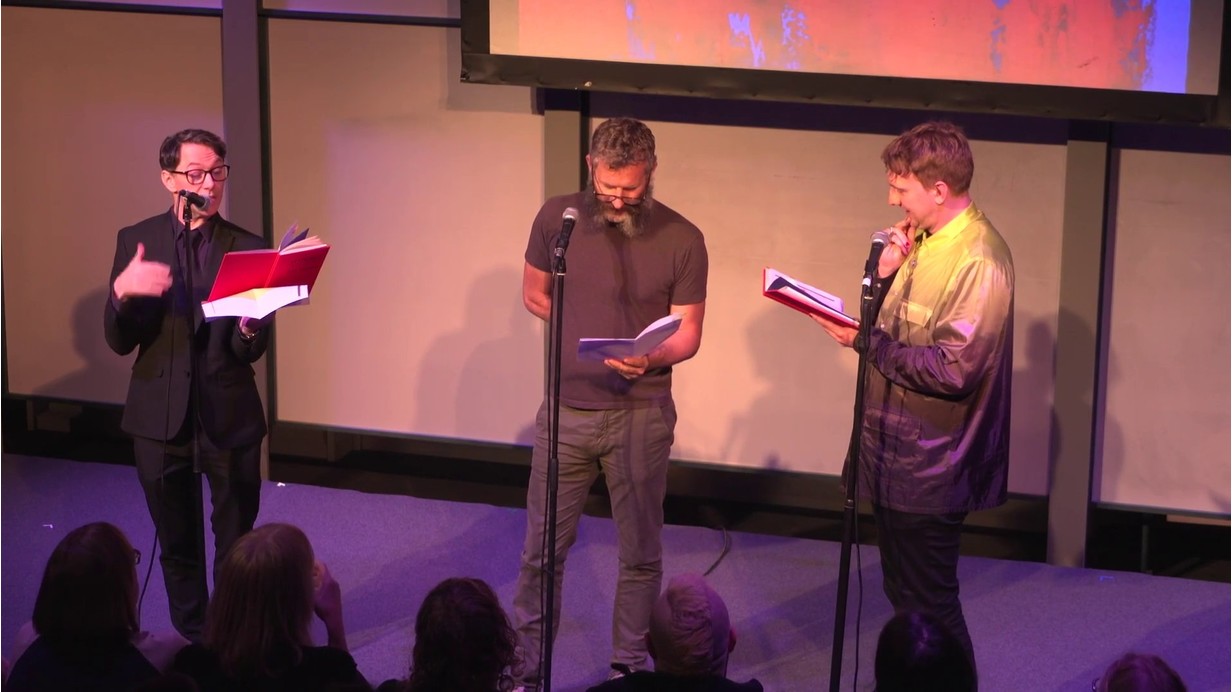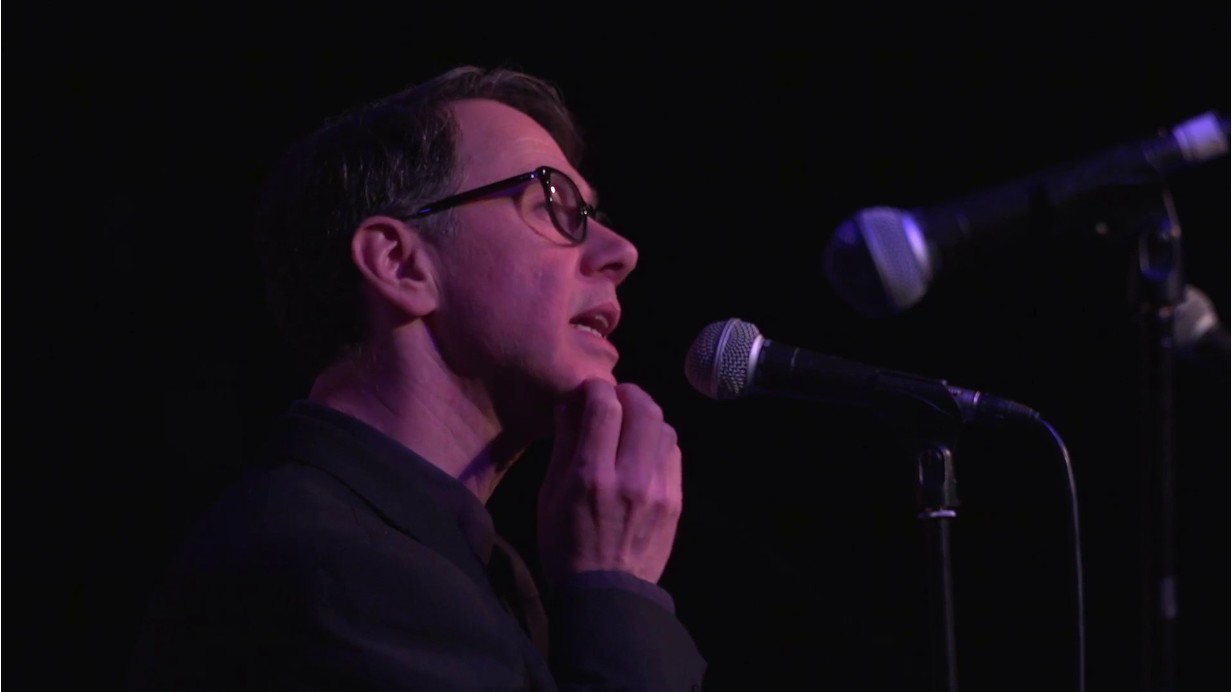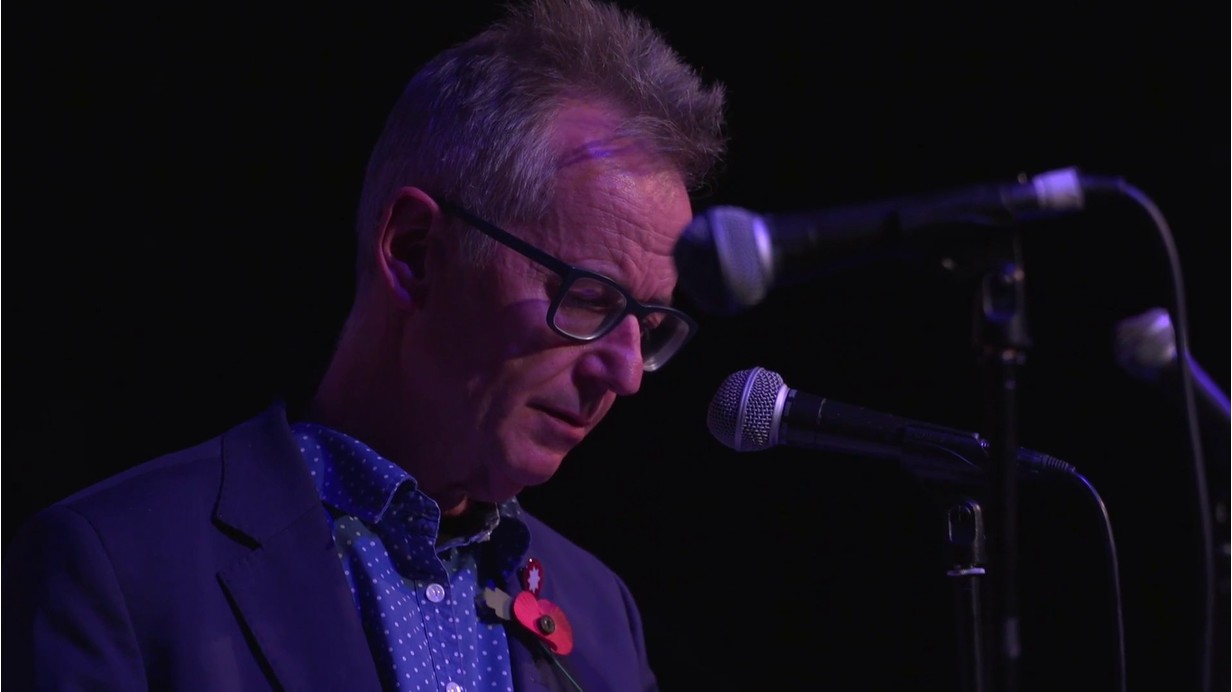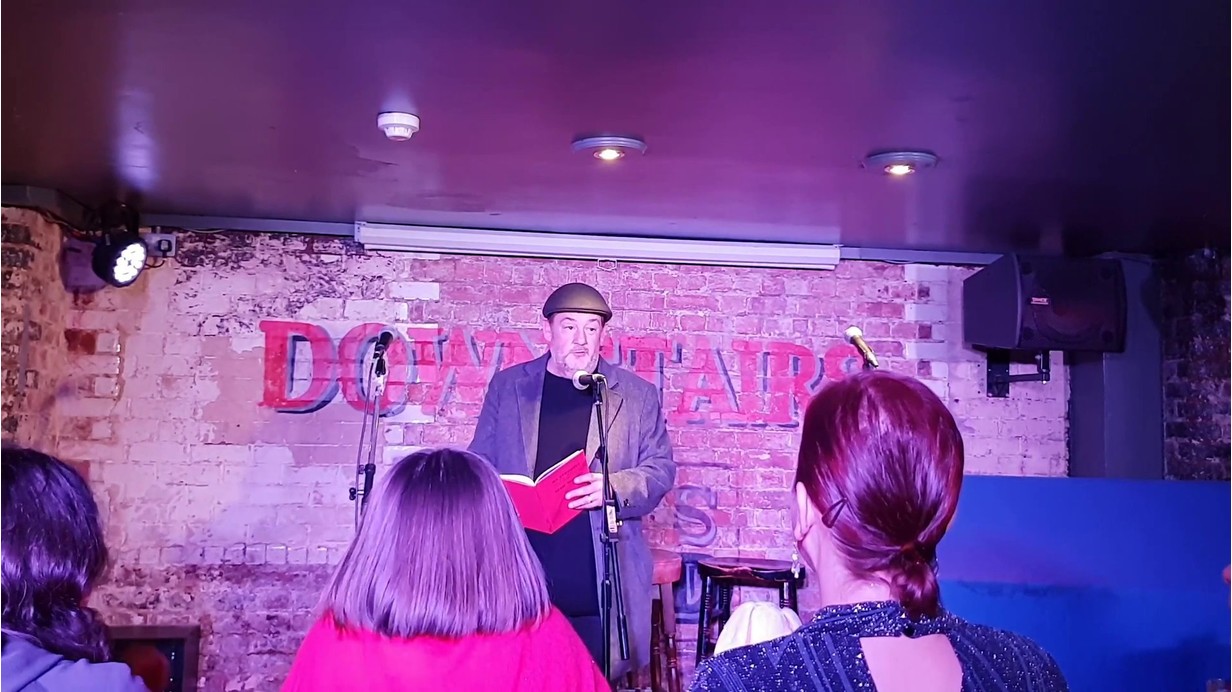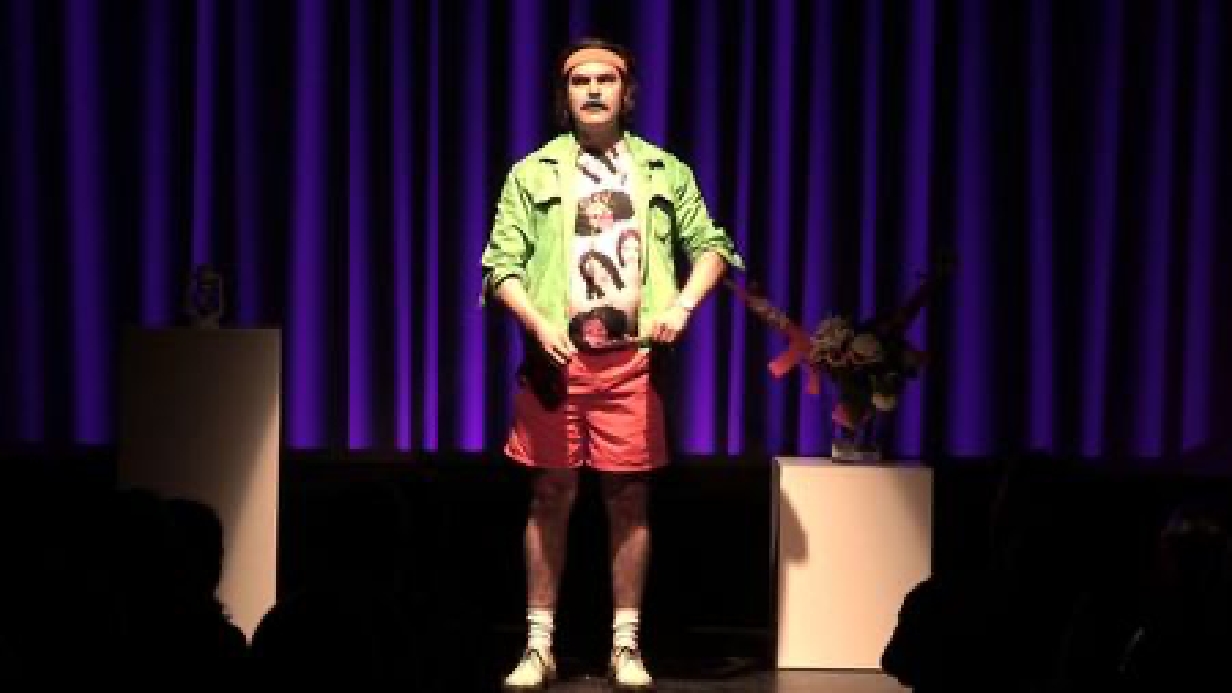 Further Info
Technical Info
running time
It's What He Would Have Wanted - 2hrs 16mins
It's (still) What He Would Have Wanted - 2hrs 32mins

Both shows include Subtitles
Download Version Info
It's What He Would Have Wanted
running time - 2hr 16mins
1080p filesize - 3.2gb
720p filesize - 1.6mb
mp3 filesize - 205mb

It's (still) What He Would Have Wanted
running time - 2hr 32mins
1080p filesize - 2.8gb
720p filesize - 1.2mb
mp3 filesize - 149mb Download Info