Simon Munnery
Hello
gfs-5Simon performs a zooped up best of from his last three AGM shows.
Once again we are proud and happy at what we have done. It is an honour to present to you Simon Munnery's long awaited live DVD.

It's an amazing performance of over an hour and a half of standup, stories, songs and poems, accompanied from time to time by Mac on drums.

Alan Parker Urban Warrior is here, as is Sherlock Holmes, and the Security Guard makes a welcome reappearance with three new jokes.

And what about the extras? Well, that's a good question. Simon has been very generous, and opened up his vaults wide for us.

So - how about a 37 minute performance from Simon's double act God and Jesus from 1989? And what about a 25 minute AGM performance from 2003?

We've even got a couple of little trailers from IAMDVD - another DVD from Simon which you can get from http://lat.notbbc.co.uk

There's more surprises, but I don't want to spoil them.

Simon Munnery
Hello
Purchase Options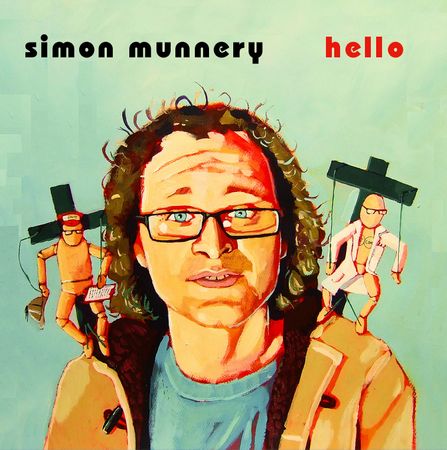 More from Simon Munnery
Media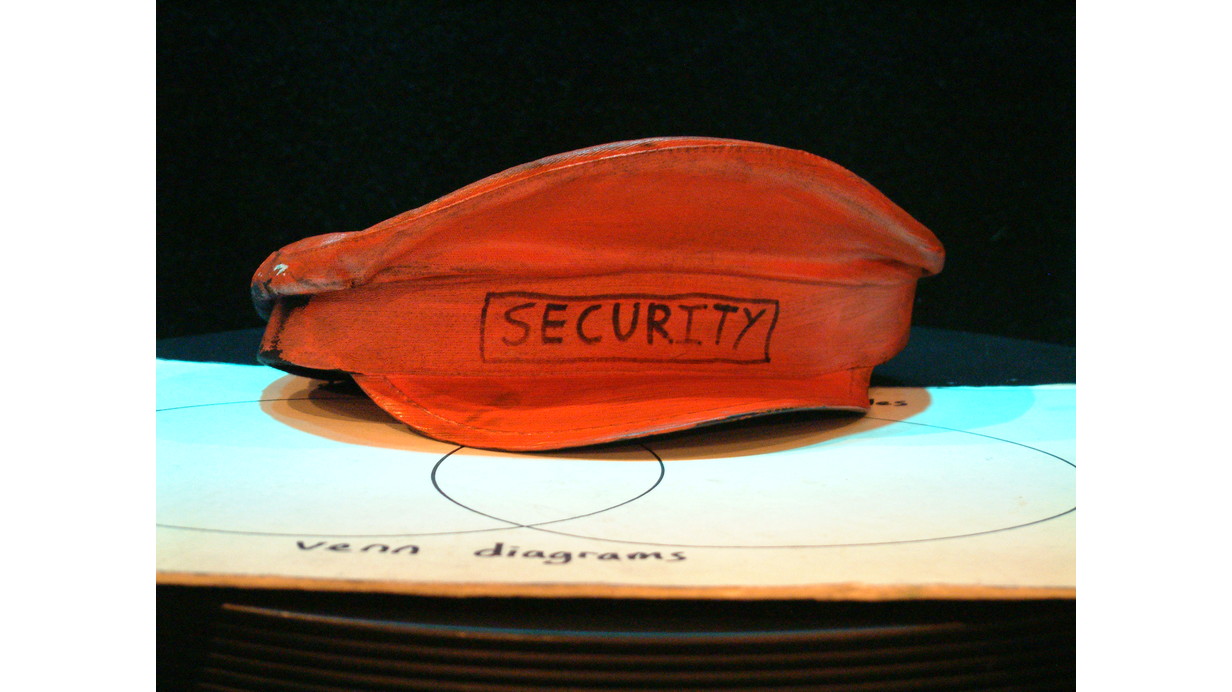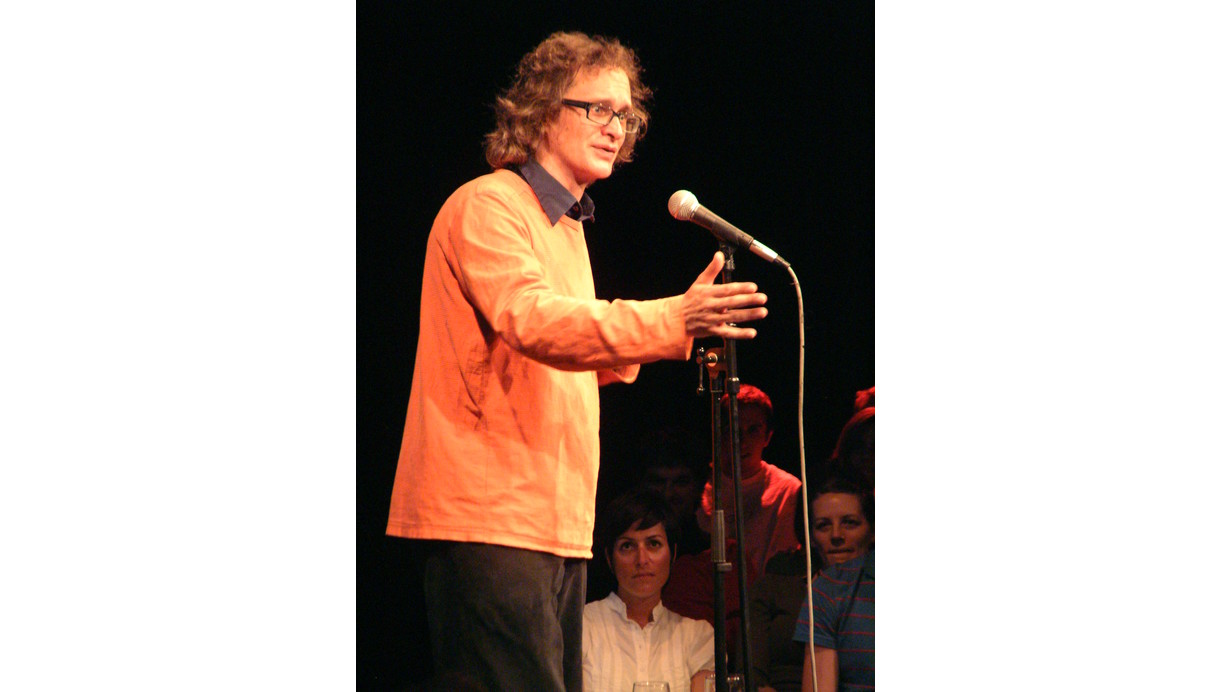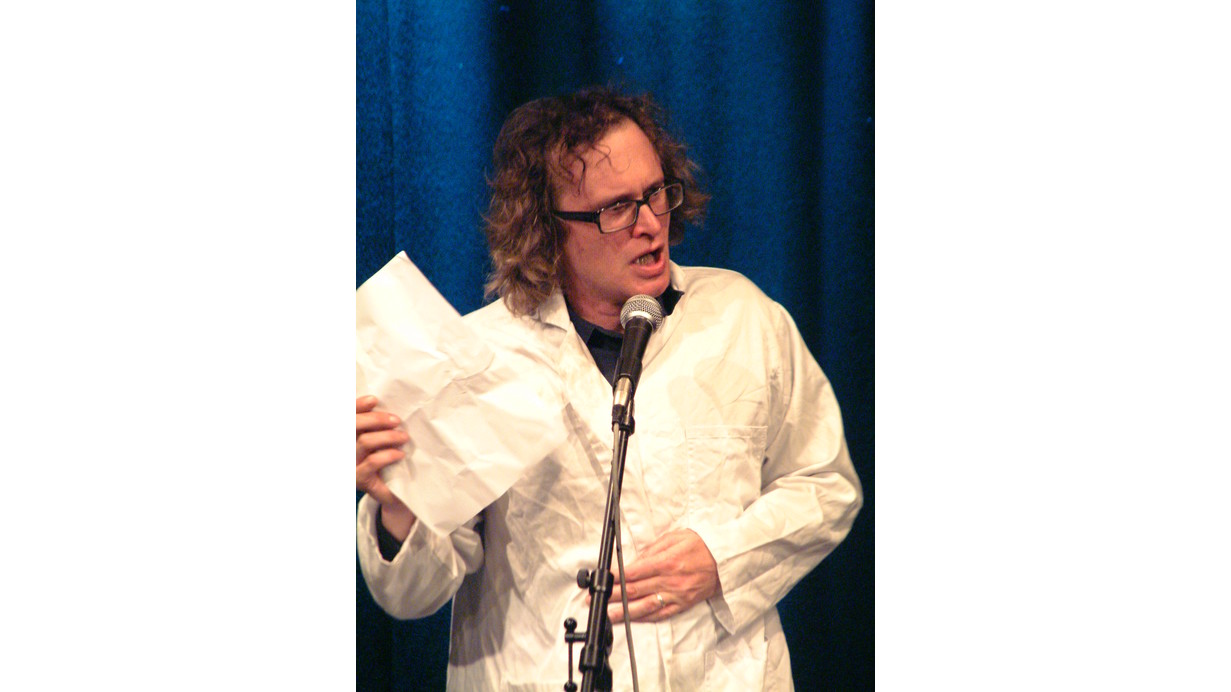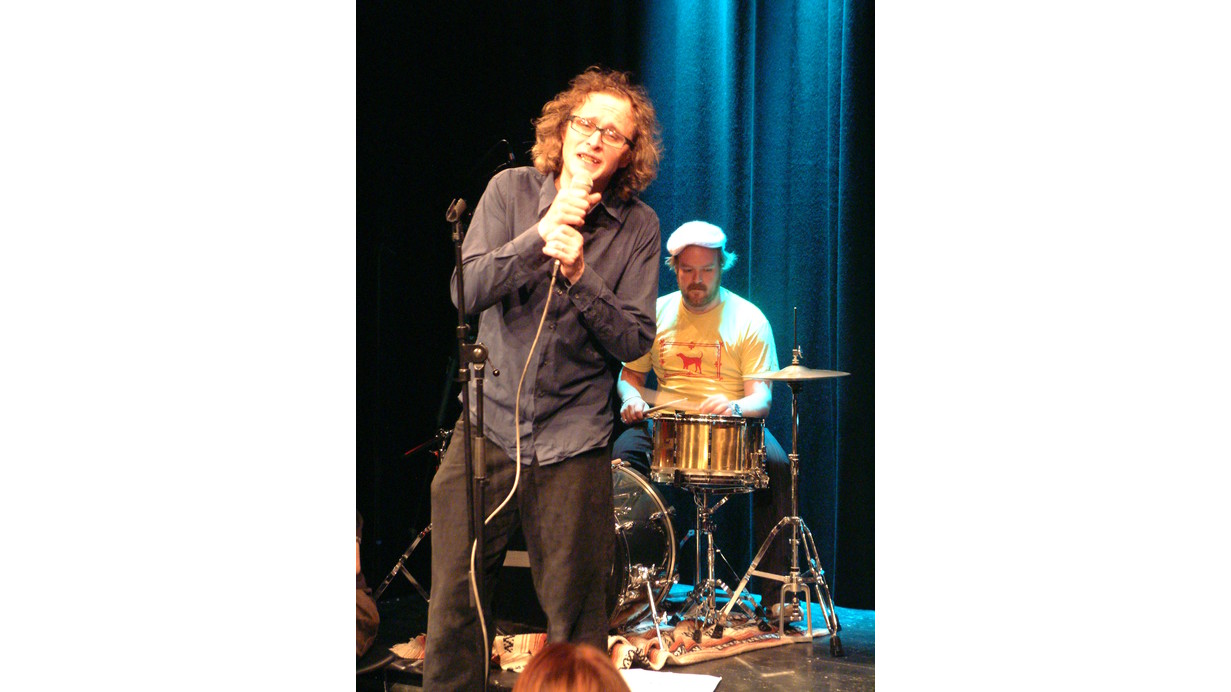 'Simon's material is better than any commercially available DVD of any stand-up ever'
Stewart Lee

'Hasn't watched his own one presumably.'
Simon Munnery

Further Info
Technical Info
region 0
format PAL
aspect
main feature 16:9
extras 4:3
running time
main feature 97 mins
extras 80 mins
hidden features couldn't possibly say
dual layer dvd 9
Download a Large DVD Cover
Download Version Info
main show
running time - 1hr 37mins
filesize (mp4) - 2gb
filesize (mp3) - 97mb

Sherlock Holmes
running time - 5 mins
filesize - 73mb
God and Jesus
running time - 30 mins
filesize - 650mb Download Info