Robin Ince
The Linda Smith Lecture 2021
Robin's thoughts on the nature of comedy are fascinating and surprising.

From his 50 pages of notes we learn about what Robin loves about comedy - what got him started on his career and why we should love those who are still with us.

The Linda Smith Lecture is presented by the British Stand-Up Comedy Archive and the School of Arts. It was established in 2015 as an annual event to celebrate the much-missed comedian's life and work, and to reflect on the comedy business.

This film is presented in association with The Cosmic Shambles Network.
Robin Ince
The Linda Smith Lecture 2021
Purchase Options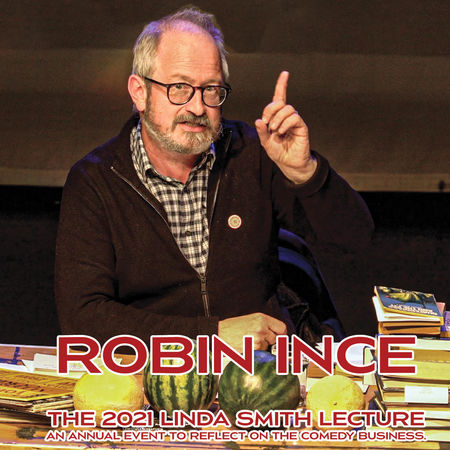 More from Robin Ince
Media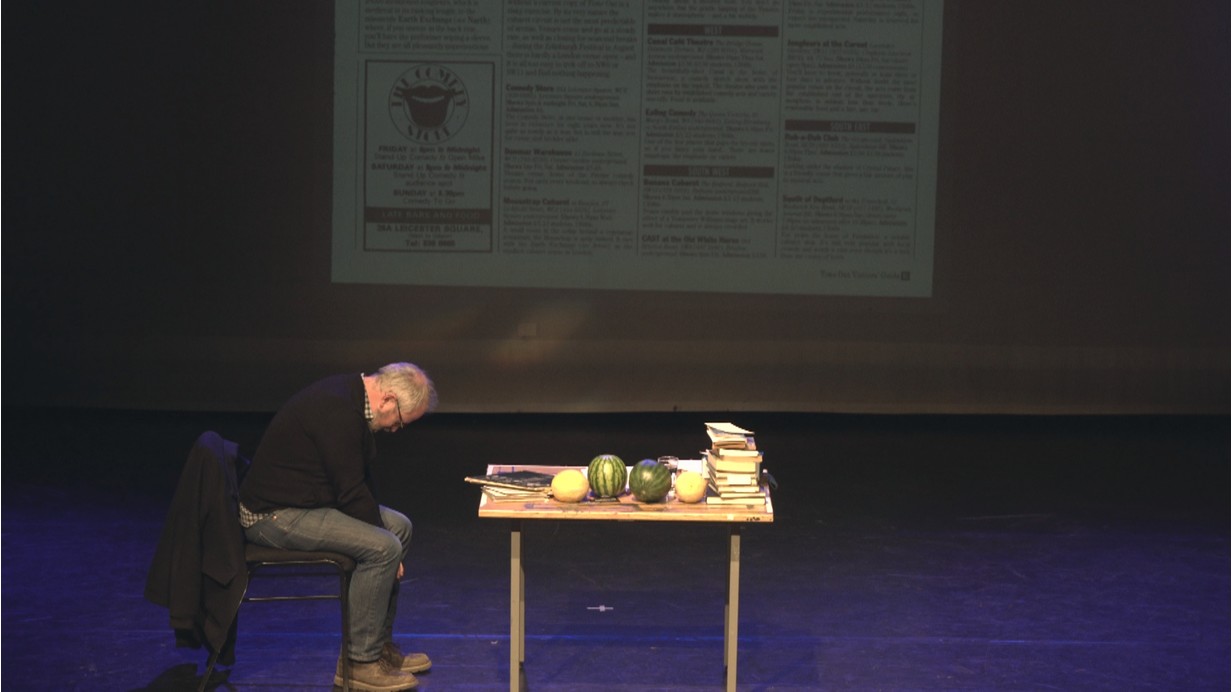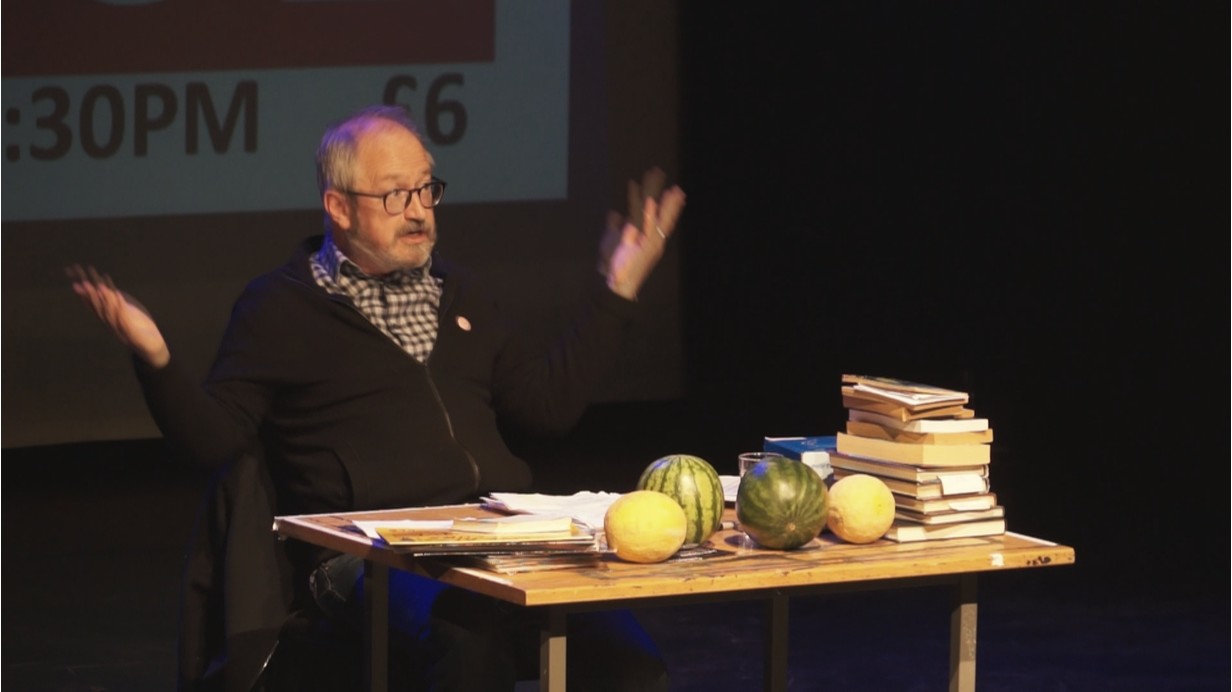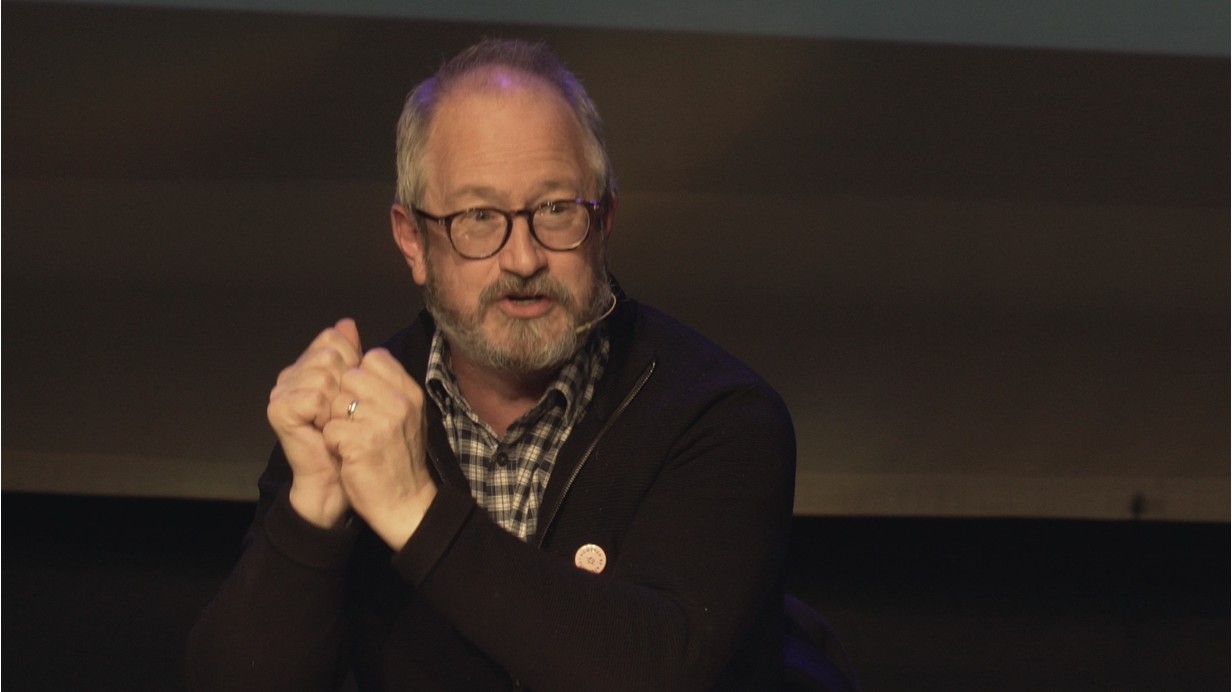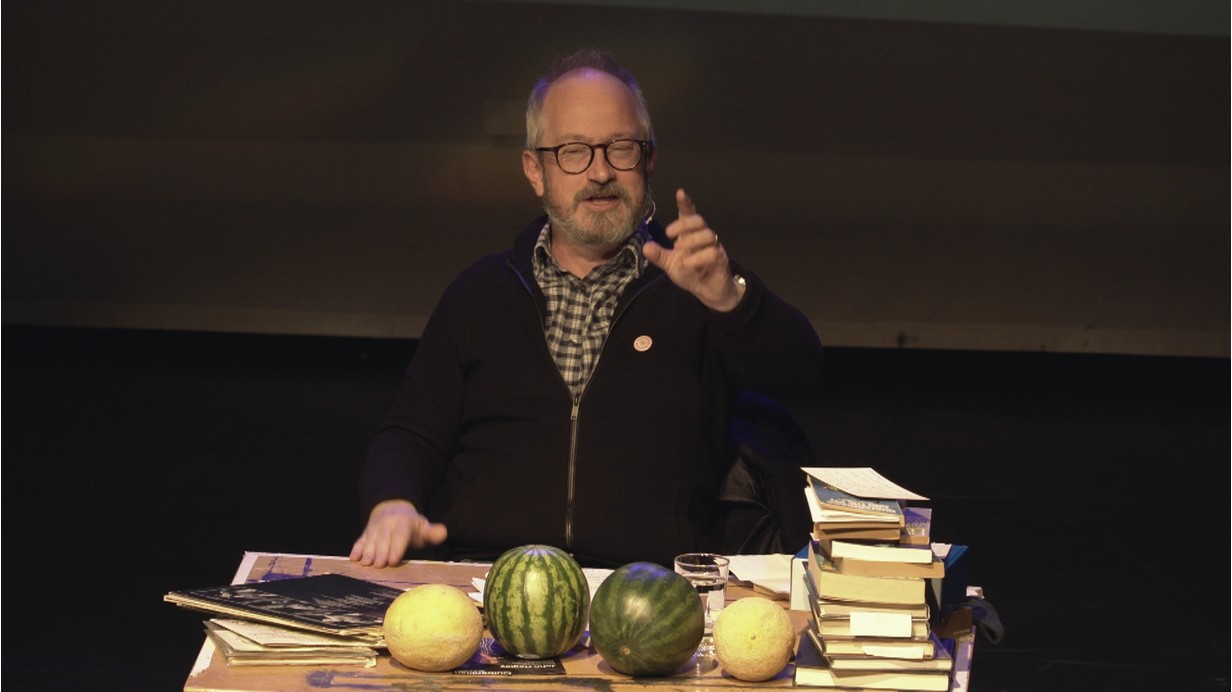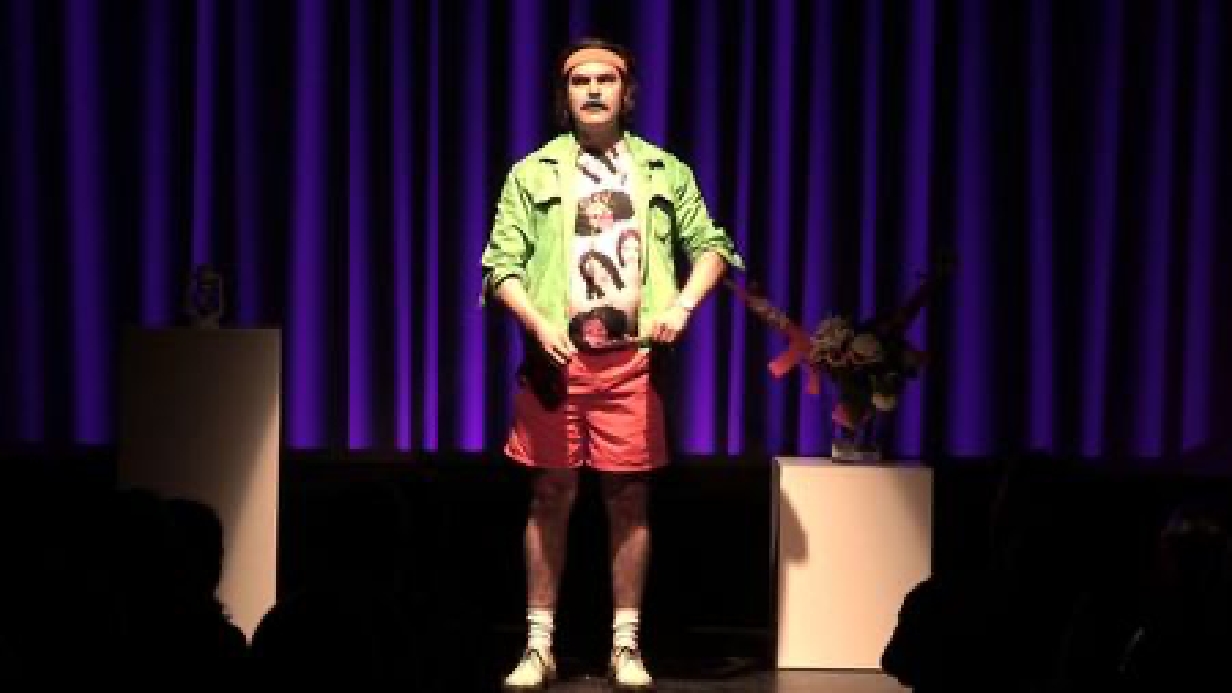 Further Info
Technical Info
running time
introduction - 3mins
full show - 1hr 54mins
edited show - 1hr 6mins
Download Version Info
full show
running time - 1hr 54mins
1080p filesize - 3.5gb
720p filesize - 1.3mb
mp3 filesize - 151mb

edited show
running time - 1hr 6mins
1080p filesize - 2gb
720p filesize - 797mb
mp3 filesize - 89mb

introduction
running time - 3 mins
filesize - 57mb Download Info