"Joanna Neary: Wife On Earth" has been added to your cart
Joanna Neary
Wife On Earth
gfs-126
It sounds incredible - but this is the first time we've recorded a full show with the wonderful Jo Neary. We were lucky enough to record Wife On Earth in Brighton at the end of 2021 as part of our Artista Comedy Festival.

She's an award-winning comedy actress and stand-up, and Wife On Earth is a show with her best-loved characters in a sarcastic show about marriage, music, and moaning. Based on her hit comedy podcast Wife On Earth for Cosmic Shambles Network, Jo & Friends leave their husbands to travel about and ask 'What on earth is a wife? And why?' and it's all in aid of the new lead-free lead church roof.

I've always thought of Jo as one of our finest comic actors - until recently I was always getting Jo confused with Olivia Coleman. We were lucky enough to film her as part of Robin Ince's Nine Lessons and Carols show, and again for a project recreating the Golden Record that was sent to space on Voyager. But this is the first time we've recorded a full show, which is good news for you as you can now finally see what all the fuss was about.

Joanna Neary
Wife On Earth
Purchase Options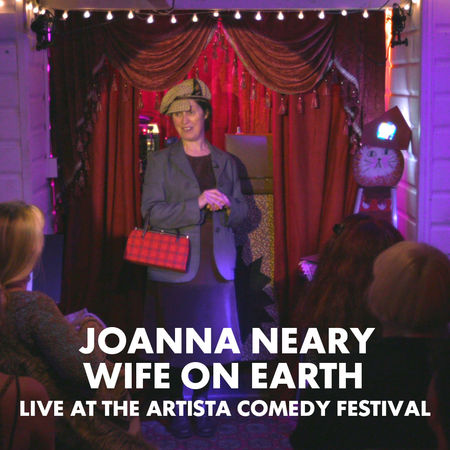 Media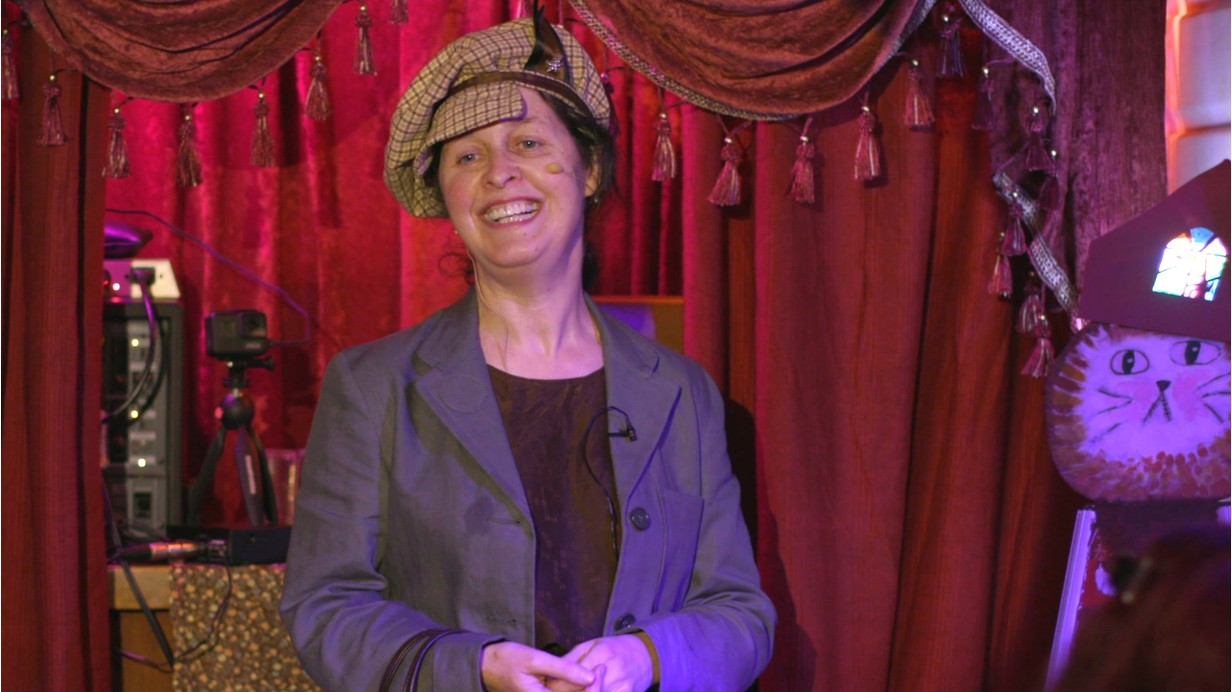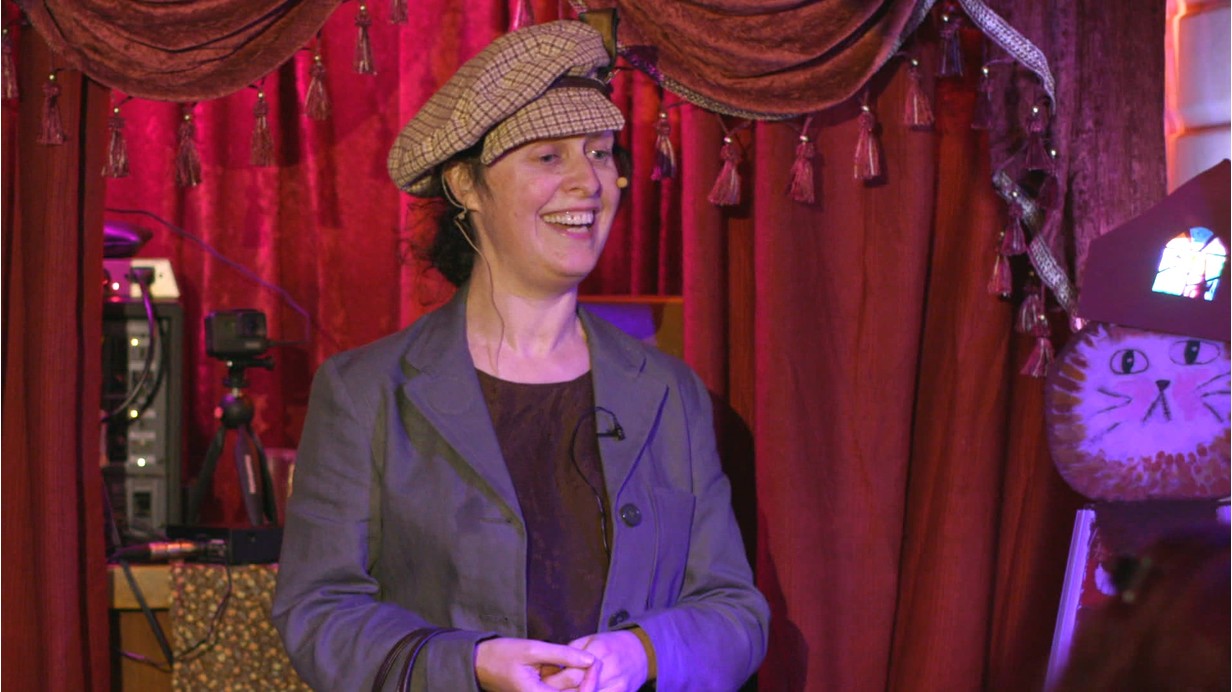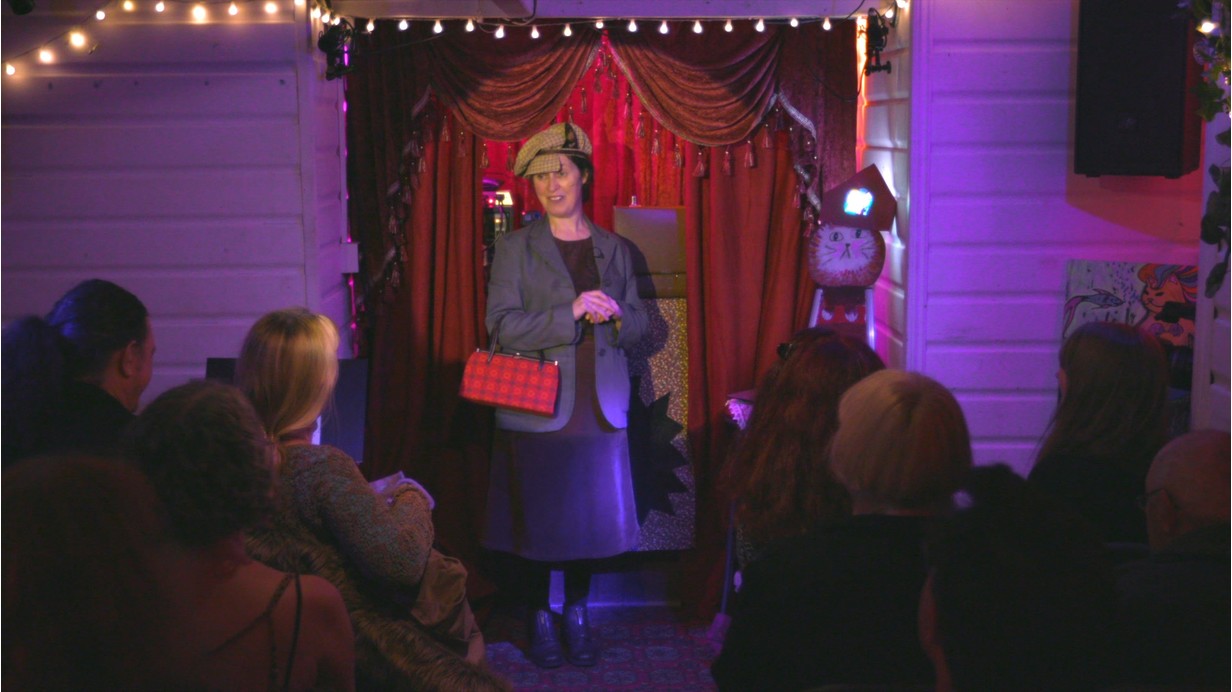 Further Info
Technical Info
running time
main show - 57 mins
extras - 8 mins
Download Version Info
main show
running time - 57 mins
1080p filesize - 2.3gb
720p filesize - 1.2mb
mp3 filesize - 78mb

interview
running time - 8 mins
filesize - 175mb Download Info