"Michael Legge: Strawberries To Pigs" has been added to your cart
Michael Legge
Strawberries To Pigs
gfs-119
Michael Legge is a stand-up comedian and this collection of his writing from 2008 to 2020 is his way of apologising for inventing online anger and wrecking all our lives.

Stories of romance, success and bravery are not included. Instead of writing about how fun and exciting the life of a comedian is, he decided to tell the truth.

Join Michael as he tries hard to control his fury at absolutely everything in this selection of 15 of his favourite arguments (but probably not yours) from his archive, plus the brand-new short story Mister Err Gets Blocked.
Michael Legge
Strawberries To Pigs
Purchase Options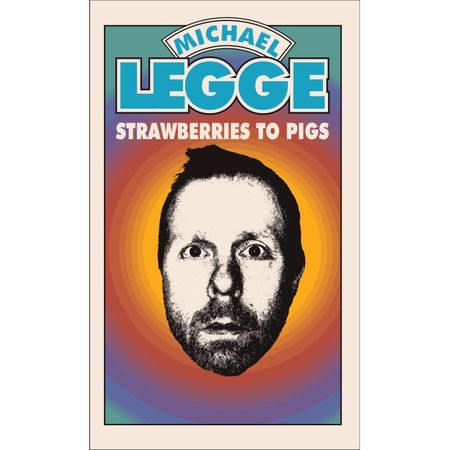 Further Info
Technical Info
pages - 154