Dana Alexander
gfs-138
We are delighted to present the debut GFS performance from Canadian comedian Dana Alexander, with a very funny set ricocheting between many topics including dating during lockdown.

This set was from the Artista Comedy Festival in that tiny Brighton room where we've been recording things.

And she has a lovely chat with Phil Nichol in the extra interview too.
Dana Alexander
Purchase Options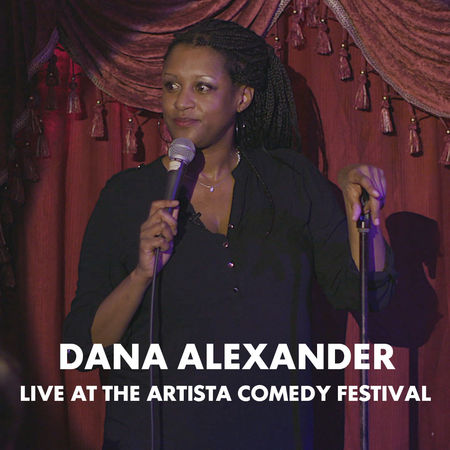 Media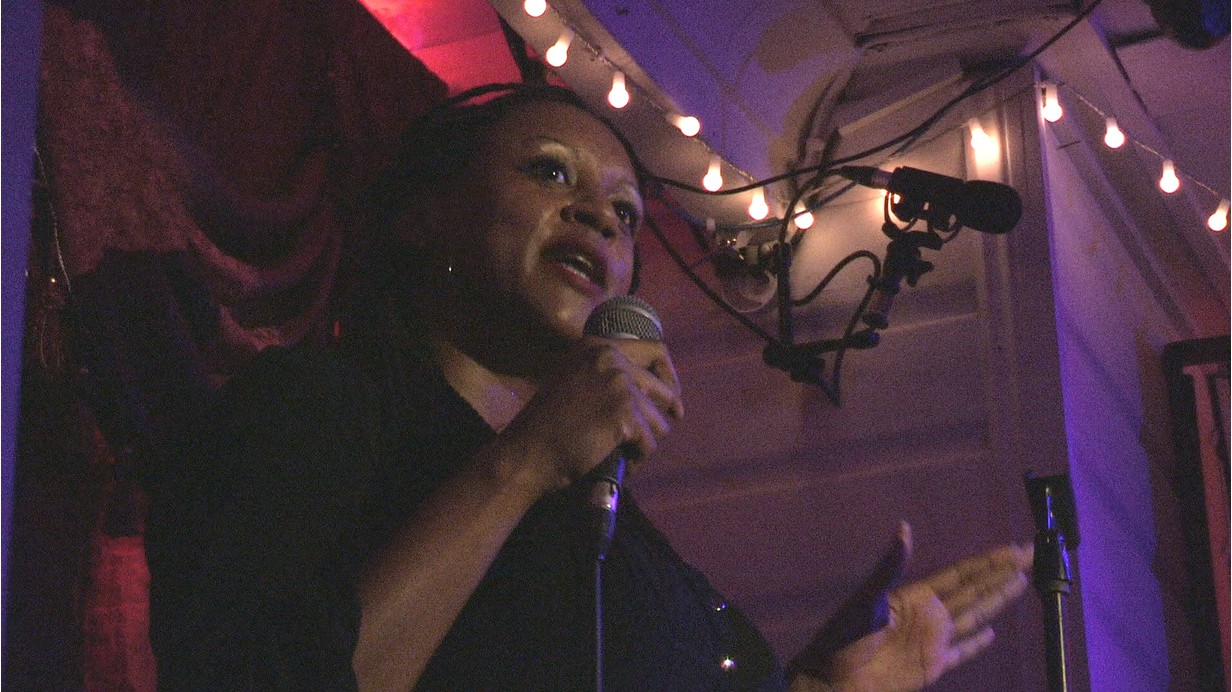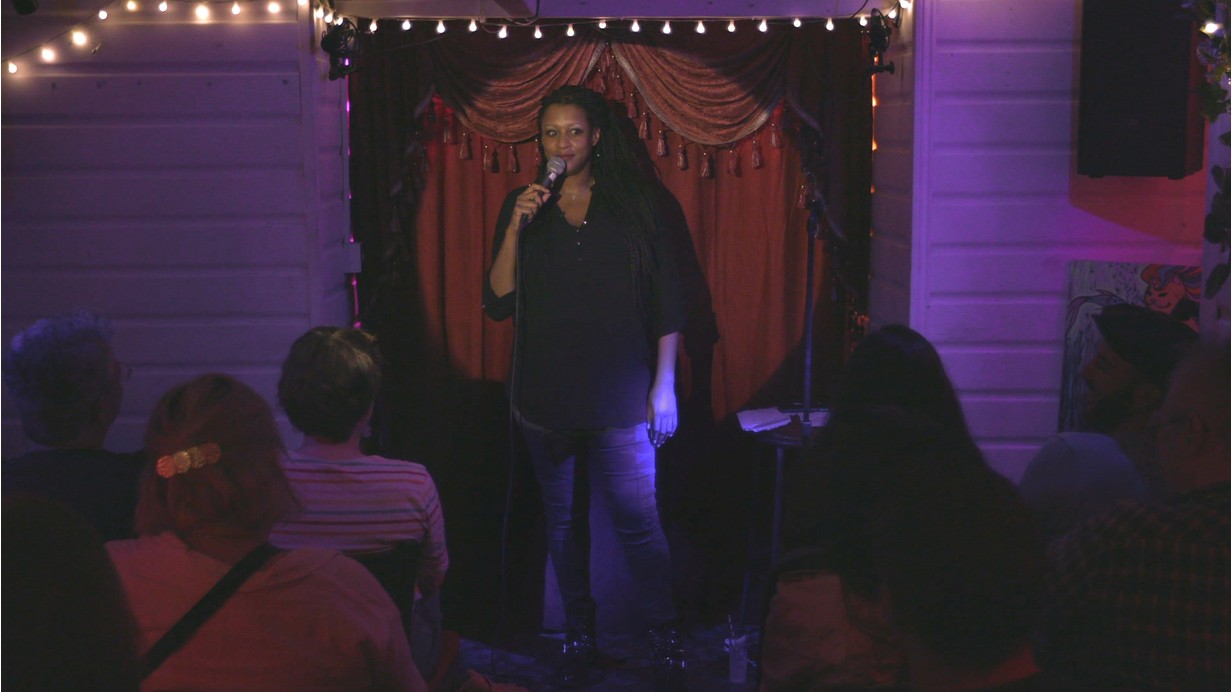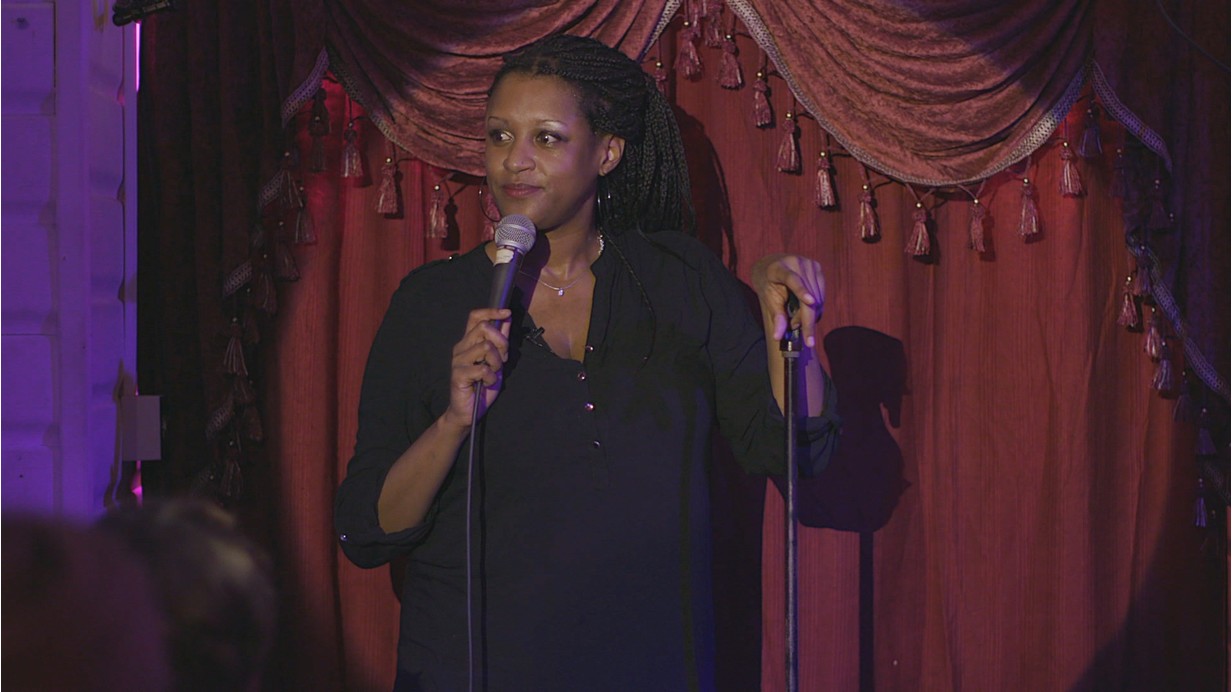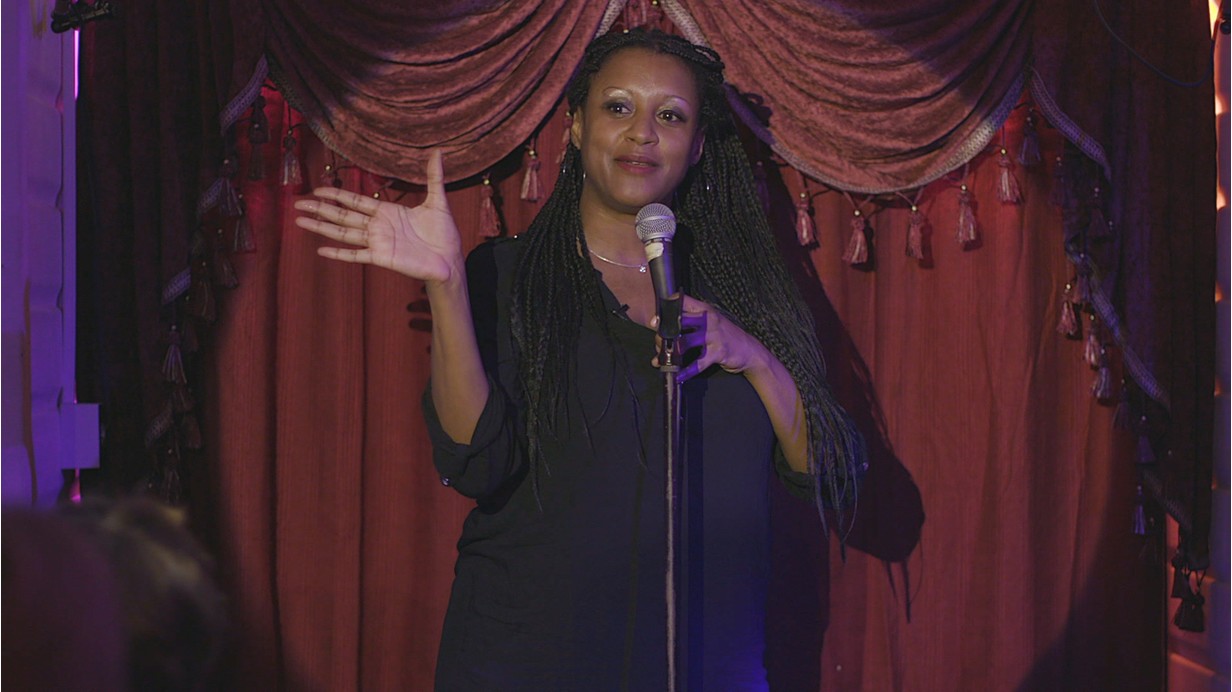 Further Info
Technical Info
running time
main show - 33 mins
extras - 10 mins
Download Version Info
main show
running time - 33 mins
1080p filesize - 1.4gb
720p filesize - 593mb
mp3 filesize - 40mb

interview
running time - 10 mins
filesize - 235mb Download Info