Richard Herring
Someone Likes Yoghurt
gfs-3The Daily Telegraph's worst comedy experience of 2005
We are proud, and a bit bowled over to be perfectly honest to be able to bring you the clever comedy giant that is Richard Herring, preserved for some eternity on the clever shiny disc thing.

In his excellent Someone Likes Yoghurt, Herring shares with us his world of gonorrhoea-transmiting magpies, his attempts to become successor to Pope John Paul II, and his local supermarket's utterly humiliating new checkout service: the grocery interrogation.

When Rich originally performed this show, he printed up some programs, and when he finished, he found he had quite a few left. We have what remains, and you can have one for another £2. Half of this pays for the postage, and the other half will go to Scope.
Richard Herring
Someone Likes Yoghurt
Purchase Options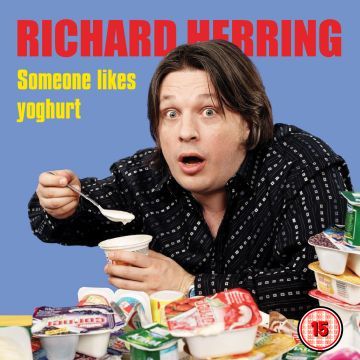 More from Richard Herring
Media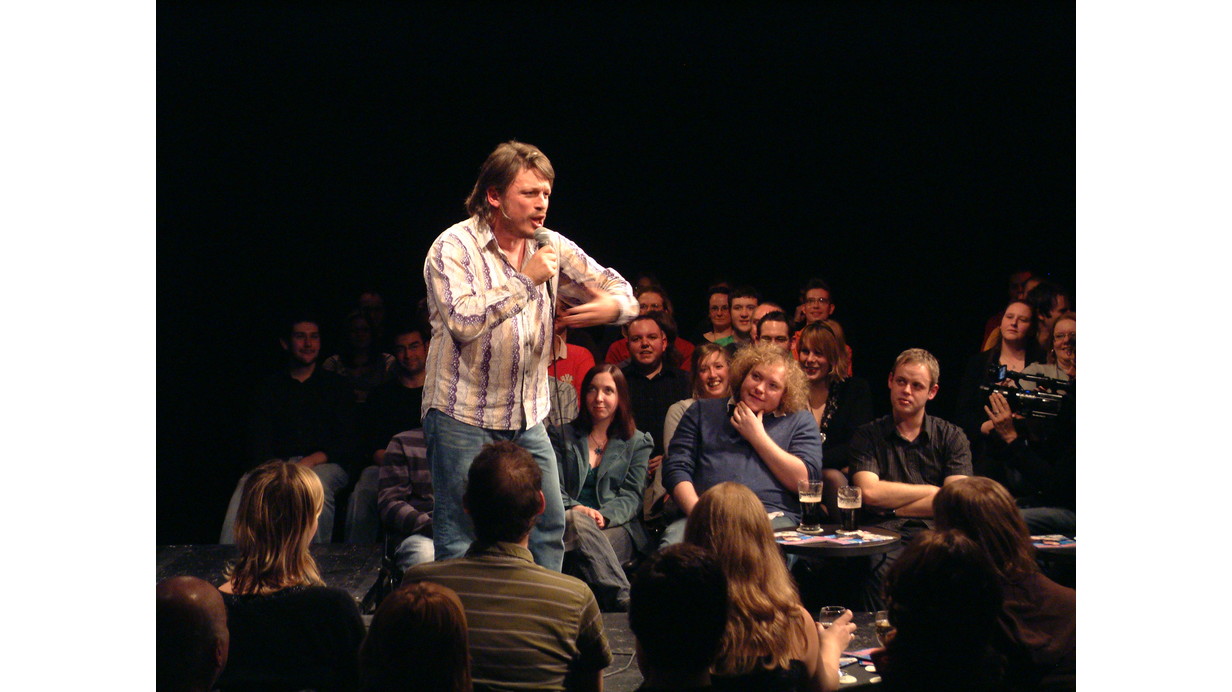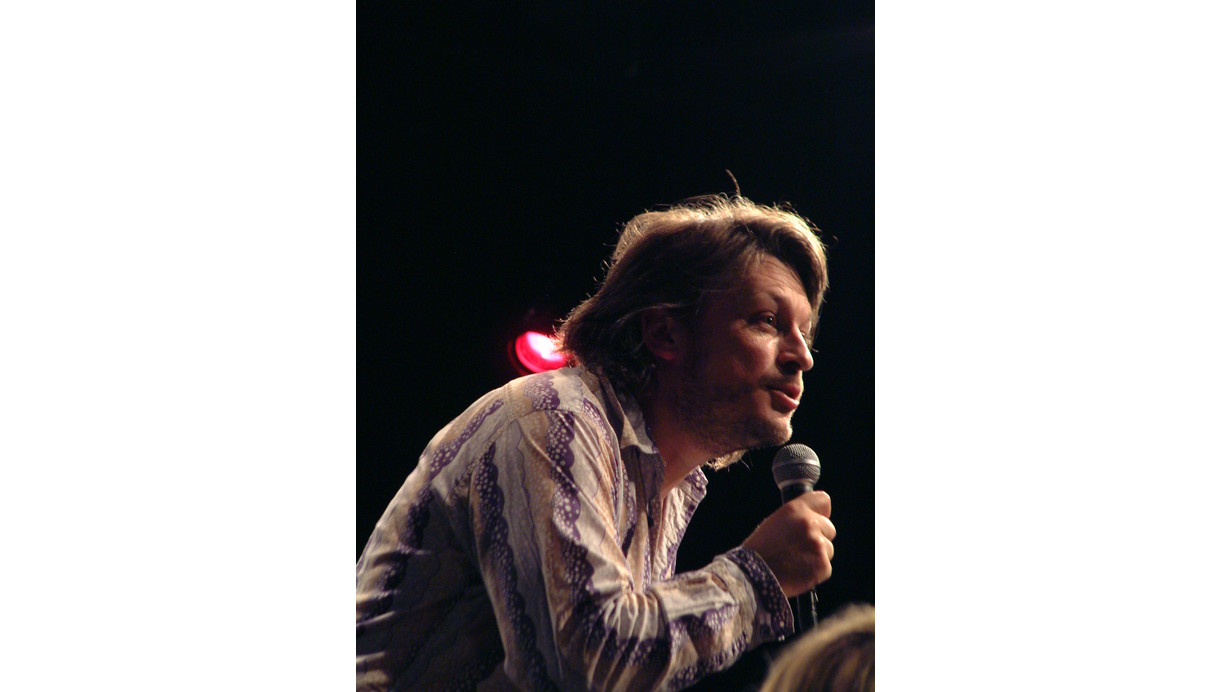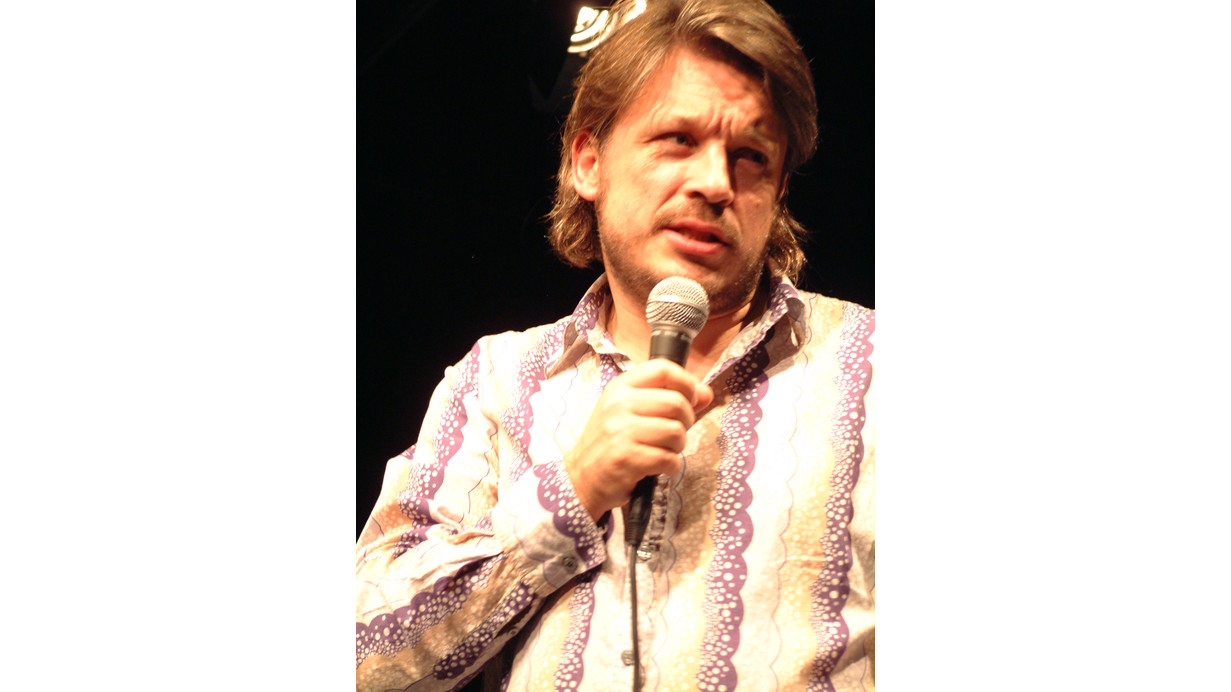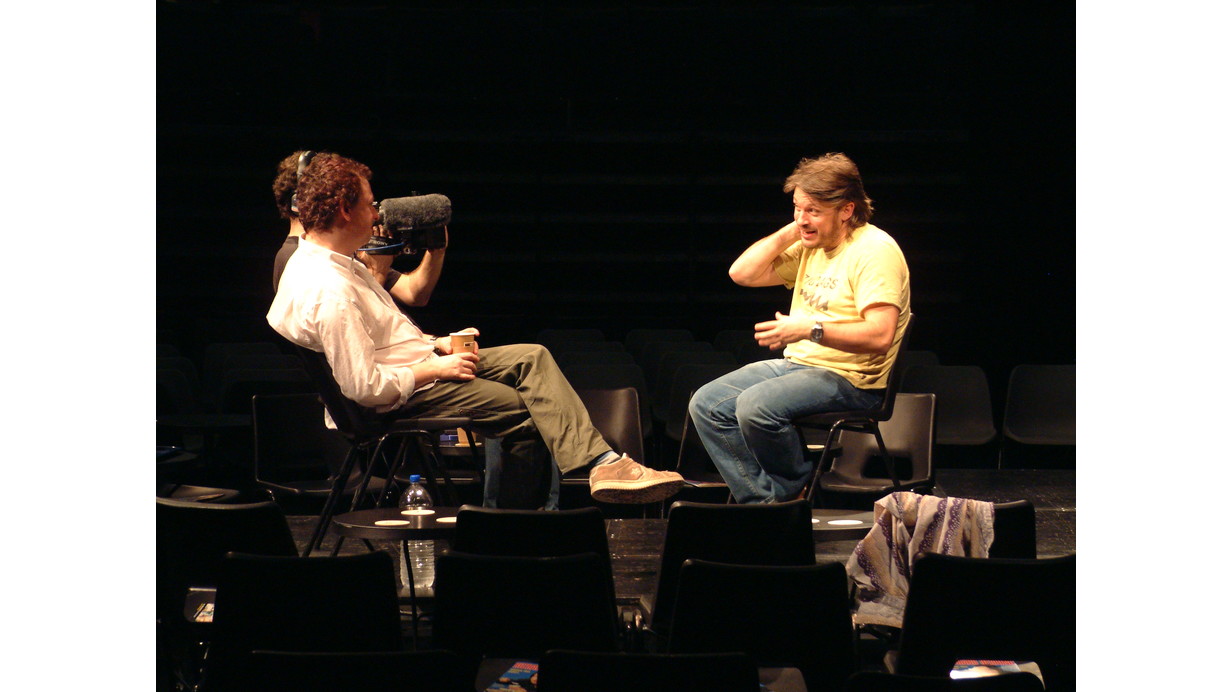 Herring delivers the sexiest, most seductive comedy on the Fringe... a masterful comedian
***** edinburghghide.com

Irritating, relentless, pathetic, petty, pedantic, arrogant, embarrassing, pointless and endlessly funny.
Stewart Lee, Sunday Times

Lively, hilarious, part-sublime, part-ridiculous….. If only more Edinburgh shows were like this.
**** Chortle

Brilliant….A triumphant experiment in the art of tedium
**** Fest

The most splendid paranoid rant I have ever witnessed on the subject of yoghurt
Daily Mail

Daily Telegraph Worst Comedy Experience 2005

Further Info
Technical Info
region 0
format PAL
aspect
main feature 16:9
all the extras but one 16:9
one extra 4:3
running time
main feature 112 mins
extras 57 mins
hidden features couldn't possibly say
dual layer dvd 9
Download a Large DVD Cover
Download Version Info
This download comes as an audio or video file.

video size 816mb
video format mp4 avc

audio size 117mb
audio format mp3 Download Info