"Austentatious: Live at the Savoy" has been added to your cart
Austentatious
Live at the Savoy
gfs-98
It is a truth universally acknowledged, that anyone in possession of wit and good taste must be in want of great entertainment...

Join Austentatious for the social event of the season, with this special show recorded live at London's Savoy Theatre!

Austentatious is an entirely improvised comedy play, starring a highly talented comedy cast who conjure up a 'lost' Jane Austen novel, based on nothing more than a title suggested by the audience.

Performed in full Regency costume with live musical accompaniment, no two shows are the same!

Previous masterprieces include The Sixth Sense and Sensibility, Mansfield Shark and . Expect witty heroines, dashing gents and preposterous plots. Swooning Guaranteed!
Austentatious
Live at the Savoy
Purchase Options
More from Austentatious
Media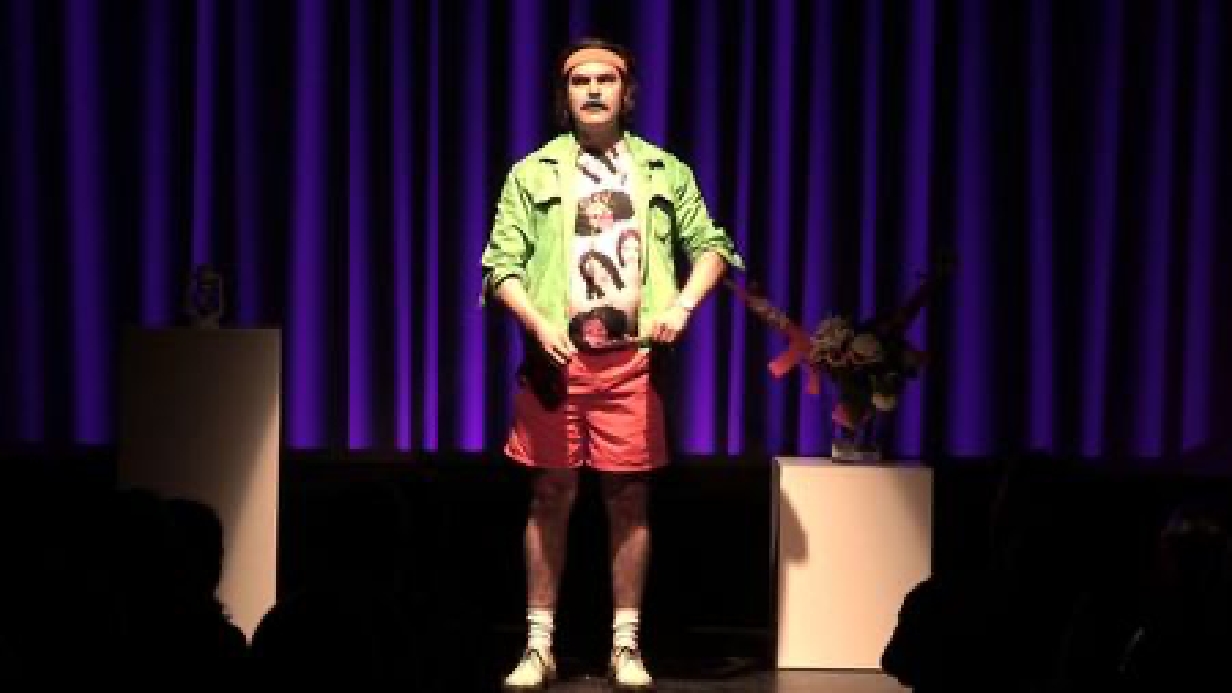 A joy to behold
The Guardian

Supersmart & terrifically funny
The Scotsman
Further Info
Technical Info
Running Time
main show - 92 mins
extras - 21 mins
Region 0 - PAL - In Colour
Disc includes a 720p HD mp4 video file that can be played on a computer or compatible digital media device
Download Version Info
main show
running time - 92 mins
filesize 1080p - 3.5gb
filesize 720p - 1.6gb
filesize mp3 audio - 132mb

The Singers of Austentatious
running time - 21 mins
filesize 1080p - 618mb
filesize 720p - 222mb
Backstage with Austentatious
running time - 3 mins
filesize - 201mb Download Info