"Seymour Mace: Shit Title" has been added to your cart
Seymour Mace
Shit Title
gfs-81
'It's what the world of light entertainment's been crying out for: a combination of cheesy gameshow and dark introspection on the wretchedness of loneliness and depression.' says Chortle in their review of this show, and I think they've got it more or less spot on.

Here's what Seymour wrote about the show several months before it was written

Here we go again. Not sure really. Maybe pretending I'm on a ship? Something out the window? And I've got a miniature Christmas village, can't think what to do with that though. You've probably got more idea what I'll be doing than me so if you think it'll be brilliant then come along but if you think it'll be shit then probably don't bother. Thanks and that.

Maybe watch the clip and see for yourself.
Seymour Mace
Shit Title
Purchase Options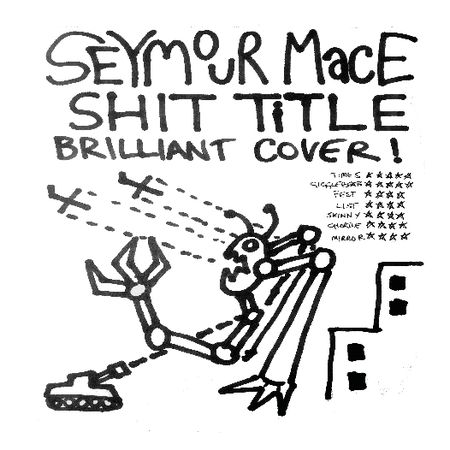 More from Seymour Mace
Other Sale Items
Media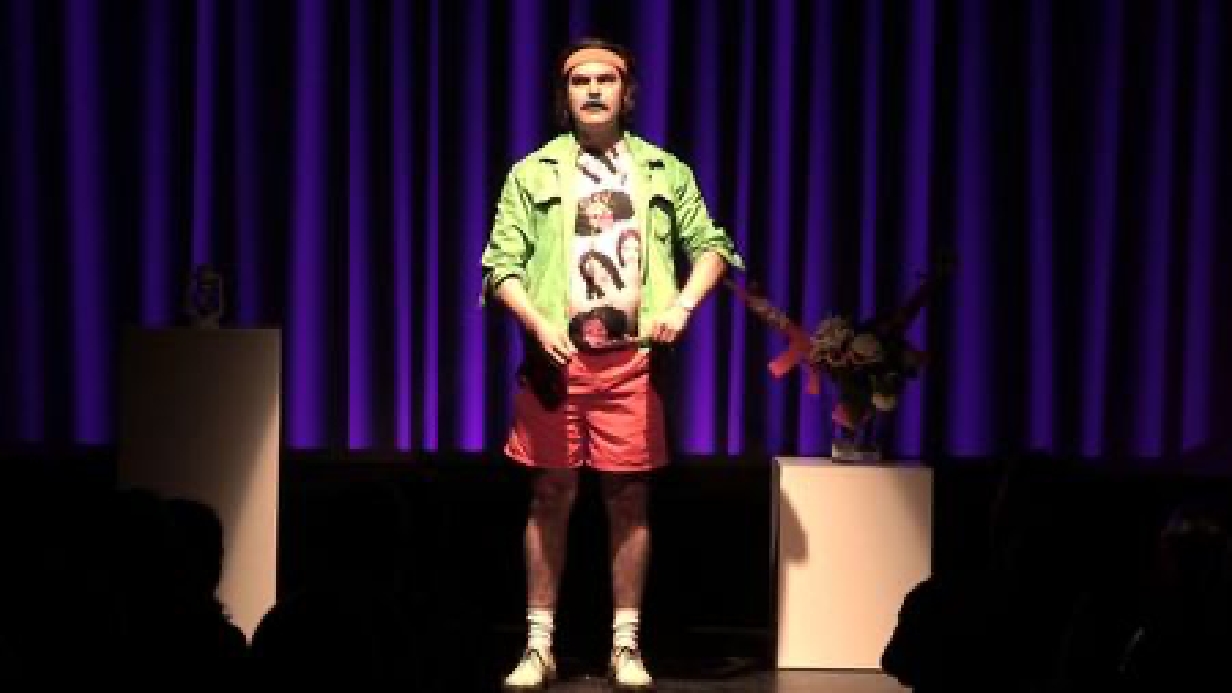 Made me completely lose myself to laughter *****
Times

Like a terrifying clown hiding under your bed
Skinny

Further Info
Technical Info
Running Time
main show - 63 mins
extras - 10 mins
Download Version Info
main show
running time - 63 mins
filesize - 1.1gb

interview
running time - 10 mins
filesize - 92mb Download Info