Scott Agnew
I've Snapped My Banjo String, Let's Just Talk
gfs-83
Scottish comedian Scott Agnew's 'I've Snapped My Banjo String, Let's Just Talk' was a five star hit at 2016's Edinburgh Fringe.

Recorded live at The Bloomsbury Theatre, London the show charts Agnew's personal journey tackling rolls and sausage, saunas and sex parties and plenty more in between.

Scott has given us access to a short club set he did at the Stand in Glasgow that we've put on as an extra. It includes a sneak peak at some new material he's working on.

The disc also contains a very minor mishap that occurred during the recording. If you look at it on a scale with snapping your banjo string at one end, and a normal happy night at the other, I'm not sure it would register at all. But our cameras can't be everywhere.

Scott Agnew
I've Snapped My Banjo String, Let's Just Talk
Purchase Options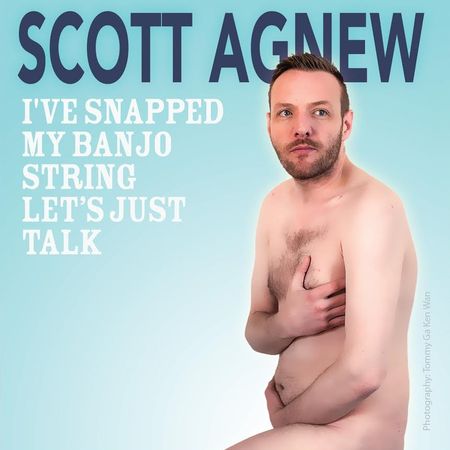 Media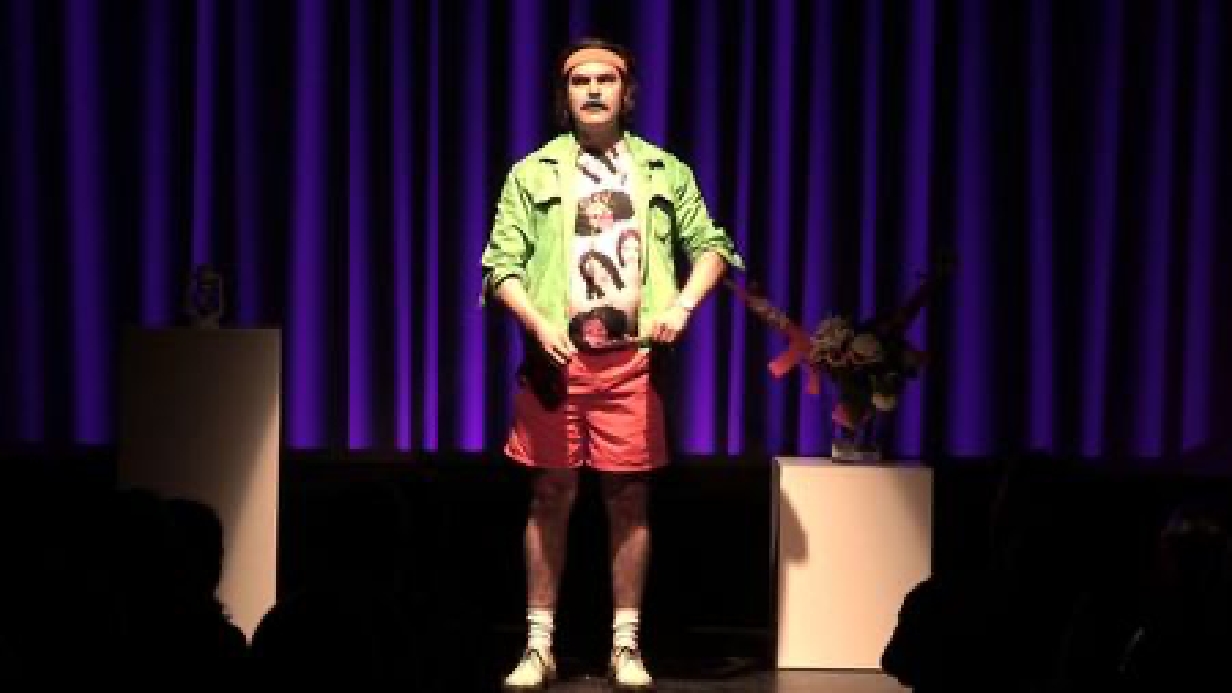 'Rudely, hysterically funny and brutally, touchingly honest. This is autobiographical, explicit comedy at its pinnacle.' ***** Chortle.

'A comedic thrill ride, searingly honest, exploding with humanity and laugh-out-loud funny from beginning to end.' Scotsman

'Depraved and hilarious.' Skinny
Further Info
Technical Info
running times
main show - 1hr 1min
extras - 21mins
Download Version Info
main show
running time - 61 mins
filesize - 1gb

stand extra
running time - 20 mins
filesize - 292mb
Download Info