"Simon Munnery: Fylm Makker" has been added to your cart
Simon Munnery
Fylm Makker
gfs-50
'Do as thou wishest, I am a fylm makker, you a film maker, make what you can from my residues, tis no concern of I'

...is what Simon Munnery said when we asked him if we could release a recording of his Fylm Makking experiments.

So this is what we have put together for you. We've got two complete - slightly different shows - one from Edinburgh, and another from the last night of the inaugural Fylm Makker tour in Bristol. Both shows feature accompaniment by the guitar playing maestro Mick Moriarty.

In these shows, Simon never appears on stage. Instead he sits in the audience behind a box of tricks that can display his face, the table or both. From here he contrives to make live films - or Fylms - which are projected on a big screen at the front of the theatre. What you see on the DVD is exactly what the audiences saw on their big screen.

For the connoisseur, We've also a behind the scenes look at the show. There's a short film showing Simon setup the Fylm equipment, and then the complete Bristol show again, this time filmed from about two foot behind Simon, so you can see what he does to make the magic.

And if that's not enough, we've also 7 short Munnery films for your delectation, including the astounding 'The Railings of Scotland struck with a spoon'.

Simon Munnery
Fylm Makker
Purchase Options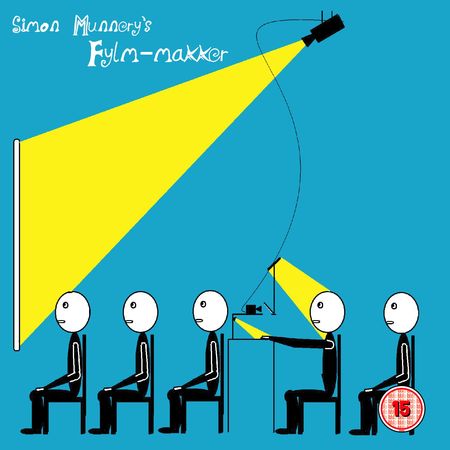 More from Simon Munnery
Media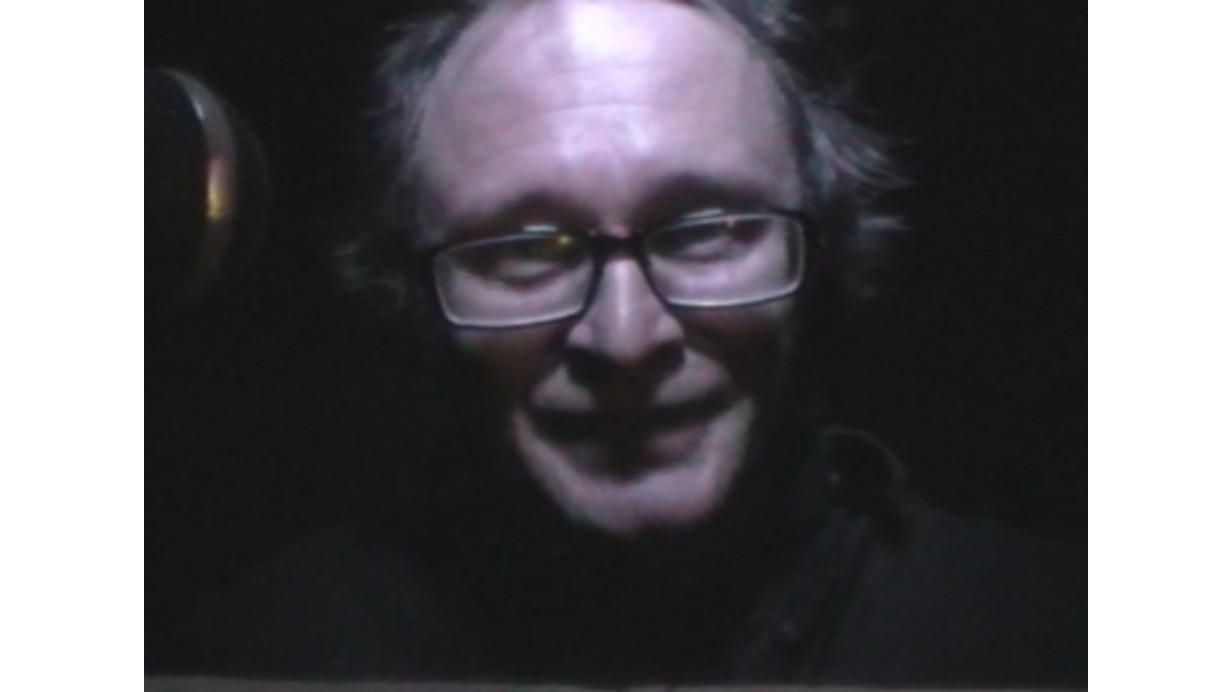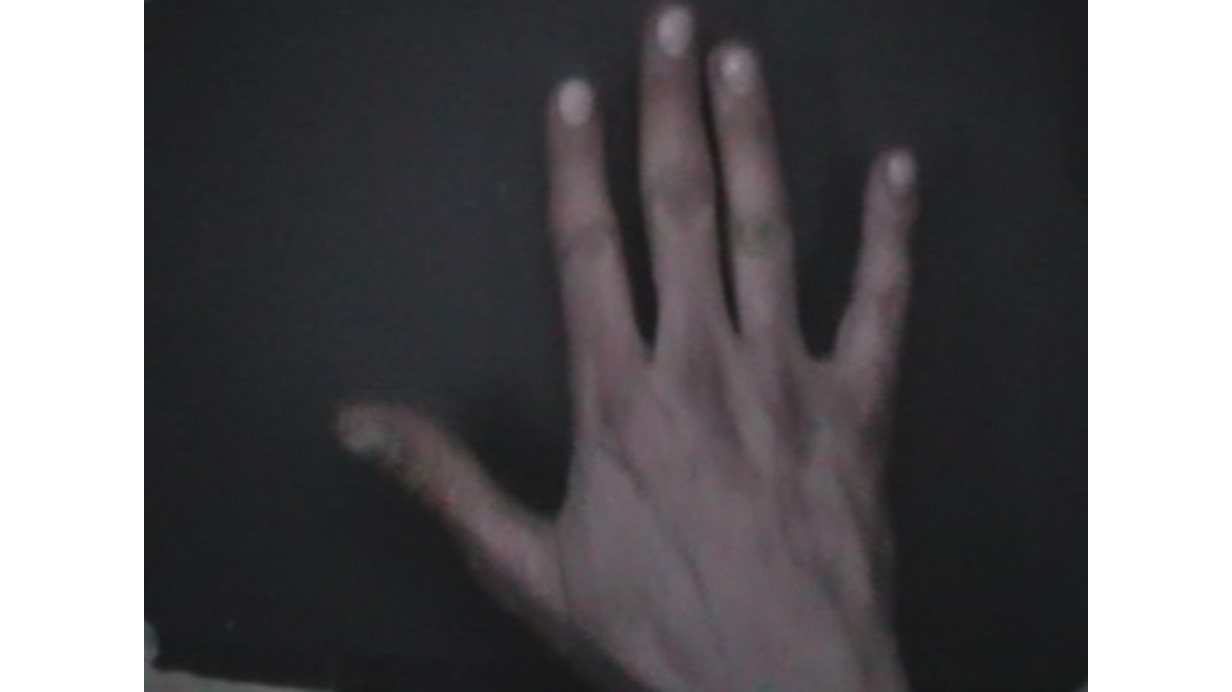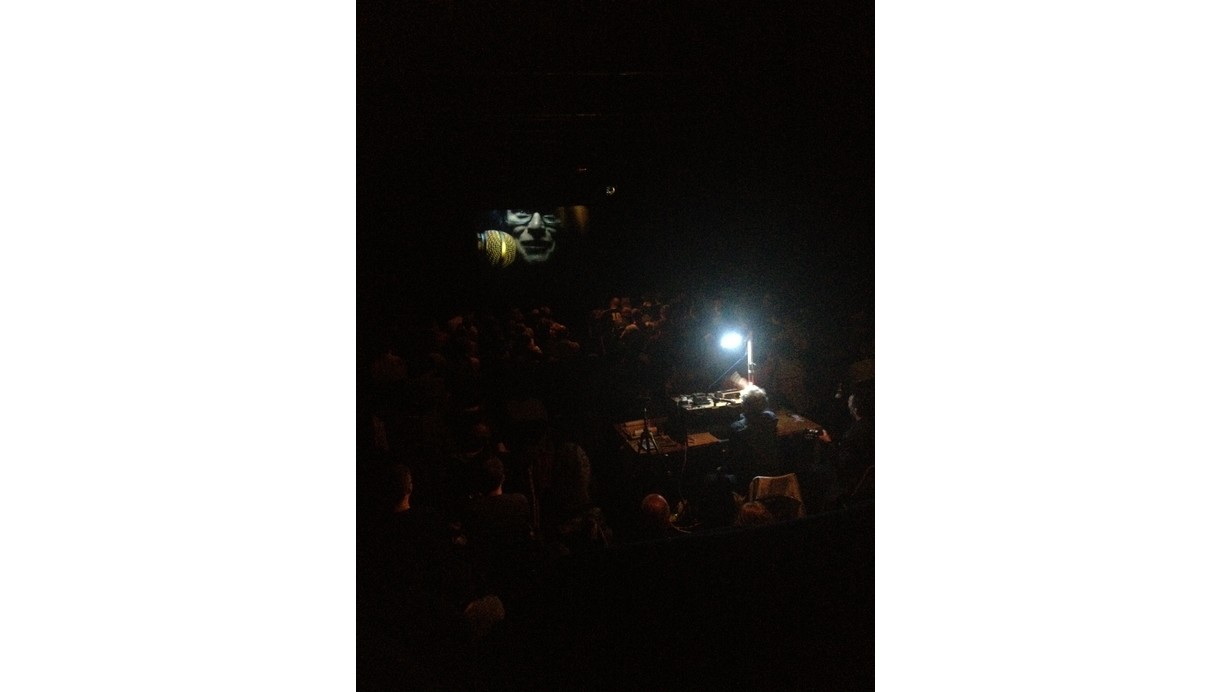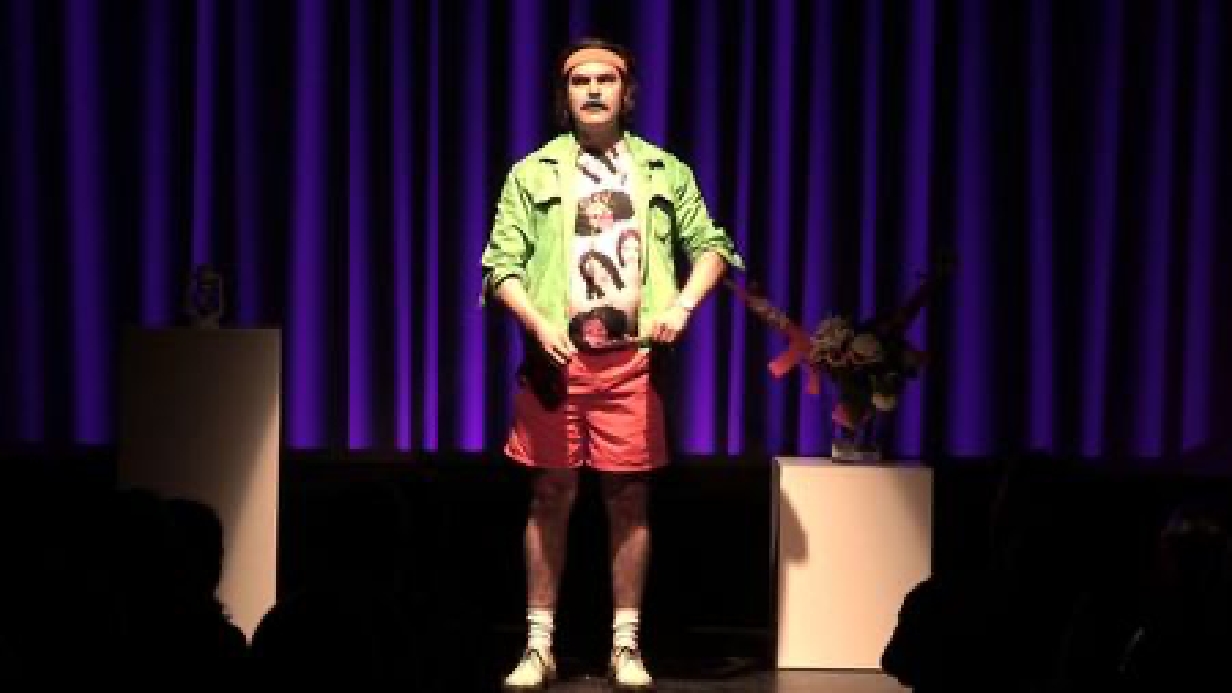 Further Info
Technical Info
Running Time - 1hr 3mins
Extras - 2hrs 10mins
DVD9 - 4:3
Region 0 - PAL
Stereo - in colour
Download Version Info
This download comes in two parts. As well as the main show, there's a slightly earlier version from the Edinburgh Festival.

main show size 646mb
video format mp4 avc

Edinburgh show size 730mb
video format mp4 avc Download Info