"Stewart Lee: 90s Comedian" has been added to your cart
Stewart Lee
90s Comedian
gfs-1Stewart Lee's celebrated 2005 show, and our first ever release.
You're looking at a very special DVD that very nearly didn't happen.

Stewart Lee's tour de force, 90s Comedian, has been dubbed so controversial (along with his directing debut Jerry Springer – the Opera) that none of the big DVD manufacturers would touch it with a barge pole.

Which is a shame, and is why the fearless Go Faster Stripe stepped in and offered to organise a special one-off evening's performance to capture this man's unmitigated comedic genius and preserve it on DVD for posterity.

Although it looks suspicious, this is none of your bootleg crap – it's all proper with special features like an interviewette, extra special cut-out bits, a photo gallery – oh, and a script for a Joe Pasquale joke.
Stewart Lee
90s Comedian
Purchase Options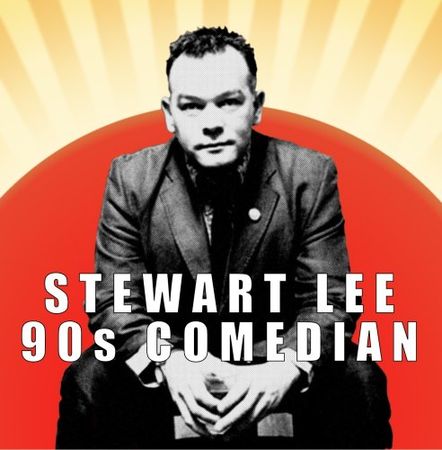 More from Stewart Lee
Media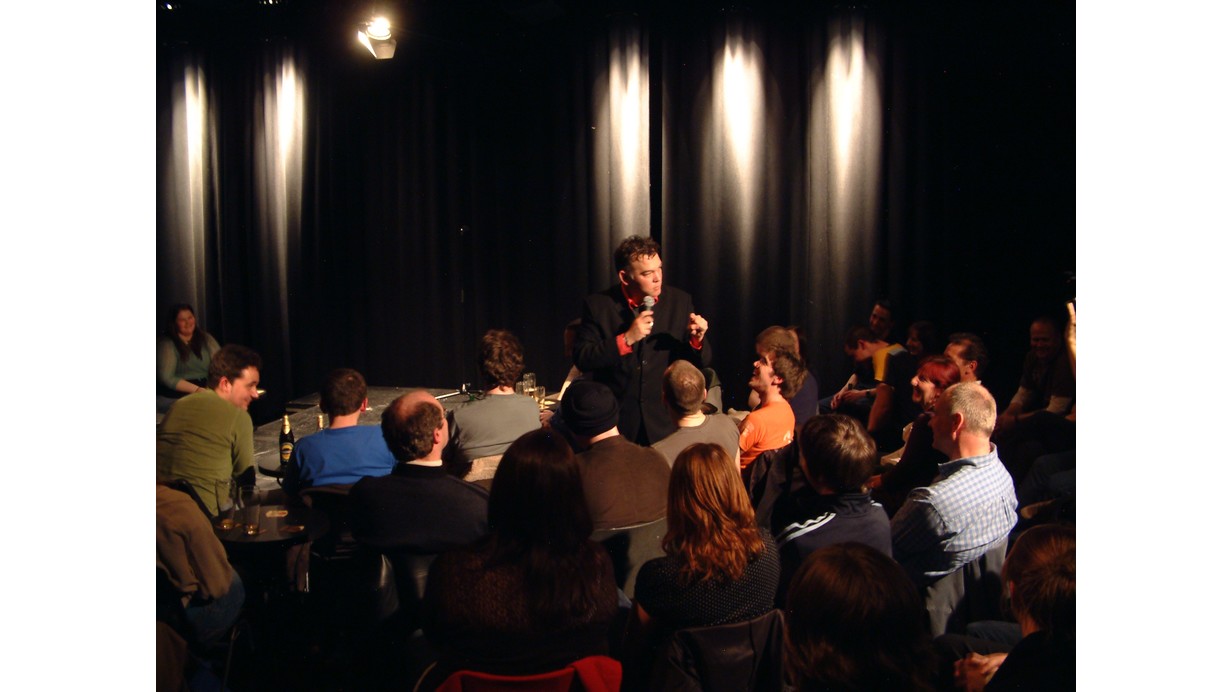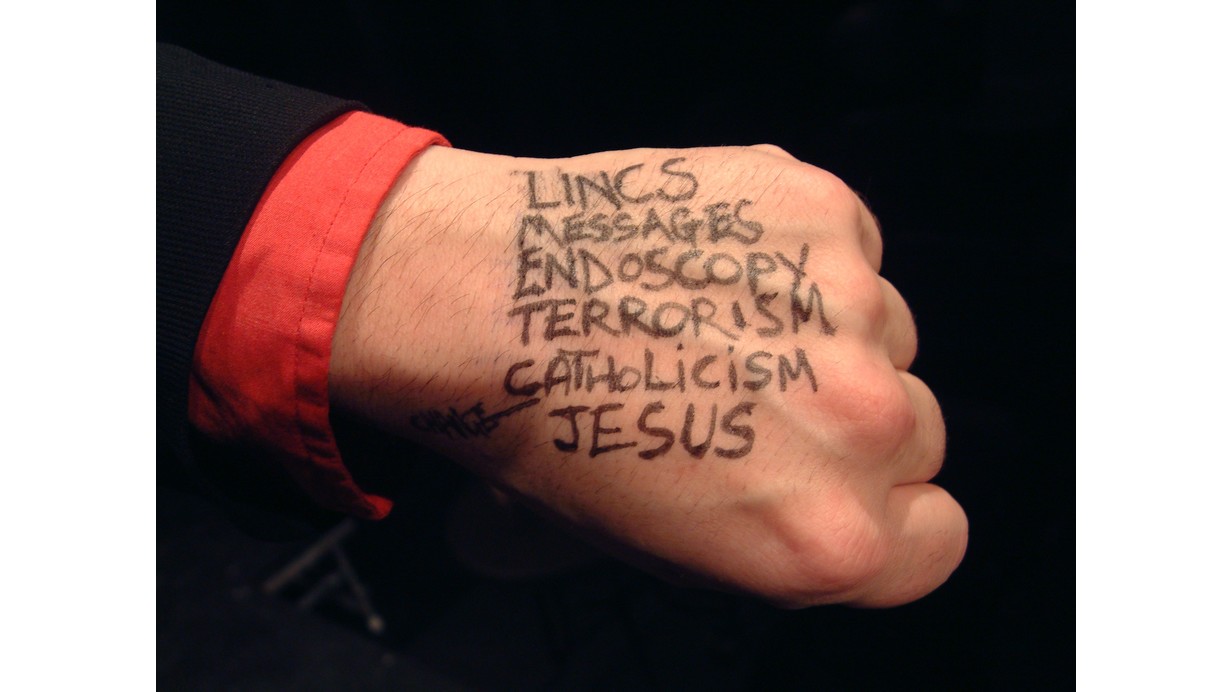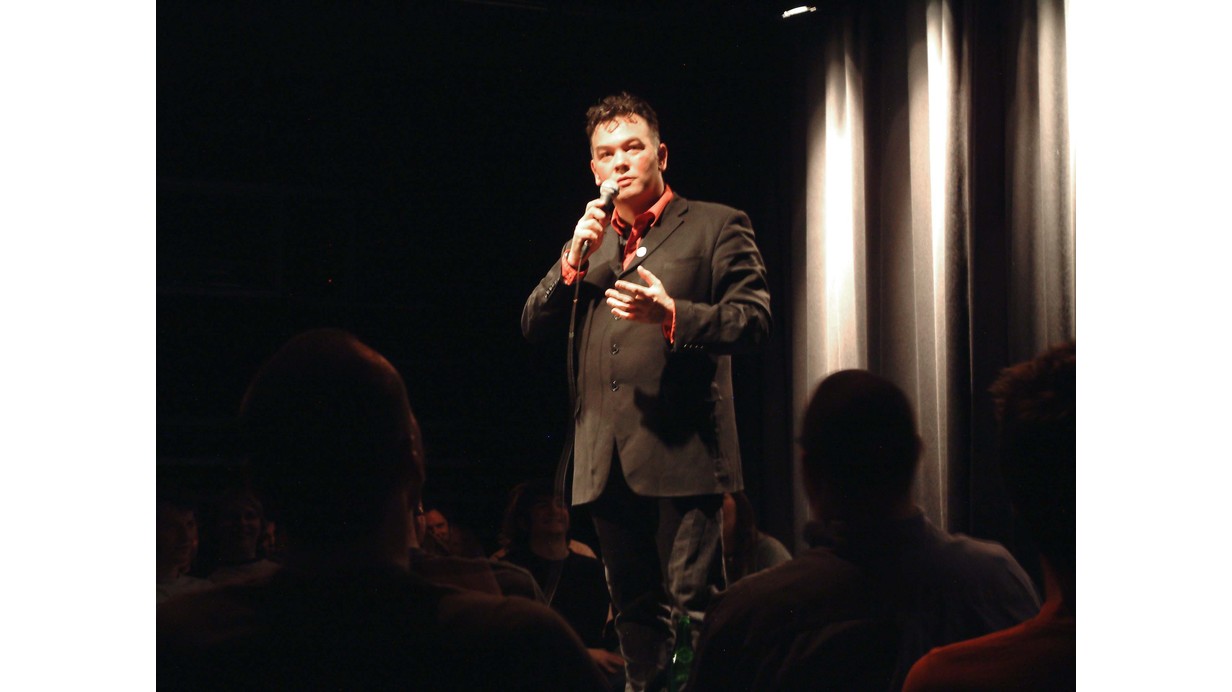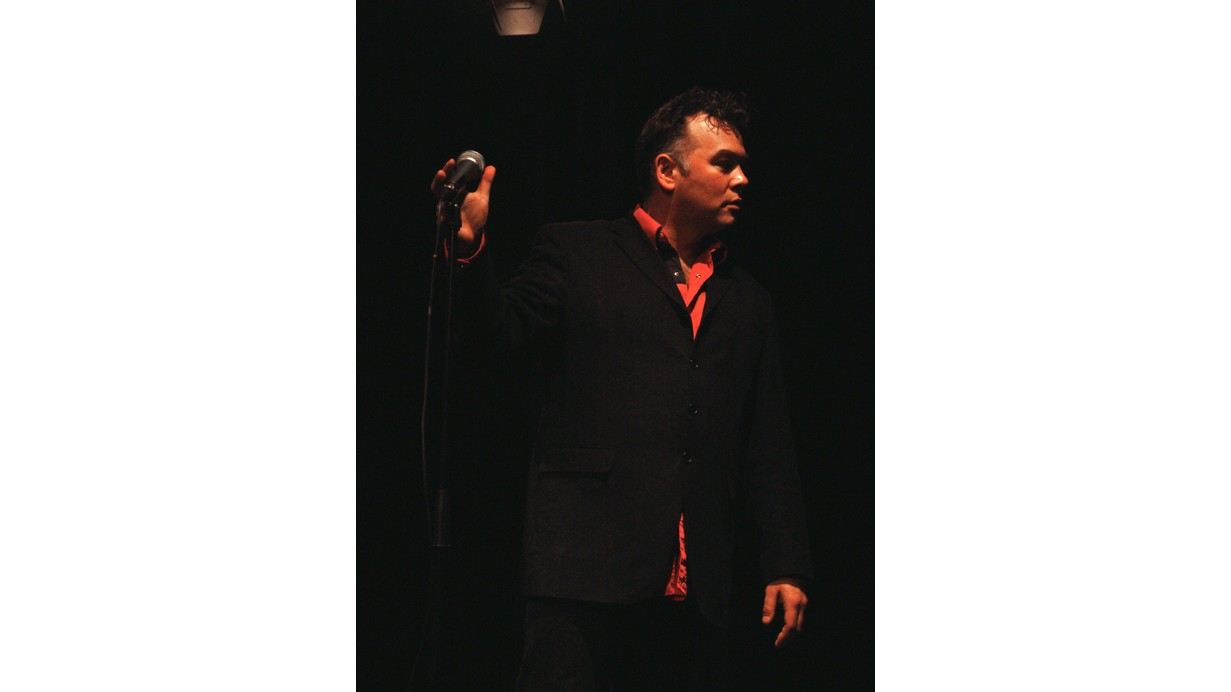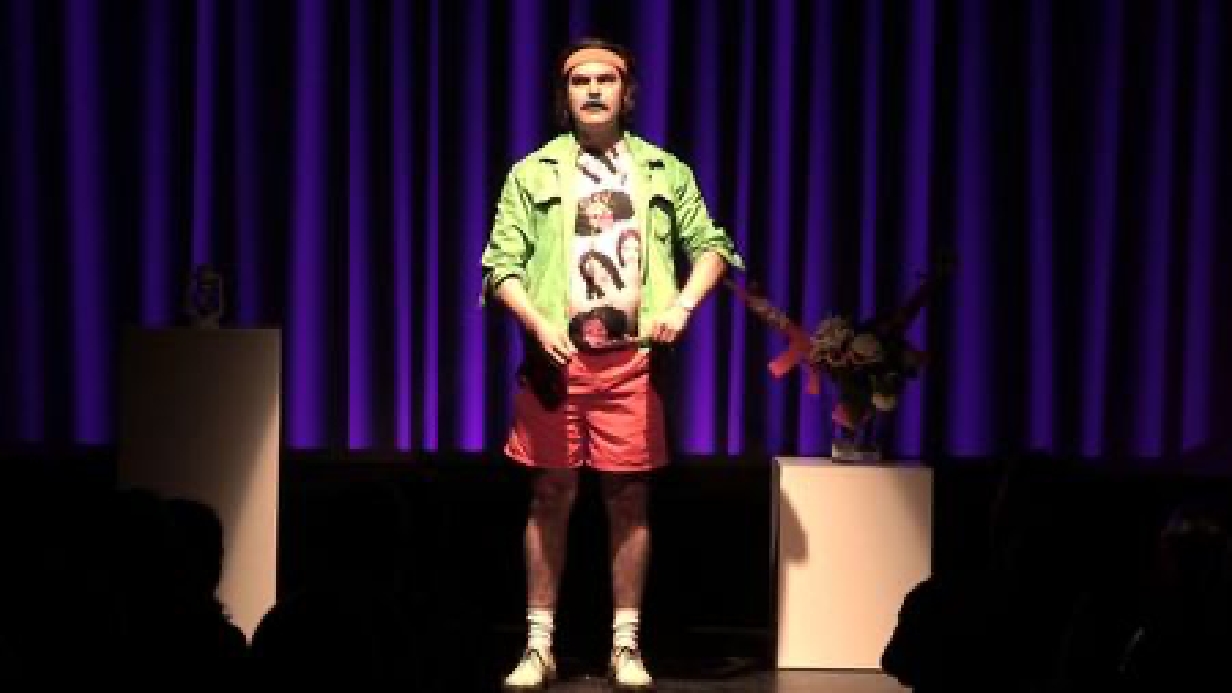 Undeniable masterclass in comedy craftsmanship
London Evening Standard

Impresses and appalls in equal measure – the eminence grise of comedy Independent

Stand-up that should win the Booker prize
Time Out

The most cerebral stand-up in the country
Glasgow Herald

Illjudged and gratuitously offensive
Daily Telegraph

Utterly fearless and wonderfully appalling
Scotsman

Awkward and thrilling
Times
Further Info
Technical Info
region 0
format PAL
aspect
main feature 16:9
extras 4:3
running time
main feature 70 mins
extras 25 mins
hidden features couldn't possibly say
dual layer dvd 9
Download a Large DVD Cover
Download Version Info
This download comes as an audio or video file.

video size 505mb
video format mp4 avc

audio size 77mb
audio format mp3 Download Info