The Delightful Sausage
Live at Chapeltown Picture House
Watch award-winning double act, The Delightful Sausage (Late Night Mash, Question Team, Alma's Not Normal) in their critically acclaimed show, Ginster's Paradise.

Nominated for 'Best Show' at the Edinburgh Festival in 2019, this recording was captured in front of a sold-out crowd at iconic Manchester comedy venue Chapeltown Picture House in October 2021.

This raucous show was written, directed and performed by comedy's arch platonic power couple Amy Gledhill (The Emily Atack Show, Hypothetical) and Chris Cantrill (Late Night Mash, Don't Hug Me I'm Scared). The stellar cast includes Paul Dunphy (from viral sketch sensation Larry & Paul and The Emily Atack Show), Nicola Redman and some plucky young upstart called Johnny Vegas. It was shot and edited by Manchester's very own hotly-tipped comedy filmmaker Sam O'Leary (Inside No. 9, Question Team) and the recording was the maiden voyage for A Lovely Time Productions.

The Delightful Sausage
Live at Chapeltown Picture House
Purchase Options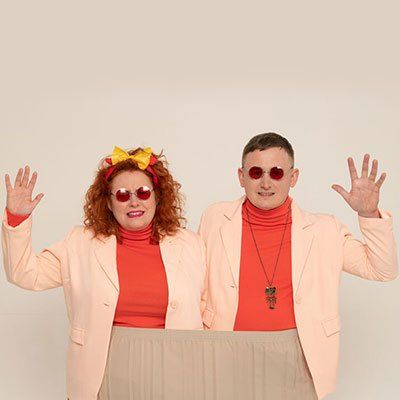 Media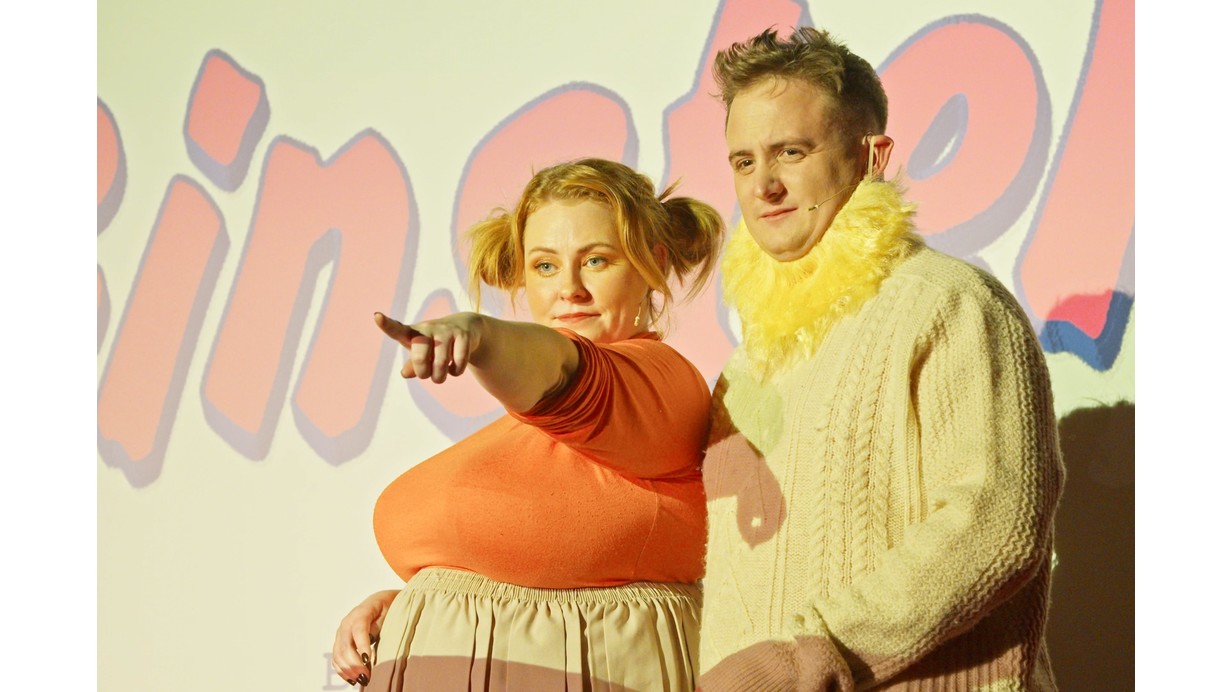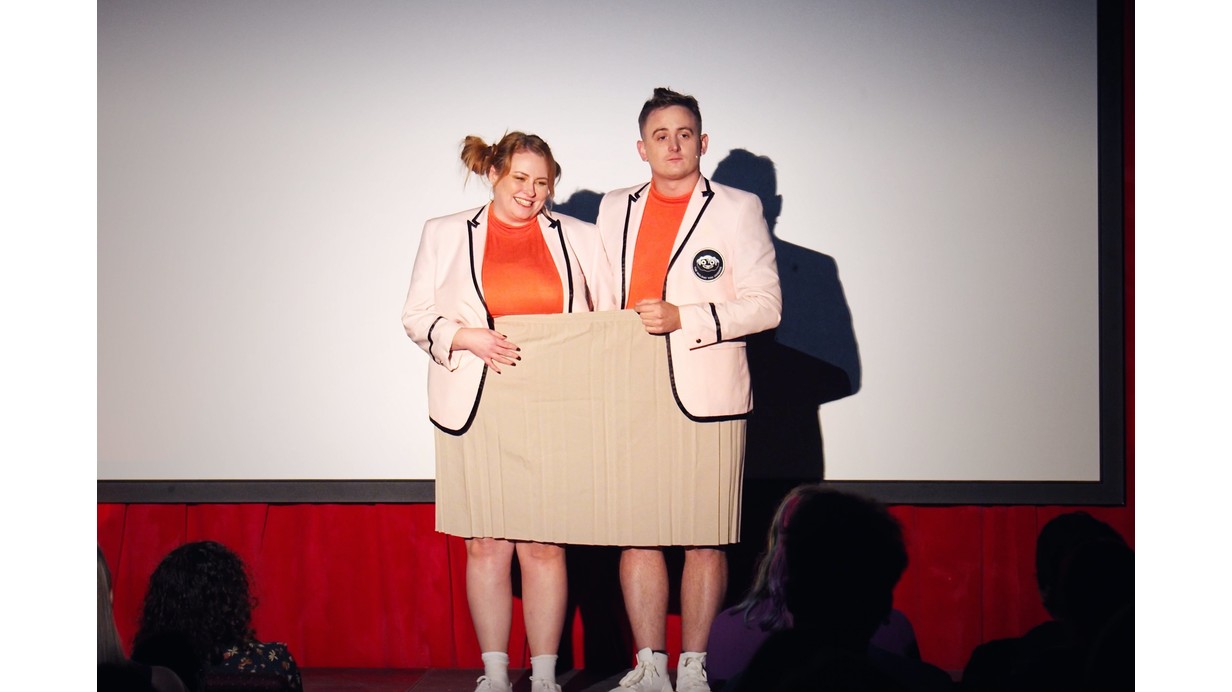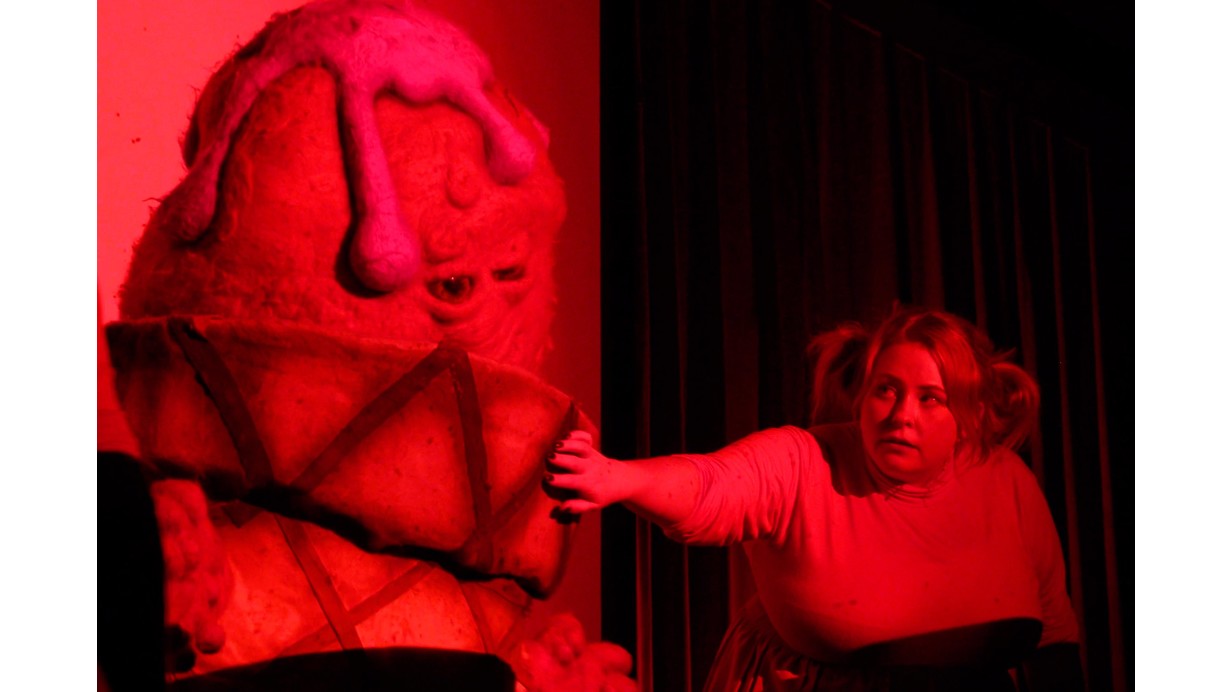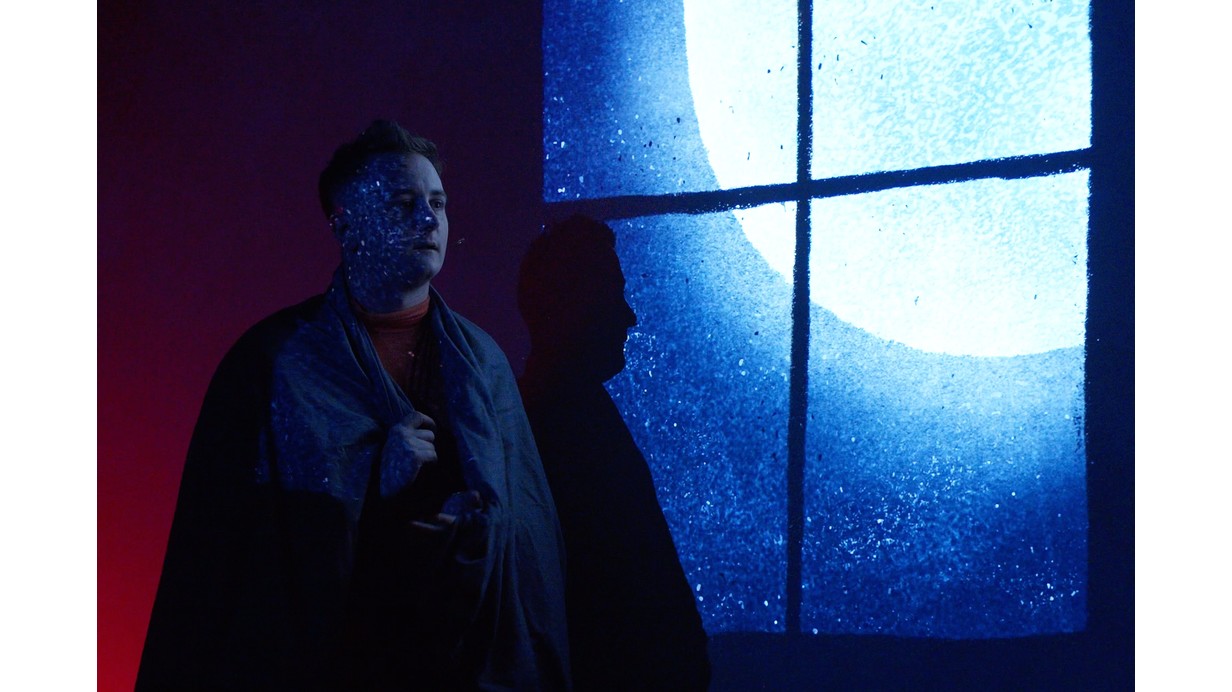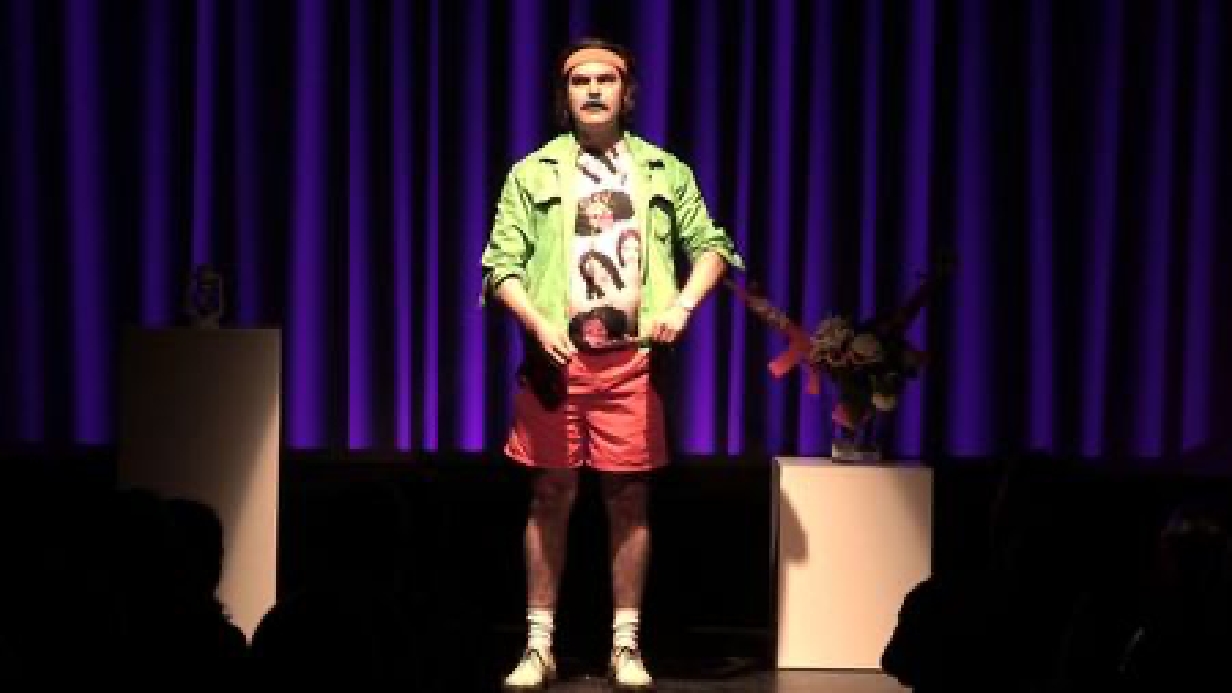 Critical praise for Ginster's Paradise:

One of the best acts in Edinburgh
★★★★★ The Wee Review

A devotion to finding fun that is without vanity
★★★★ The Times

A cult hit
★★★★ The Guardian

Cantrill and Gledhill have the ideas, the smarts and a king-size sense of fun
★★★★ Chortle

A perfectly matched comedy pair"
★★★★ The Scotsman

A couple of very likeable prats with talent in (buckets and) spades
★★★★ The List

Pure likeability and unmatchable chemistry
★★★★ The Skinny

Further Info
Technical Info
running time
main show - 57 mins

Download Version Info
main show
running time - 57 mins
1080p filesize - 1.9gb
720p filesize - 872mb
mp3 filesize - 56mb Download Info