"Marcel Lucont: Lockdown Verses" has been added to your cart
Marcel Lucont
Lockdown Verses
gfs-122
The Fringe's favourite Frenchman returned for one night only to present poetry, songs and wry musings from fans' suggestions during lockdown.

And it was all caught on camera for us to offer to you.

From unlucky taxi drivers to scatological circus performers, sex robots to bouncy castle liaisons, Marcel has taken the titles from your lockdown-addled minds and created exquisite verses to entertain you in these uncertain times.

For one night only Marcel will render your pandemic more poetic.
Marcel Lucont
Lockdown Verses
Purchase Options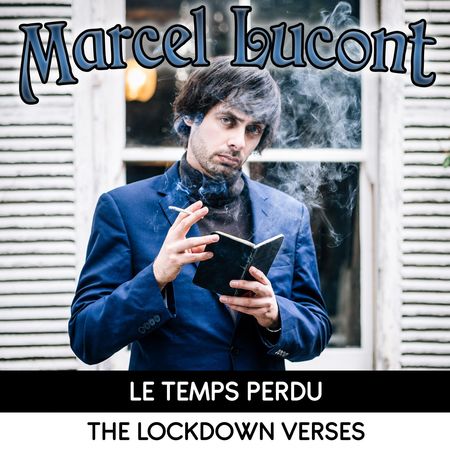 More from Marcel Lucont
Media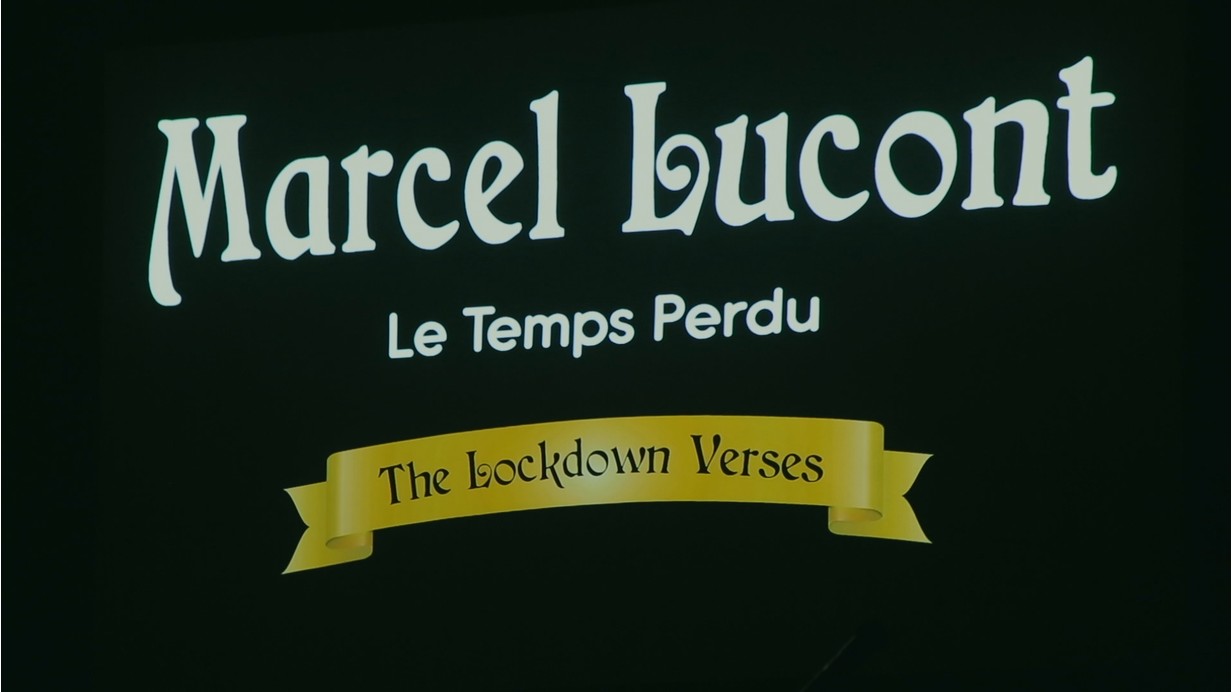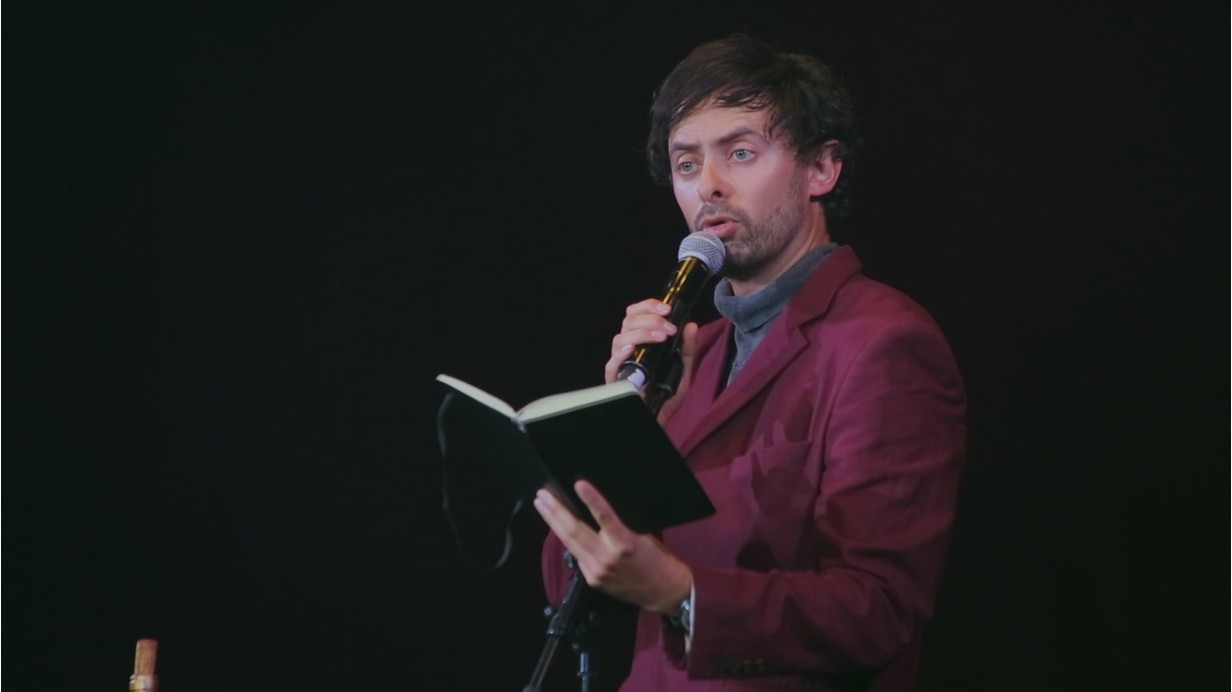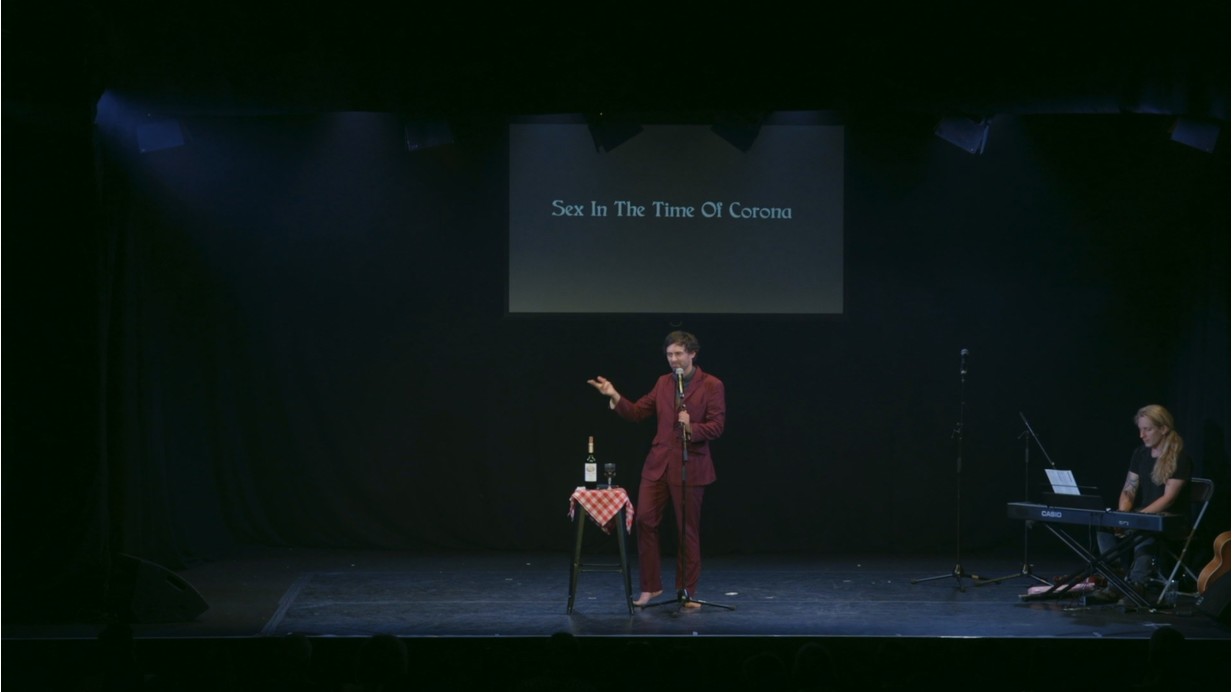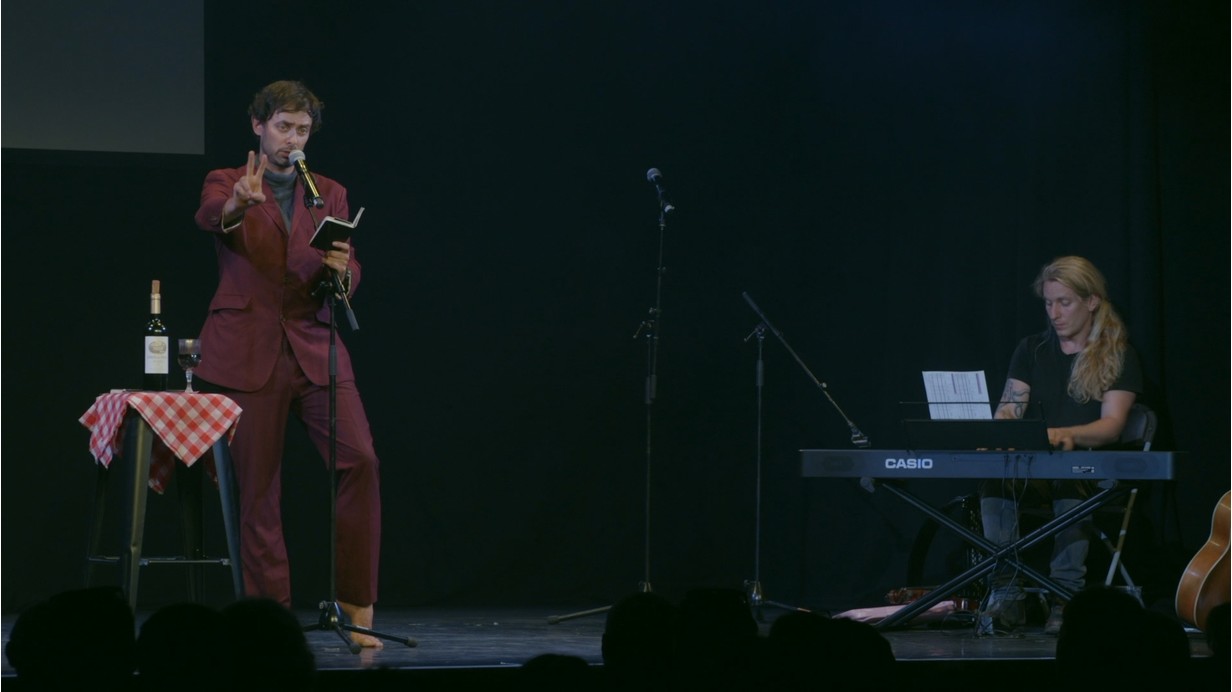 Further Info
Download Version Info
running time - 1hr 3mins

filesize 1080p - 1.8gb
filesize 720p - 717mb
filesize mp3 - 91mb Download Info