"Wil Hodgson: Skinheads, Readers' Wives and My Little Ponies" has been added to your cart
Wil Hodgson
Skinheads, Readers' Wives and My Little Ponies
gfs-10We are pround and happy to present the first DVD by Chippenham's own Wil Hodgson.
We feel the world would be a better place if Wil was a household name, but as he admits himself the world is not quite ready for an overweight pink haired toy collector with the mind of a teenage lesbian. Until that day, we present his first DVD to you. This will be like nothing you have ever seen or heard before - unless of course you have already seen him Either way you are in for a treat.

note - we filmed this on the same night as Paul Sinha's forthcoming DVD. And after the show we recorded a chat between Paul and Wil. The interview is included in its entirety on both Paul and Wil's DVDs.
Wil Hodgson
Skinheads, Readers' Wives and My Little Ponies
Purchase Options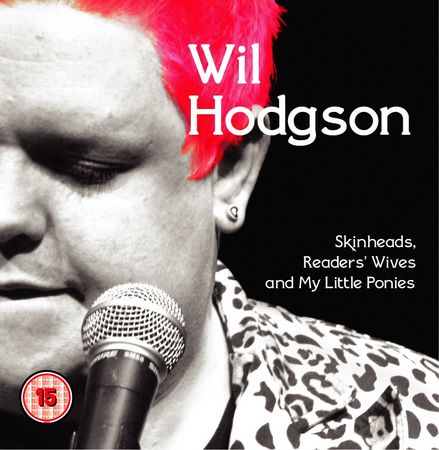 More from Wil Hodgson
Media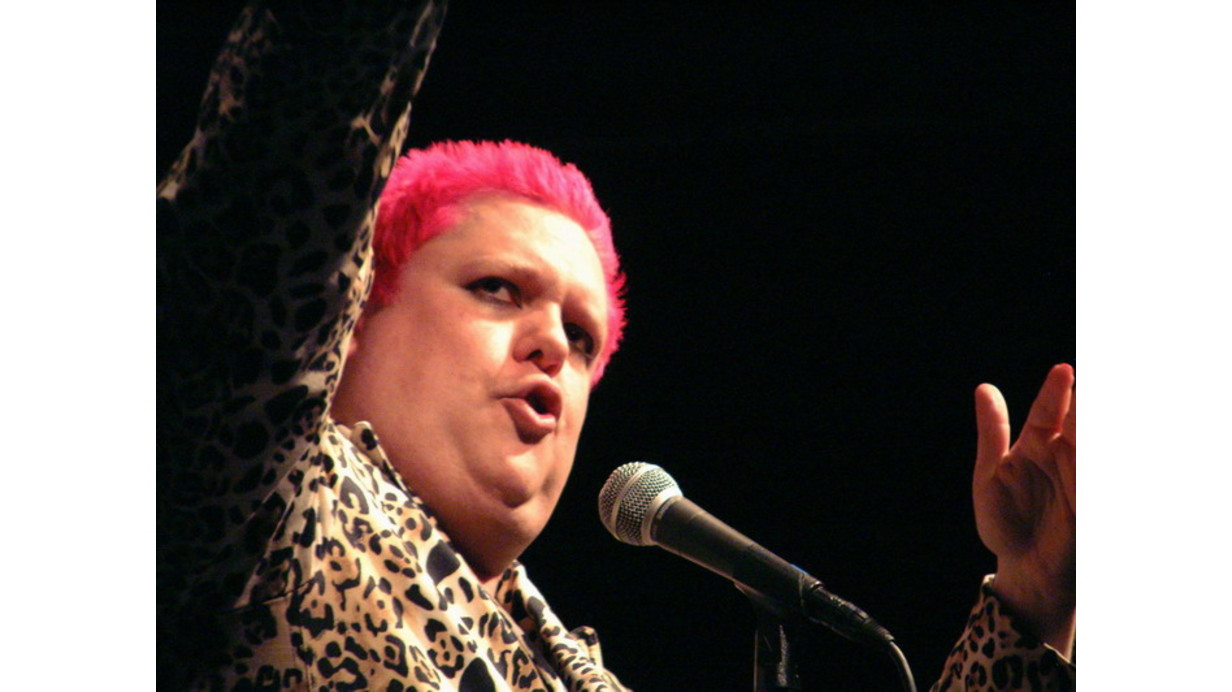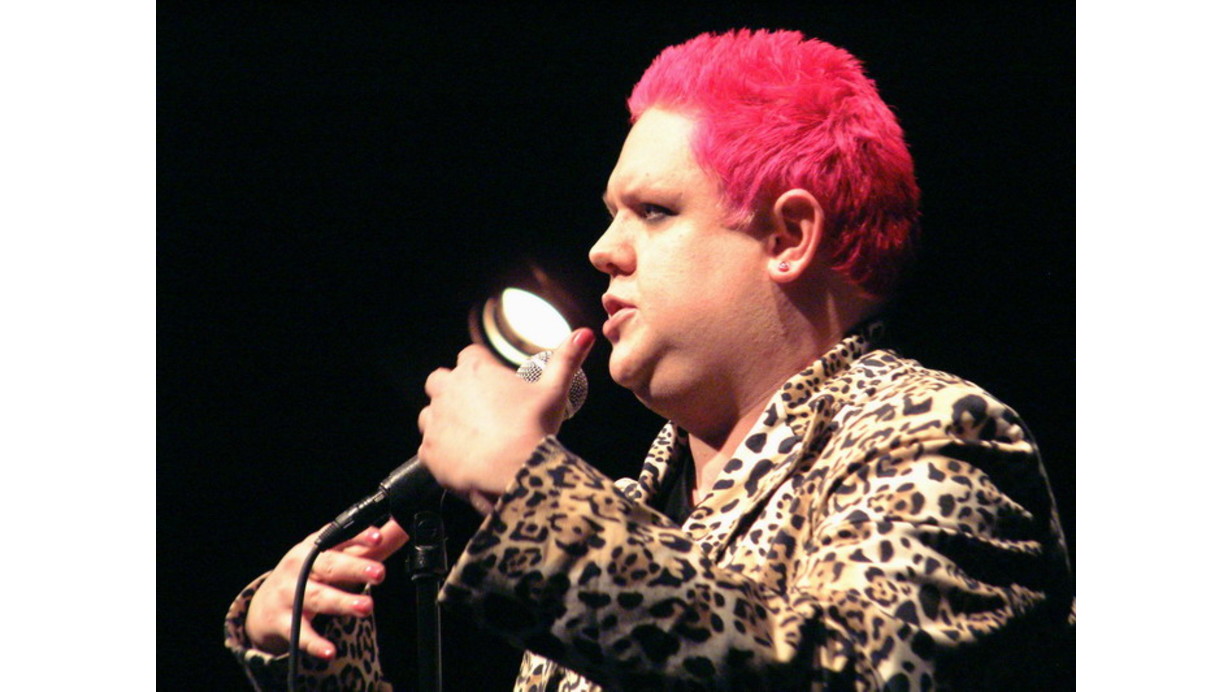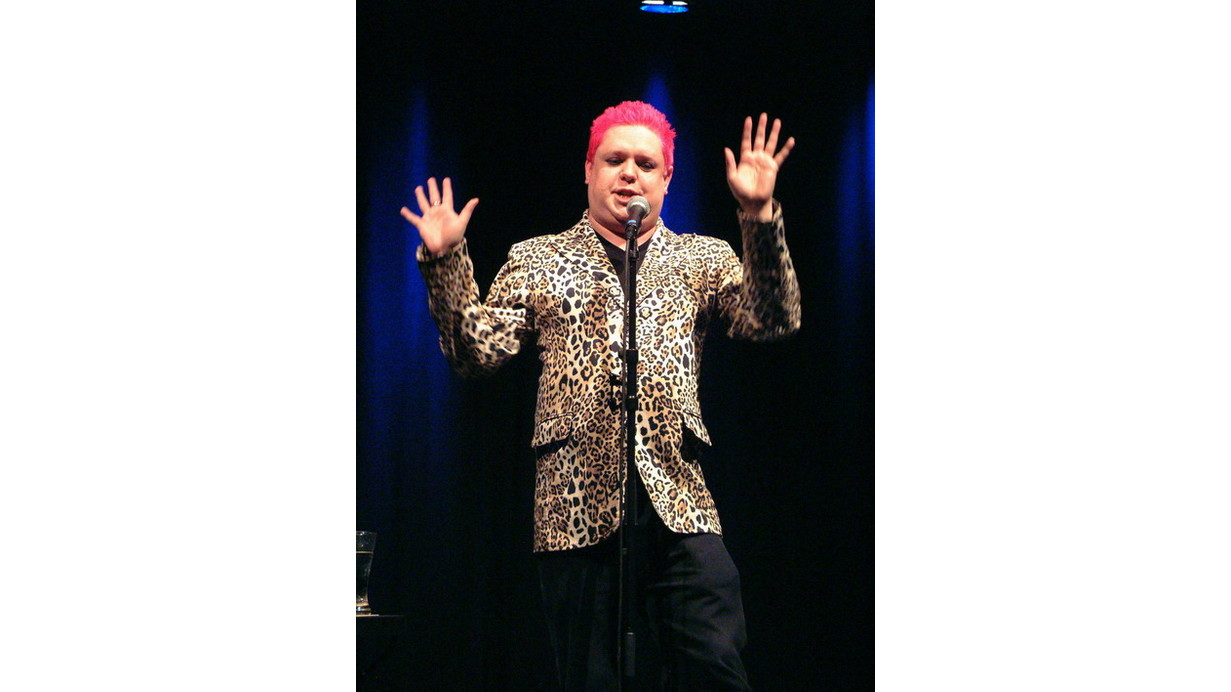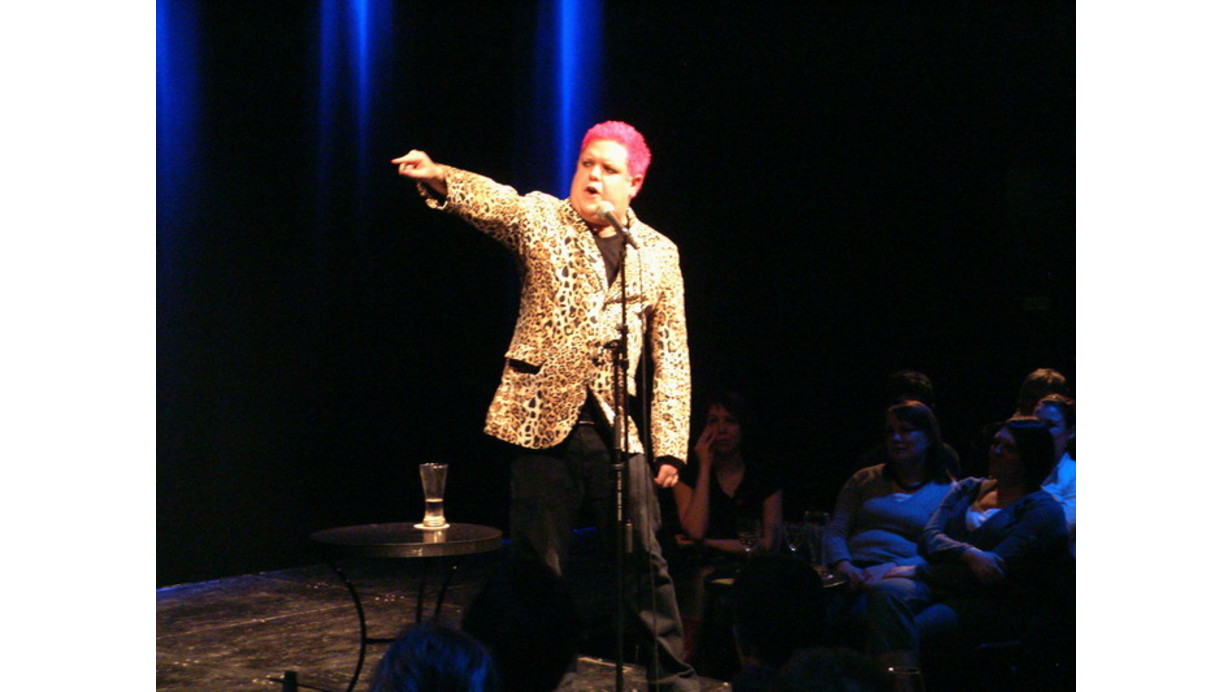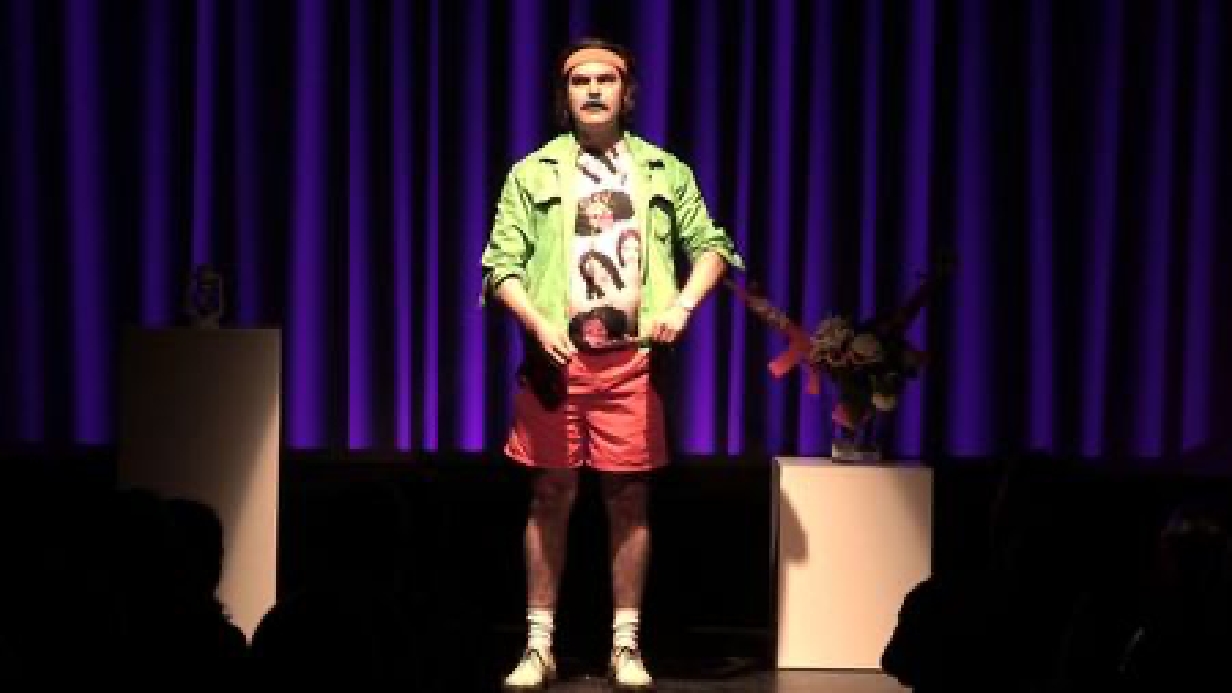 .. an undeniable talent... a genuine find
Telegraph

Hodgson's strength is his ability to weave a story that engages you completely... he's a skilful comic storyteller
BBC Radio 7

He is a true individual storyteller for all the jilted generation, one with all the potential to be a true cult hero
Chortle