Lucy Porter
The Good Life
gfs-8Lucy Porter brings you The Good Life.
Lucy Porter brings you The Good Life. No, it's not a paean to the 70s sitcom -although Porter's boundless energy has led to comparisons with a young Felicity Kendal – instead it's the diminutive comic's musings on ethical living.

Covering everything from vegetarianism to chess, Lucy celebrates all that is good in the world (Kim Wilde, baby elephants) and takes a gentle poke at the not-so-good (Supermarkets, Carol Vorderman).

It's a big treat for fans of carrot-based comedy.
Lucy Porter
The Good Life
Purchase Options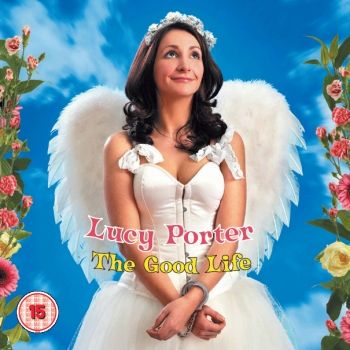 More from Lucy Porter
Media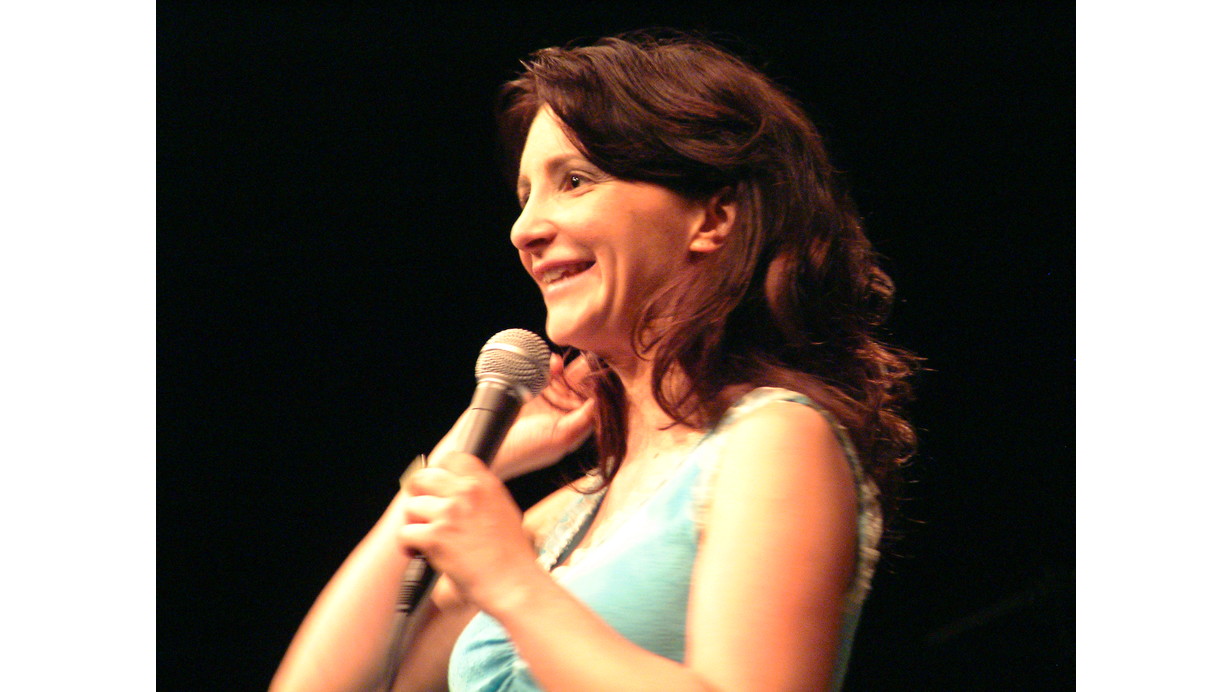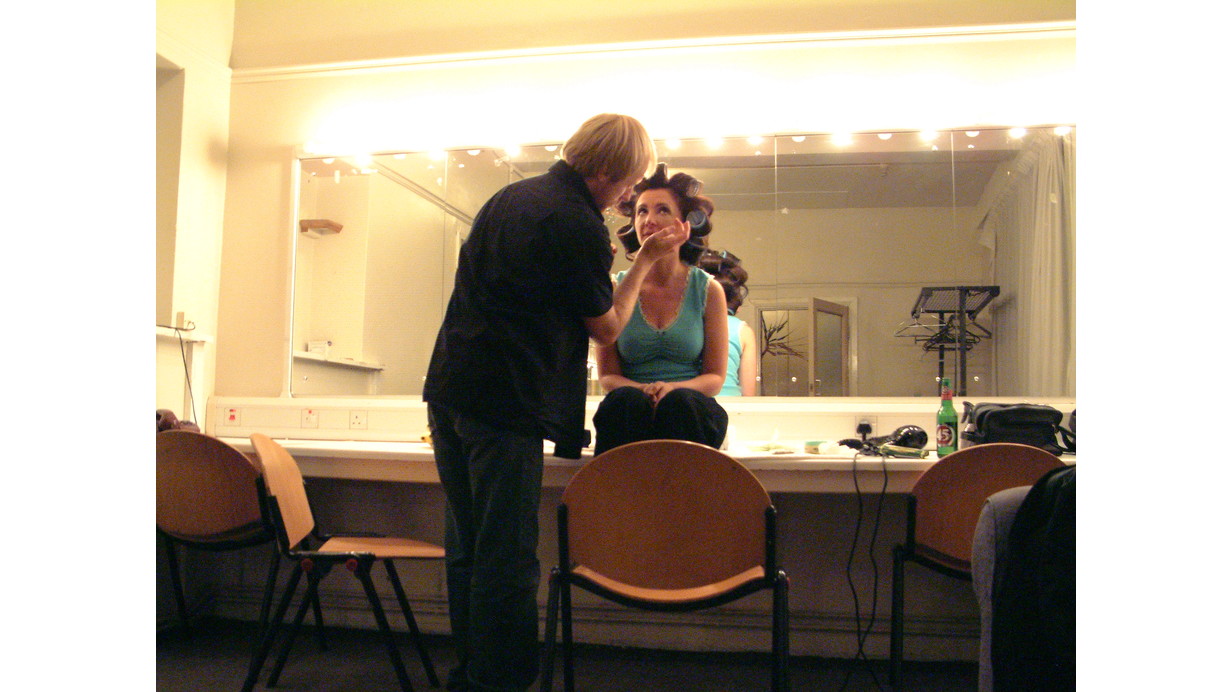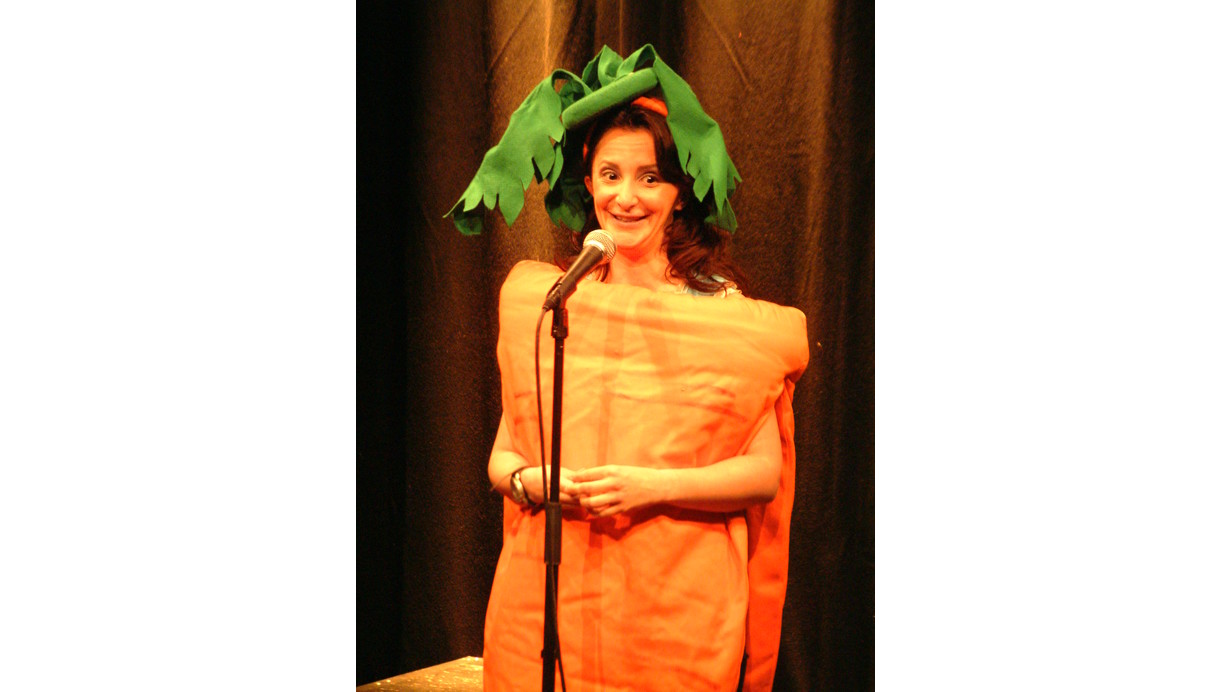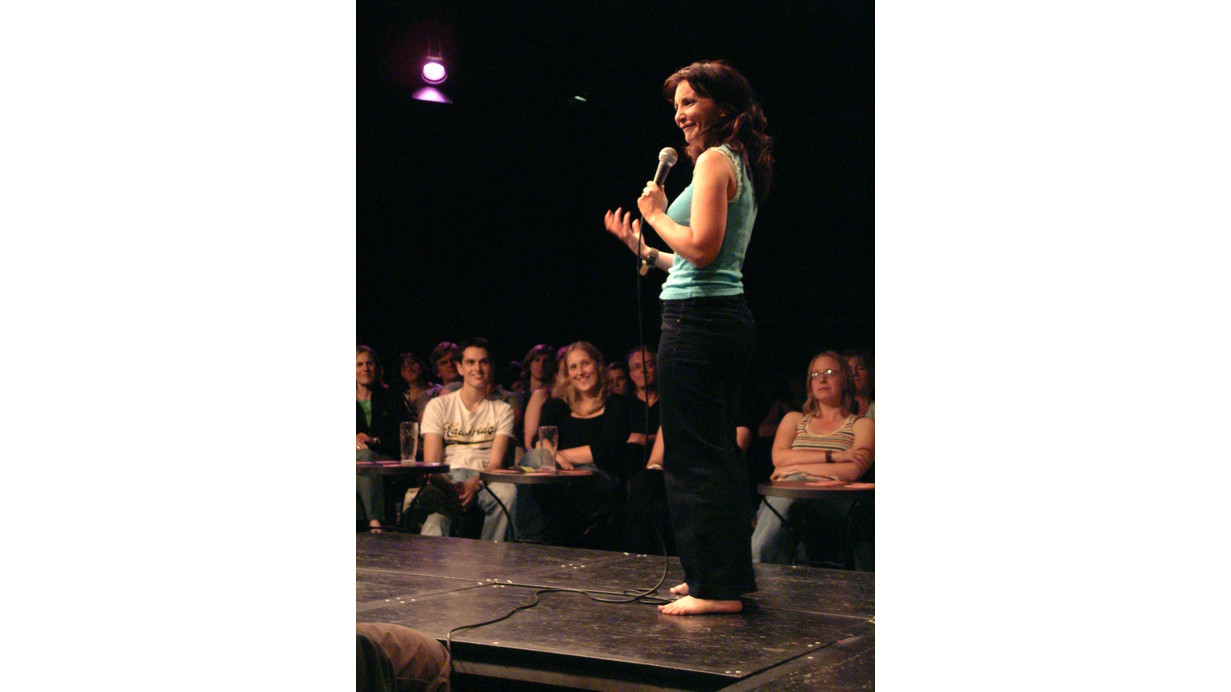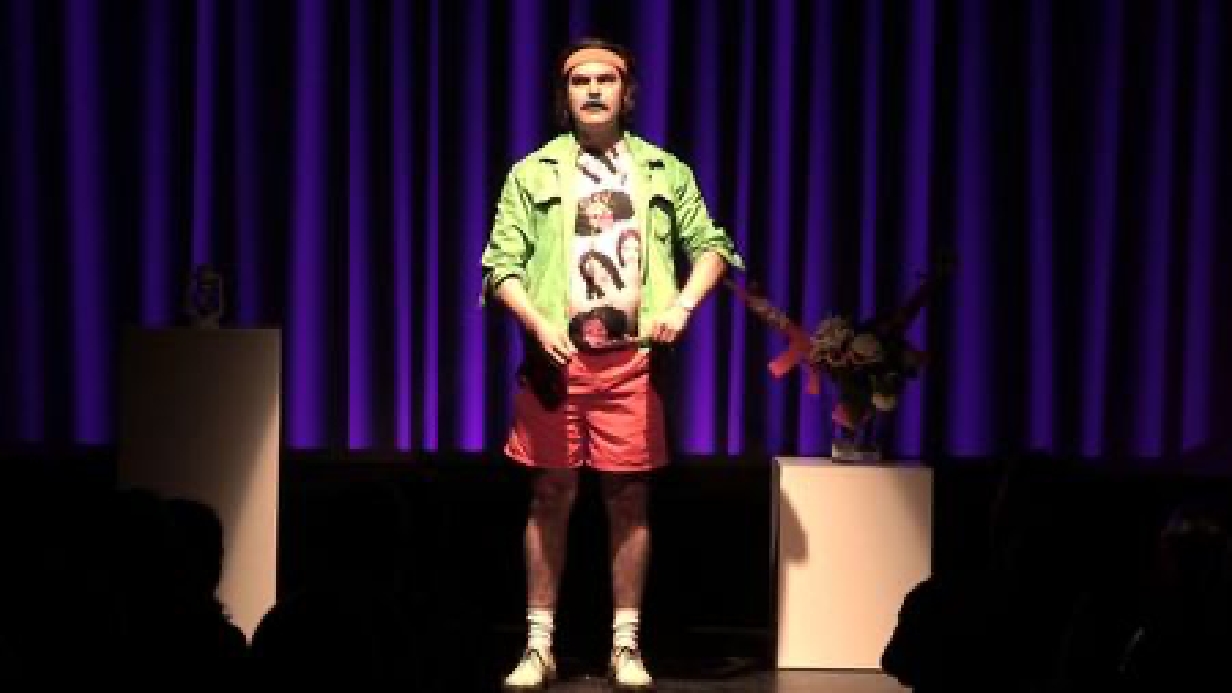 Petite, fresh-faced, barefoot and jolly, Porter's inspired silliness puts a smile on everyone's face
London Evening Standard

Charmingly twisted, articulate and witty
Sunday Times
Further Info
Download Version Info
This download comes as an audio or video file.

video size 503mb
video format mp4 avc

audio size 77mb
audio format mp3 Download Info