Mark Thomas
Bravo Figaro (Live!)
tick-01
The event is now over.

On the 14th May at 7.30pm, Mark Thomas will introduce his show Bravo Figaro, and then we will all watch the show. After a short toilet break, Mark will answer any questions you might have, live from his house.

Tickets are £5. You'll receive a special link by email which will reserve your place at the show.

Please leave your questions for Mark in the chatroom whilst the show is on.

Bravo Figaro info
As a teenager working on his dad's building sites, Mark used to cringe when he blasted opera out to the workers. Now he's written a show about him in all his grumpy glory. In the performance I say this is not a show about love, well it turns out I was wrong.
Mark Thomas
Bravo Figaro (Live!)
Purchase Options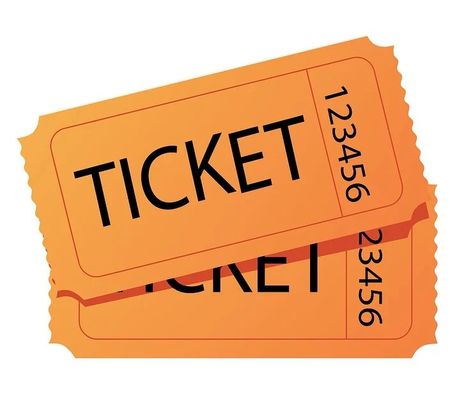 More from Mark Thomas
running times
7.30pm - Intro from Mark (live)
7.35pm - Mark's warmup from Cuckooed
7.55pm - Break for NHS Clap
8.05pm - Intro to Bravo Figaro from Mark (live)
9.05pm - Comfort Break
9.10pm - Q+A with Mark (live)