"Simon Munnery : Renegade Plumber" has been added to your cart
Simon Munnery
Renegade Plumber
gfs-93
A new hour of stand-up and miscellany from Award winning Simon Munnery.

Featuring tales of plumbing woes, his attempts at under tent heating, jokes, songs, poems and the ridicule of capitalism.

Featuring a newly extended version of his classic supermarket medley.

This show was recorded as part of the third GFS festival.

As a special extra, we'd like to offer you a bootleg version of Simon Munnery Sings Søren Kierkegaard. Just in case you are wondering, it's not filmed in a conventional manner.
Simon Munnery
Renegade Plumber
Purchase Options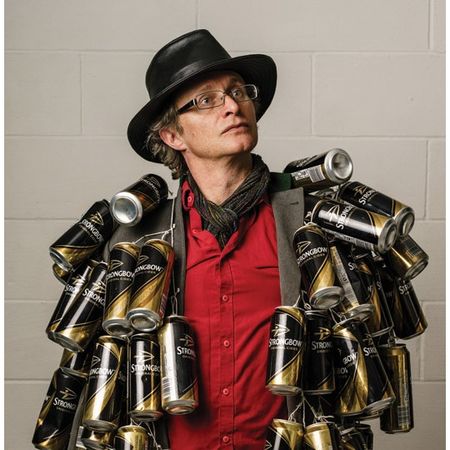 More from Simon Munnery
One of the most tirelessly silly stalwarts of the Fringe
Time Out

Munnery is as bold and brilliant as ever *****
Scotsman

One of the finest gag writers in the business ****
List

An annual must-see for ny comedy connoisseur
Guardian)
Further Info
Download Version Info
Renegade Plumber
running time - 59min
filesize (1080p version) - 2.2gb
filesize (720p version) - 1gb


Extras
Renegade Plumber Interview
running time - 11min
filesize - 216mb

Simon Munnery Sings Søren Kierkegaard (bootleg)
running time - 60min
filesize - 1.2gb Download Info