"Mark Thomas: Two Box Sets" has been added to your cart
Mark Thomas
Box Set
gfs-353 discs of Mark's ace theatre shows
A three disc set of Mark's acclaimed theatre shows Bravo Figaro, Cuckooed and The Red Shed.

1. BRAVO FIGARO
As a teenager working on his dad's building sites, Mark used to cringe when he blasted opera out to the workers. Now he's written a show about him in all his grumpy glory. In the performance I say this is not a show about love, well it turns out I was wrong.

2. CUCKOOED
a comedy of betrayal
The true story of how Mark discovered his close friend was spying on him for Britain's biggest arms dealer. A tale of hubris, friendship, loss and undercover deceit told by an award-winning comedian.

3. THE RED SHED
A topical tale about the miner's strike
The Red Shed is a 47 foot long, wooden, red, Socialist shed in Wakefield where Mark first started to perform in public and where he politically came of age as a student involved in the miners strike. The battle of politics is remembering over forgetting.

The discs contain our usual slew of extras including a lovely bit of standup from Mark and video of the afternoon we spent in the actual Red Shed in Wakefield.
Mark Thomas
Box Set
Purchase Options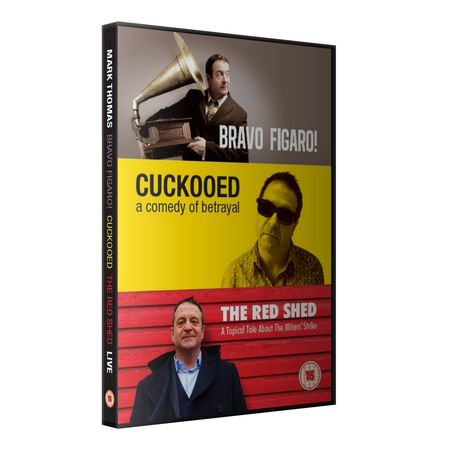 More from Mark Thomas
Deluxe Editions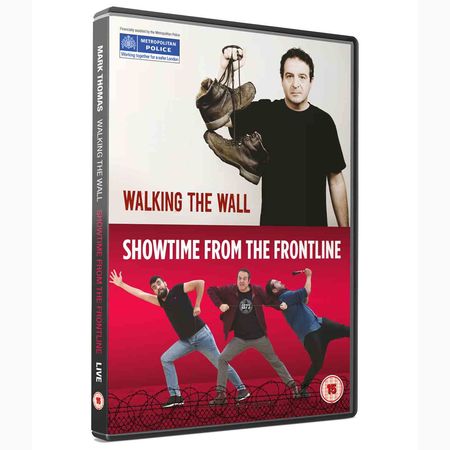 Two Box Sets
Walking The Wall, Showtime From The Frontline, Bravo Figaro, Cuckooed and The Red Shed all for a reduced price of £30.
£30 - Five Shows
Media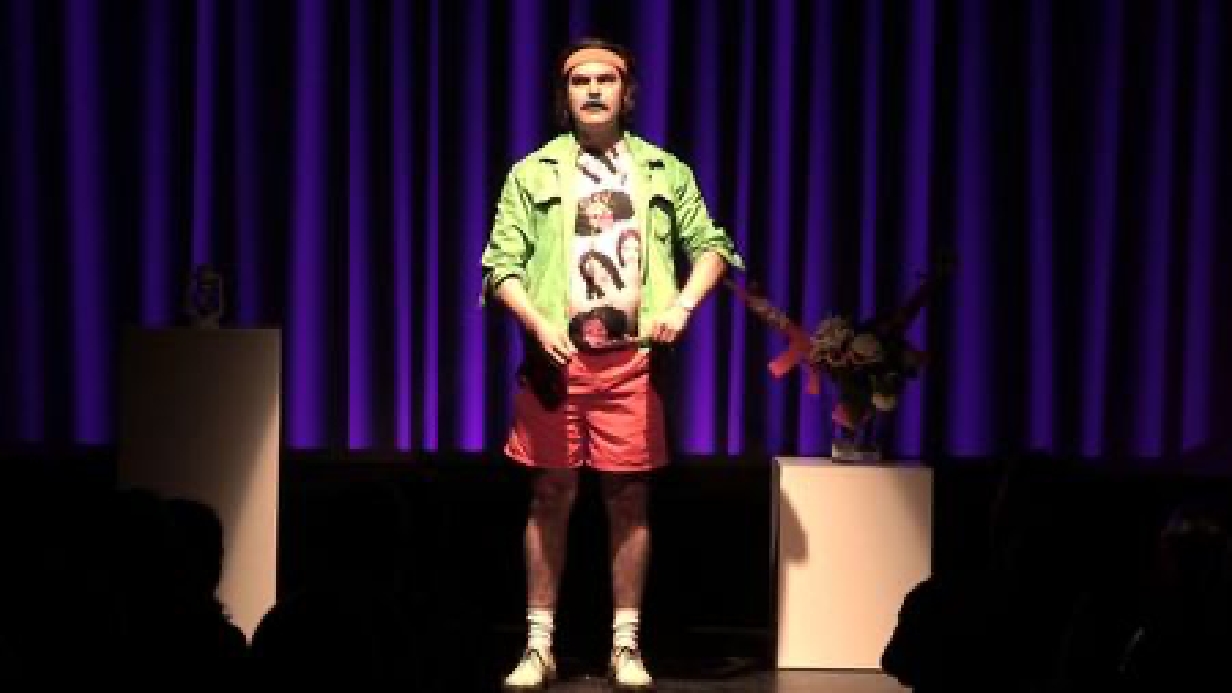 Deeply powerful... A profound exploration.
The List

Political theatre at its very best.
British Theatre Guide

Cuckooed leaves a lasting impression.
Sunday Herald
Further Info
Technical Info
running times
Bravo Figaro - 60 mins
Cuckooed - 66 mins
The Red Shed - 88 mins
extras - 75mins
3 Discs // Region 0 //
PAL // Stereo // In Colour

This disc contains hi-res 720p mp4 files that you can play on your computer or suitable DVD player
Download Version Info
Bravo Figaro
running time - 60min
filesize - 1.1gb

Cuckooed
running time - 66min
filesize - 1.2gb

The Red Shed
running time - 88min
filesize - 1.3gb

Extras
Ed Fest Interview
running time - 14min
filesize - 186mb

Cuckooed Standup
running time - 33min
filesize - 655mb

In the Red Shed
running time - 23min
filesize - 432mb Download Info