"Susan Calman: Lady Like" has been added to your cart
Susan Calman
Lady Like
gfs-64
If you've seen Susan Calman before, Lady Like will be a reassuring 86 minutes spent with the woman her neighbours call "the mad cat lady". If you don't know who she is, this show will, at the very least, make you feel better about your own life.

A show about being older, wiser and liking yourself whatever anyone might say.

This show was recorded in the beautiful surroundings of Glasgow's Citizens Theatre to an enthusiastic home crowd.

As seen and heard on The News Quiz, Calman is Convicted (Best Radio Comedy 2013- Writers Guild Award), QI, Have I Got News For You, Fresh Meat and Would I Lie To You.

The physical version includes the short hidden feature 'before we started'.
Susan Calman
Lady Like
Purchase Options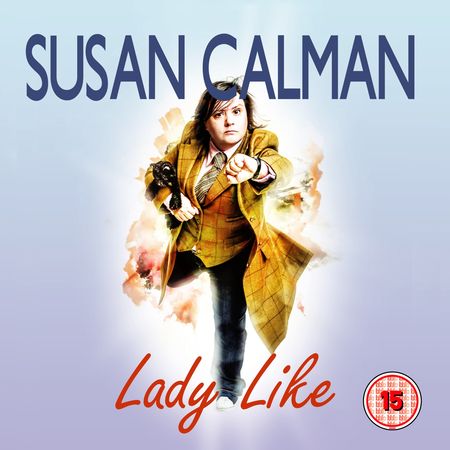 Media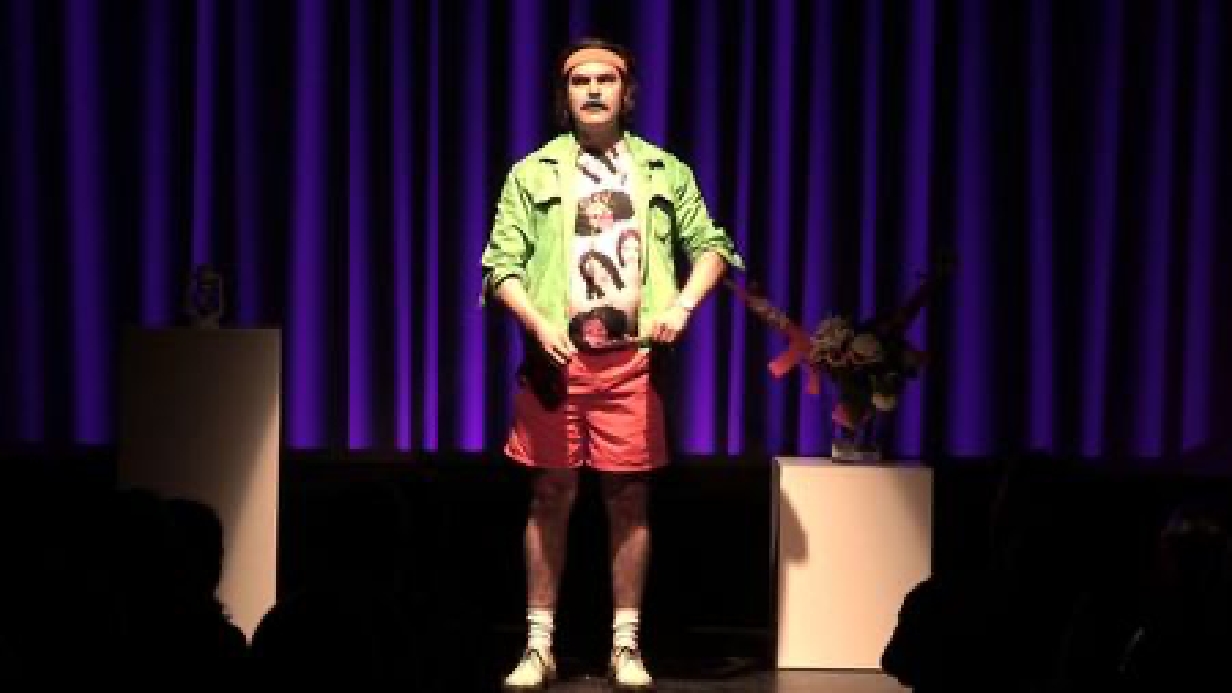 Consistently funny from start to finish
The Mirror ★★★★★

An hour of superbly structured personal storytelling from one of the best in the business
GiggleBeats ★★★★★

Confident, compact…cracking
Evening Standard ★★★★

Further Info
Technical Info
running time
main show - 86 mins

extras - 18 mins

Download Version Info
This file has no copy protection, and should play on every device that exists. If you can't get it to play - get in touch and you can have your money back.

To play the video version on an ipad, ipod or iphone you can stream the files directly from our site.

If you wish to put them onto your apple device, you will first need to download the file onto a computer and them import it via itunes. Download Info