Hello.
Welcome to
Go Faster Stripe.
We make and sell recordings of comedians that are tragically overlooked by the mainstream.
The shows are cheap - mostly £5 for a download or £12 for a proper old school DVD. They come in the sort of cardboard wallets you used to get with free DVDs from newspapers. That's the kind of forward thinking that keeps the price down and our profits up.

There's lots of other stuff too, like books, CDs, some records and one Top Trumps style game.
Browse our full catalogue here
Thing of the week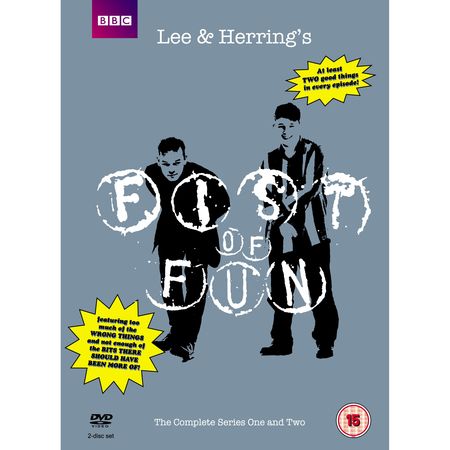 Fist of Fun
The Complete Series 1 and 2
More Info
News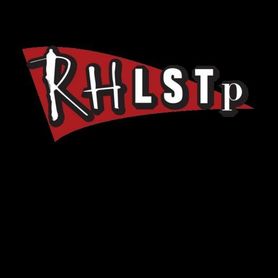 BUY TICKETS
RHLSTP Live Streams
We are filming, and then live streaming, every episode of Richard Herring's RHLSTP podcast this series.

You can watch live on Monday evenings, or after the event anytime you like.

Join The Go Faster Mailing List