"Anthony Irvine & Robert Wringham: Melt It! The Book of the Iceman" has been added to your cart
Anthony Irvine & Robert Wringham
Melt It! The Book of the Iceman
gfs-137With a foreword by Simon Munnery and an afterword by Stewart Lee
The Iceman has an unusual comedy act. He melts large blocks of ice. He does this while punning his way through ice-based monologues. A plastic duck lingers in a trough beneath an overflow pipe, interminably waiting to be lifted by meltwater.

Alone with his props and a persistent vision, the Iceman (real name Anthony Irvine) played the most important venues in alternative comedy through the 1980s and '90s. He appeared on television, in a feature film, and on the radio, all with the singular mission of melting ice that, as some have pointed out, would have melted anyway.

56 numbered Polaroids—all that remains of the Iceman's blocks—are presented here in thrilling instamatic colour, an attempt at unlikely immortality.

Find out what the Iceman was thinking. Hear where he came from and what happened when he vanished. What are 'ghost blocks' and who is 'the Blockless One'? These questions and more are finally answered in this unique pictorial interview with the legend that is THE ICEMAN!
Anthony Irvine & Robert Wringham
Melt It! The Book of the Iceman
Purchase Options
COLD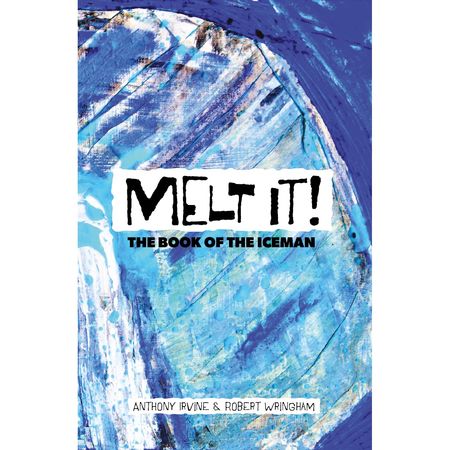 Media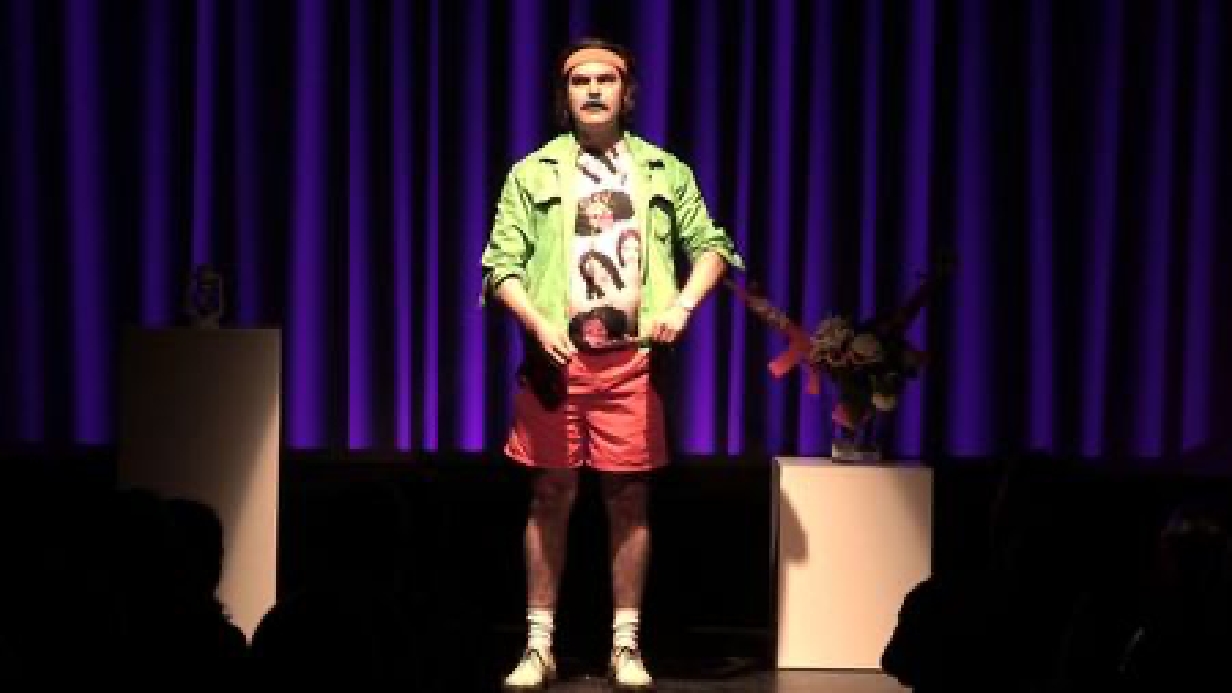 'I am so glad this book exists ... a mini-masterpiece'
Stewart Lee
Further Info
Technical Info
Pages: 184
ISBN: 978-1-8384571-5-0