Robin Ince
100 Bookshops
gfs-136
In October 2021, Robin Ince embarked on a mission to visit 100 independent bookshops. He'd just released his book 'The Importance of Being Interested: Adventures in Scientific Curiosity', and toured around the country giving talks and signing books.

The tour went so well that he wrote a book about it 'Bibliomaniac: An Obsessive's Tour of the Bookshops of Britain' which is out now.

If you know Robin, you'll know that none of these shows were the same and, anticipating that, seven of these shows were filmed. We are delighted to present a Frankenstein's monster style mashup of all seven.

We travel by train to London, Penarth, Cardiff, Edinburgh, Hungerford, Norwich and a lovely garden in Northampton.

Also included in the download package is the hour long Q+A portion of the shows.
Robin Ince
100 Bookshops
Purchase Options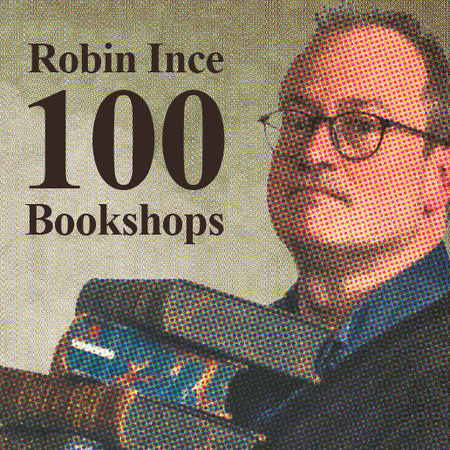 More from Robin Ince
Media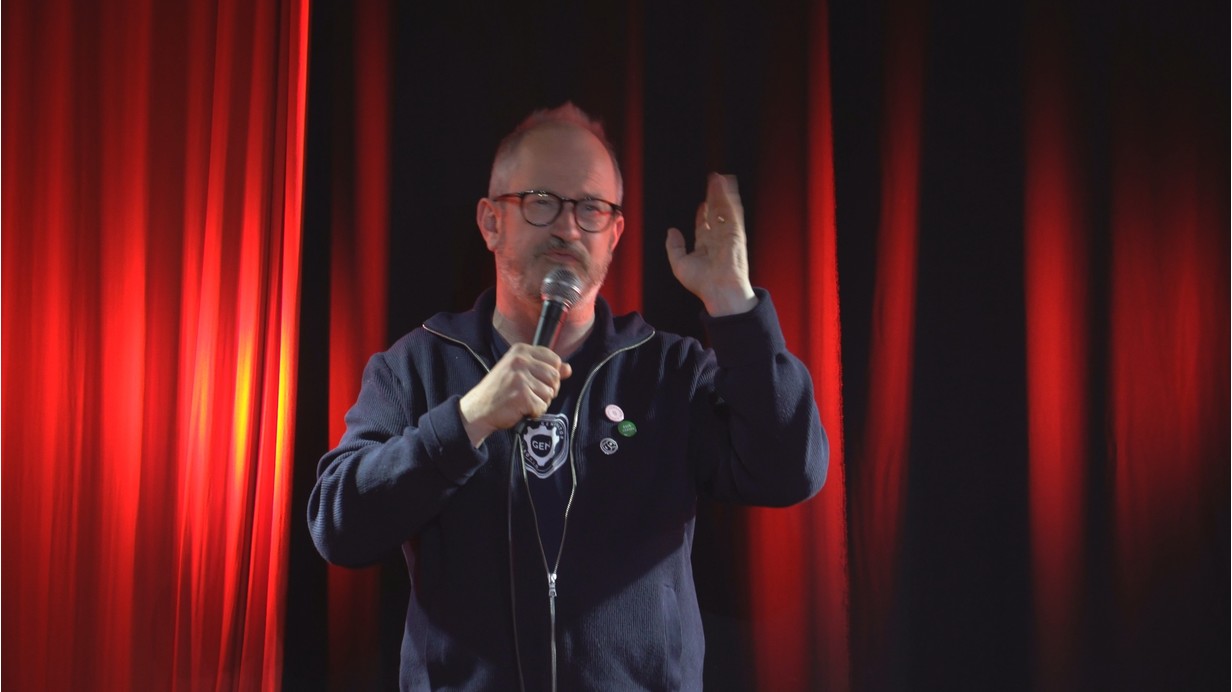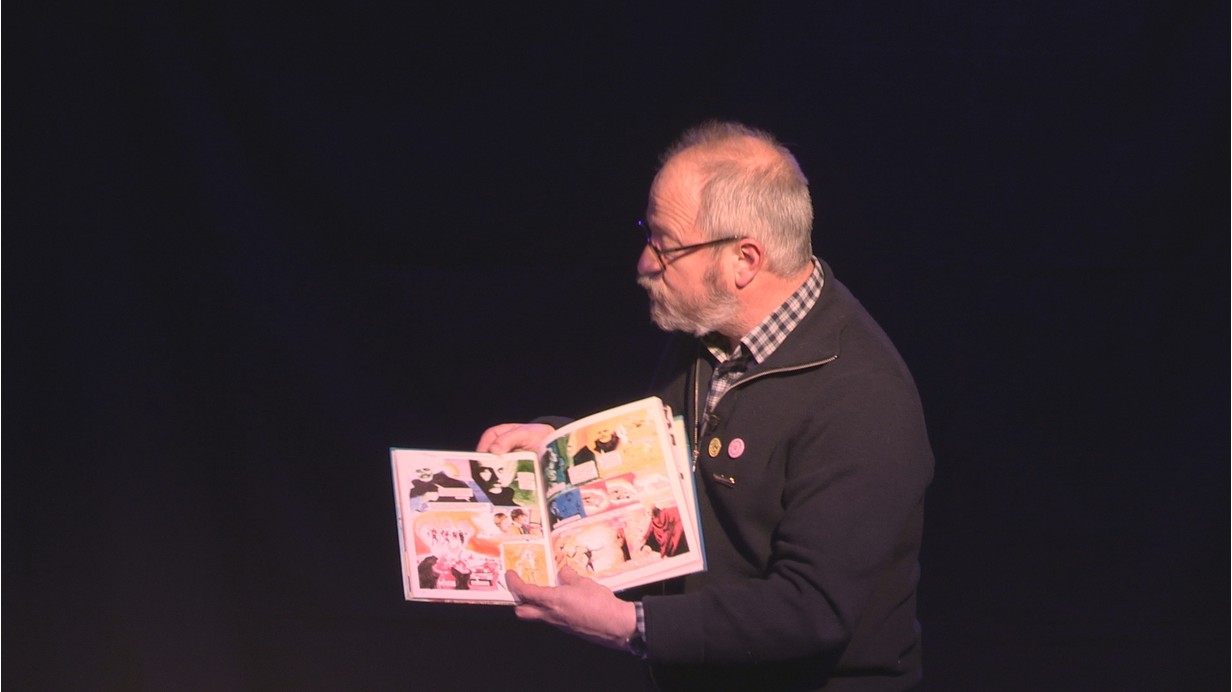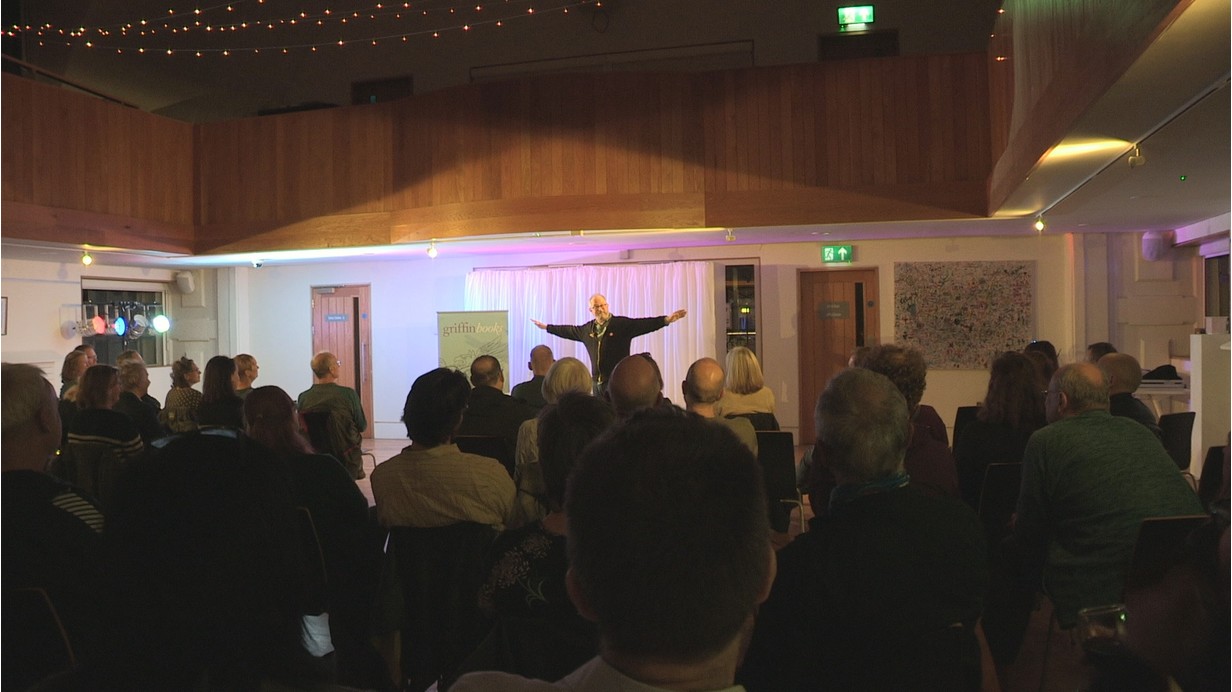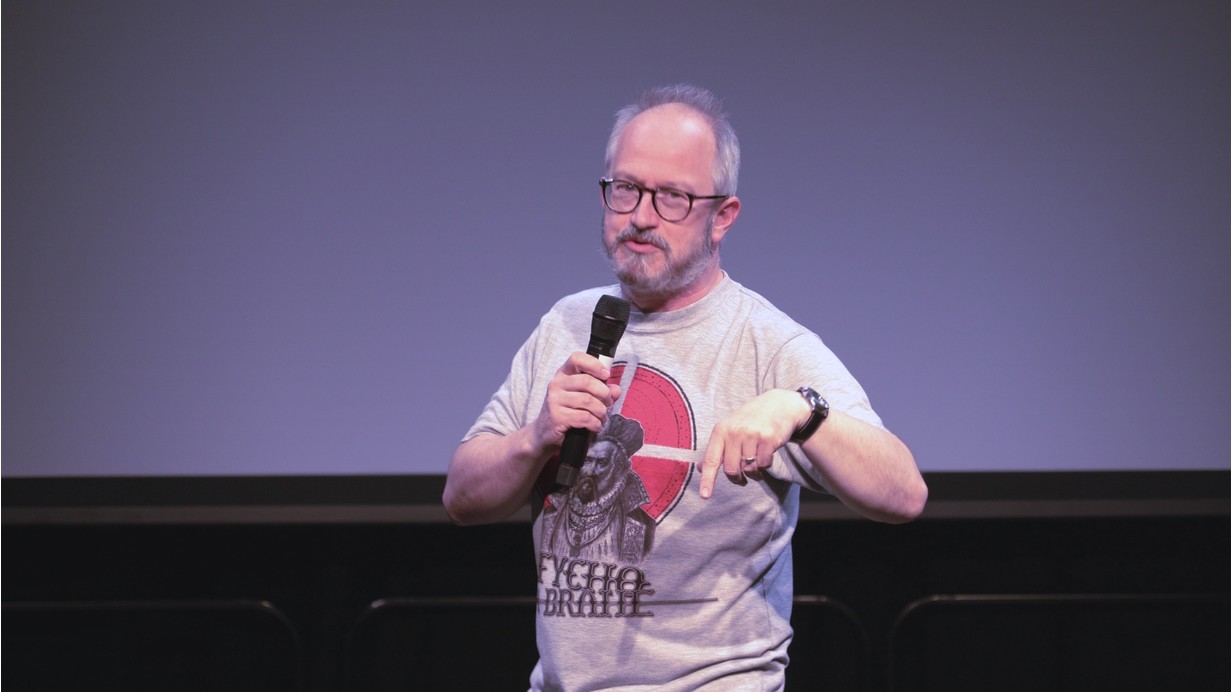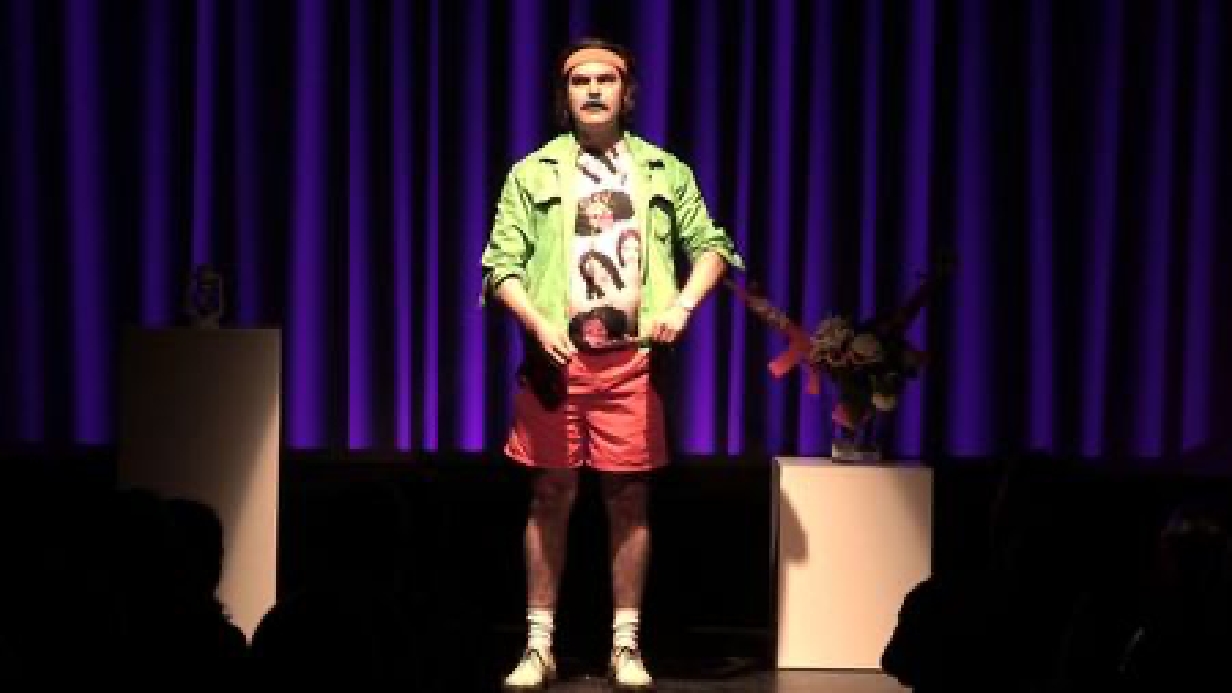 Further Info
Technical Info
running time
main show - 123 mins
extras - 62 mins
Download Version Info
main show
running time - 122 mins
1080p filesize - 4.2gb
720p filesize - 1.6gb
mp3 filesize - 168mb

q+a
running time - 62 mins
1080p filesize - 2.1gb
720p filesize - 870gb
mp3 filesize - 63mb Download Info