Iain Lee
LIVE (CD)
gfs-73
Why did Nicky Campbell drop himself in it when talking about foxes? What do callers to local radio really think of Mayor Boris Johnson?

And surely old lady professors know what you can and what you most definitely can't say on the radio?

These are all the clips that radio presenters would rather you forgot which Iain has collected for his hilarious show. The performance also includes rumination on why Iain loves being on - and listening to - the radio.

This enhanced CD includes a four and a half minute video of animations you can play by putting this disc in a computer. Unusually for CD extras, these are ace - beautifully animated and very funny.

Iain Lee
LIVE (CD)
Purchase Options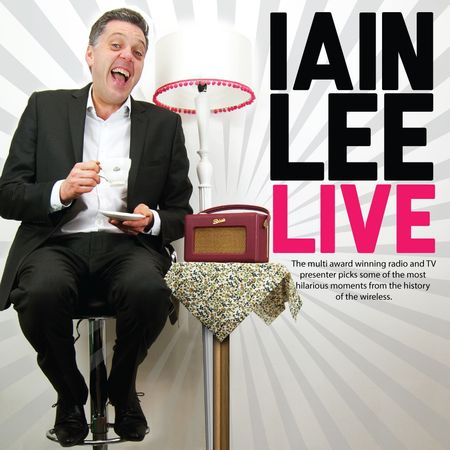 Media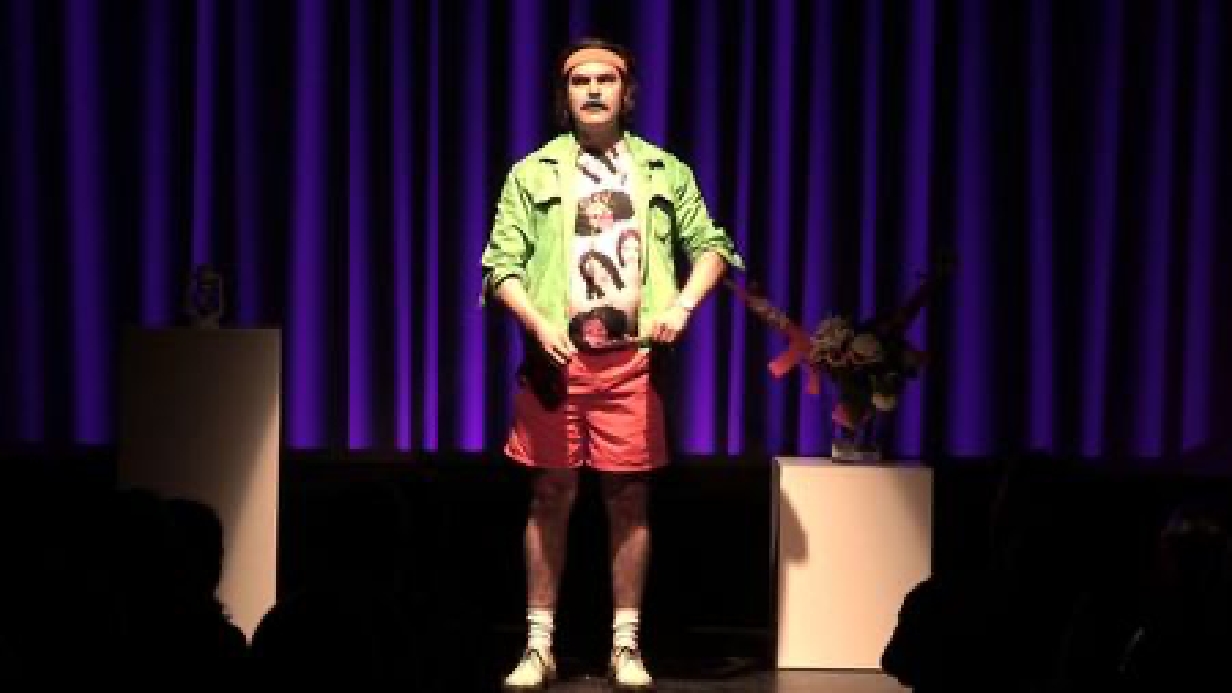 Further Info
Technical Info
Running Time - 70 mins
CD Extra - 4.5 min video
Download Version Info
main show
running time - 1hr 37 mins
filesize - 99mb

Extra Show at Jackson's Lane
running time - 1hr 32 mins
filesize - 132mb
Animations
running time - 4 mins
filesize - 60mb Download Info