Phil Kay
Giggle Earth
gfs-125Psychogeographical Travel Memoirs
Volume V

Come Around The World in Phil's latest Travelogue, and relax, yet to be riveted, as he speedily sums up all the things that come to mind, some of which have not happened yet.

Sleeping swans on the canal in Norwich...
The last Orange in Guernsey...
Watching Olympic curling on MDMA...
Tesla drag-races...
A wheelbarrow display team...
The best-ever Worst Gig of all-time...

ALL THIS, AND MORE!
Phil Kay
Giggle Earth
Purchase Options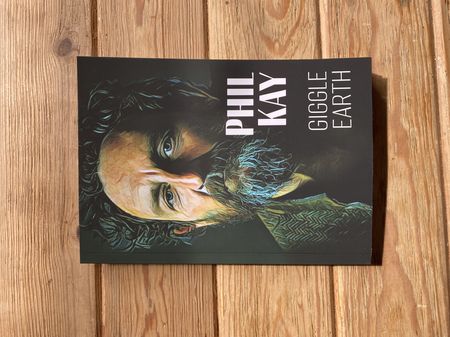 More from Phil Kay
Media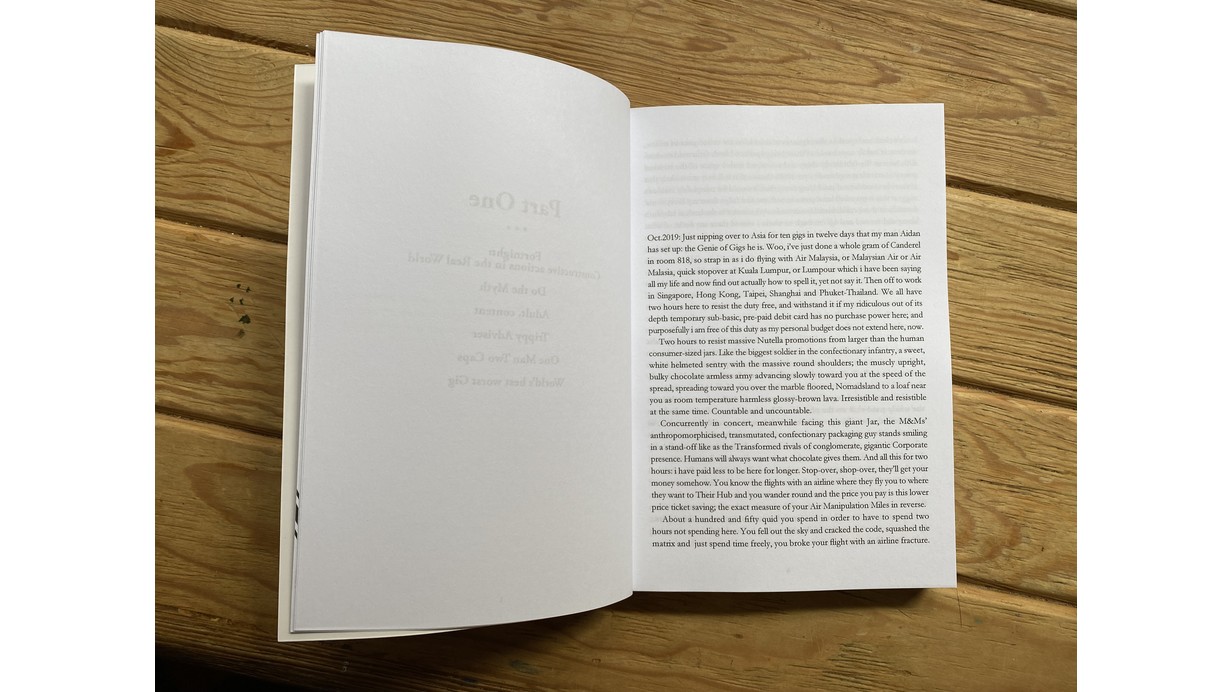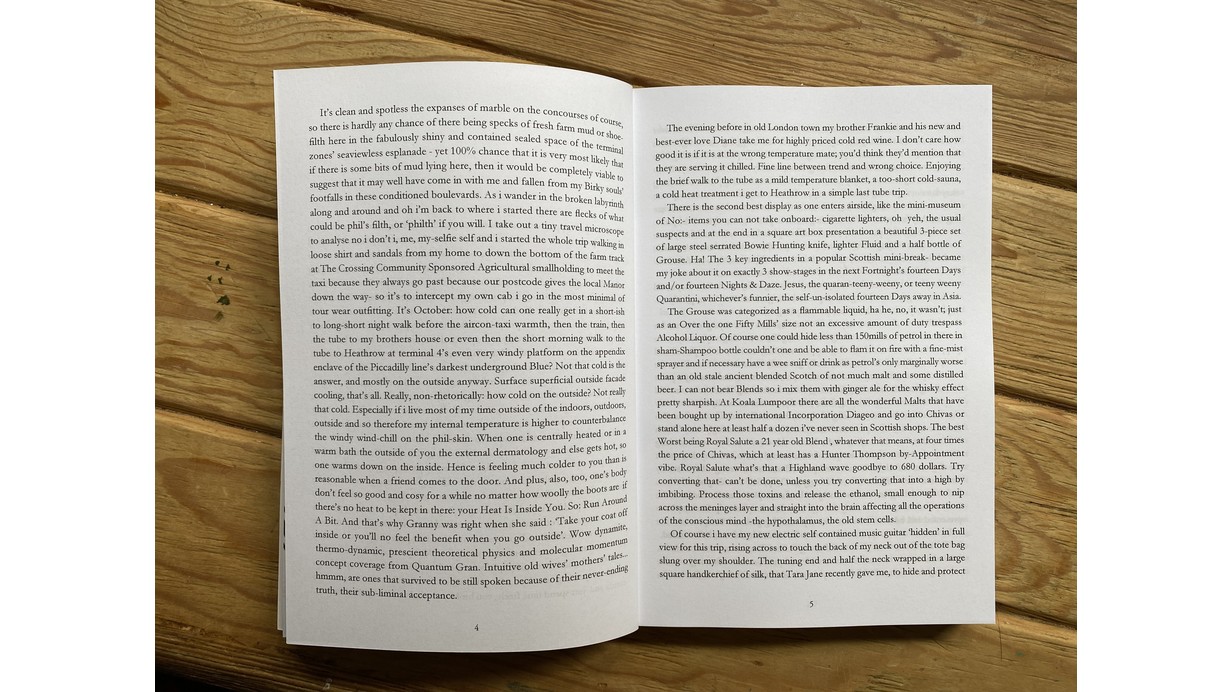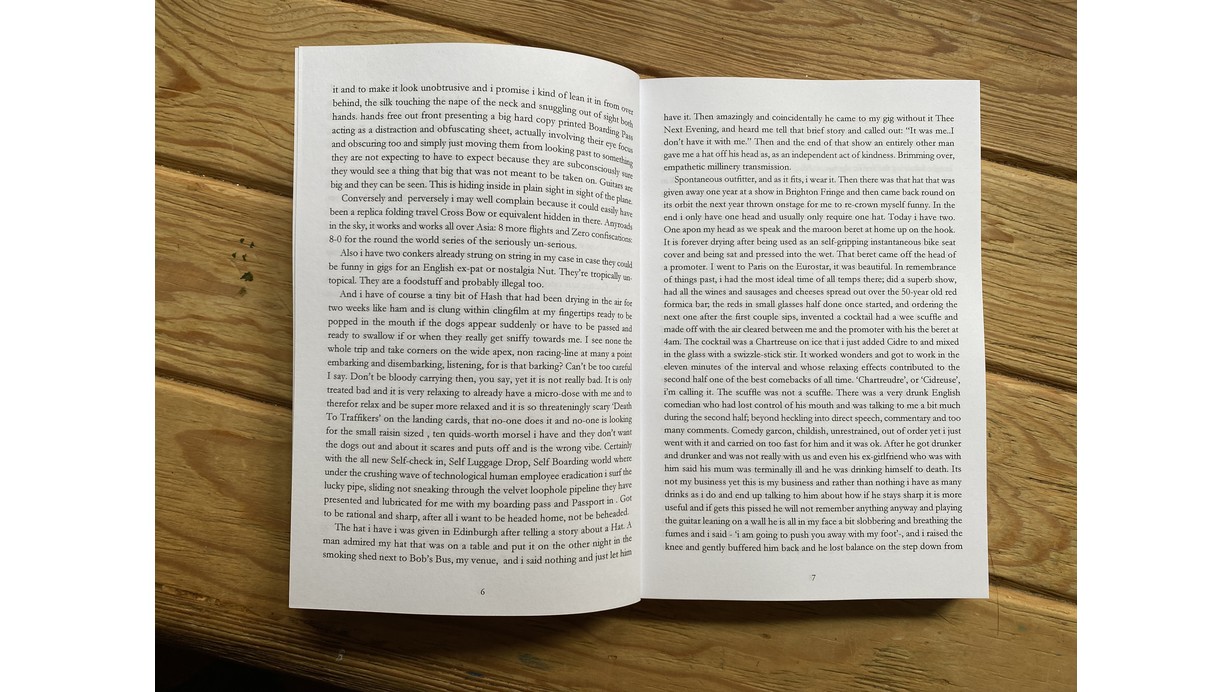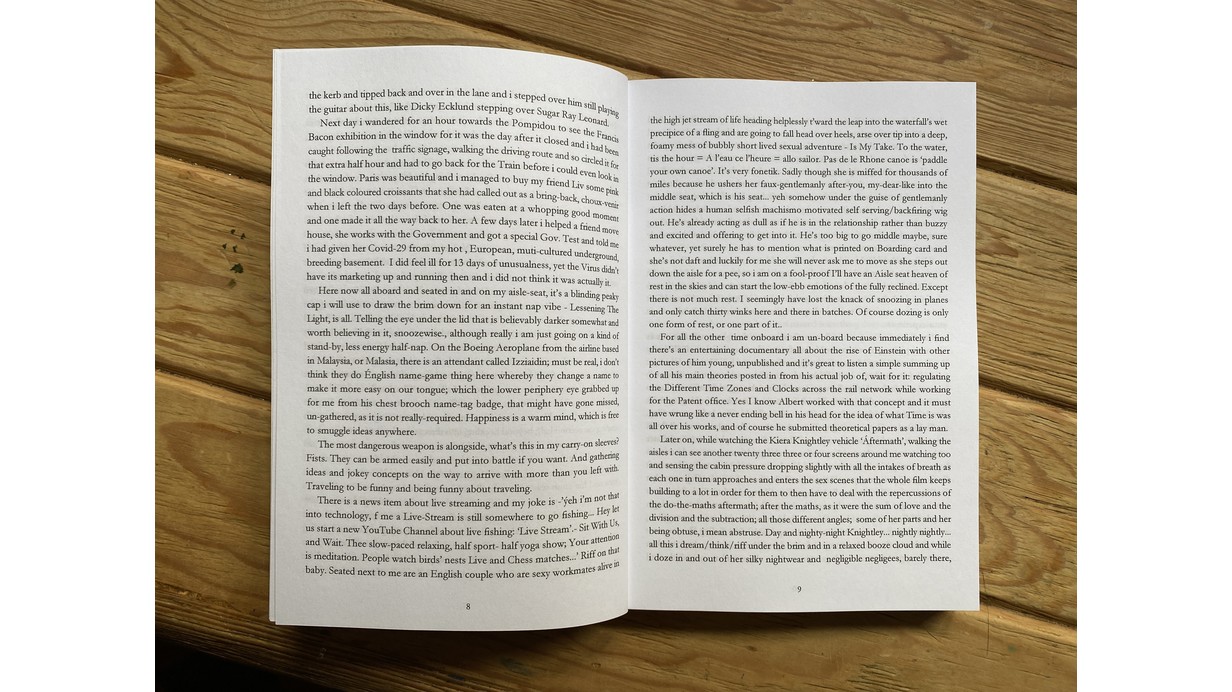 This is a man in touch with the deepest wellsprings of his humanity, especially the story about giving some crack on a MegaBus
EDFEST

Kay's brilliance, in true falling trousers, belly-flashing style, lies in his complete embodiment of the stories he relays
THE SKINNY