Richard Herring
Fan Club Membership
FANCLUBA subscription of at least £3 a month
Take out a subscription to support Richard Herring's Non Commercial Projects and get our fan club membership pack.

You'll get a couple of badges - an enamel Ally Sloper and an enamel Cocky Carrot Badge - and a fold out membership card including club secrets! All housed in a rather splendid PVC wallet.

While stocks last, you will also get a Duke of York styled No Sweat sweatband.

Your Ally Sloper Badge will be red, gold or platinum badge depending on how much you give.
Red badge for £3 a month
Gold badge for £5 a month
Platinum badge for £10 a month. These are the best people.
Also, signing up to the club will get you access to the secret members area on rhncp.co.uk
extra weird and fun videos
full length Richard Herring standup shows
members only news
a place on our cool kids mailing list (occasional correspondence from us giving you advance notice of RHLSTP guests)
entry into our monthly raffle


Richard Herring
Fan Club Membership
Purchase Options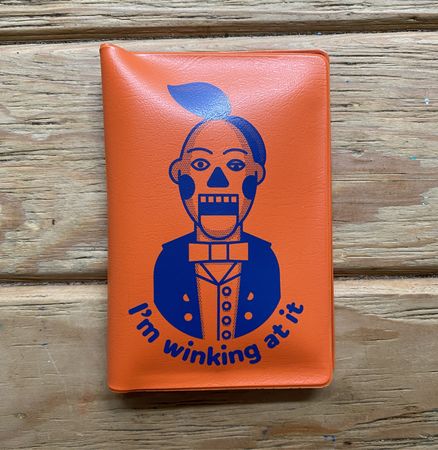 Pay what you want!
(at least 3)
&nbsp
More from Richard Herring
Media